Self-Sustaining Systems Build Self Esteem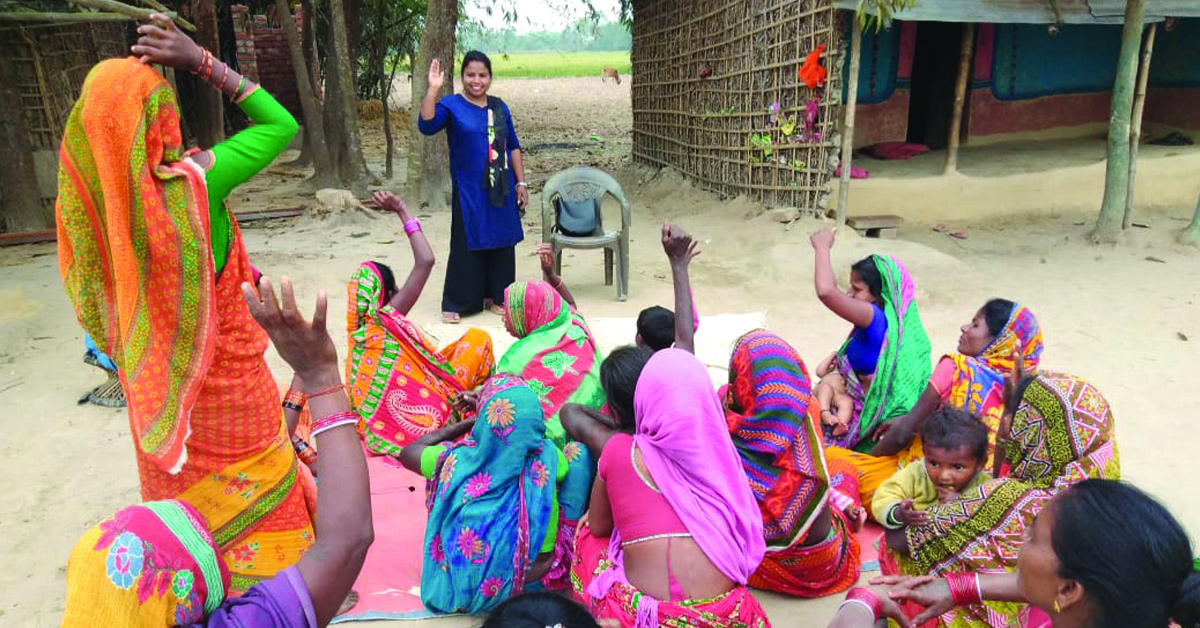 Transformational Community Development (TCD) members have finished training on the Self-Sustaining Movement, where we taught villagers how to start their own small Income Generation steps. Now we are collecting the project proposal forms. This form describes their detailed plan about how they are going to start a small business. Villagers can choose either small agriculture or animal farming. The expected return ranges from three months to one and a half years, depending on the project or business they start. Once we complete this, we will verify the beneficiaries and then provide them loans.
Written by: Babujan
GHNI TCD Worker
Latest Stories from south asia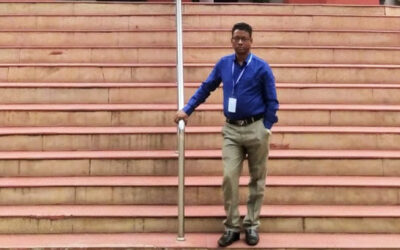 As the work in South Asia grows, leaders from many organizations come together to share ideas and encouragement.
read more