Two Villages Experience Progress!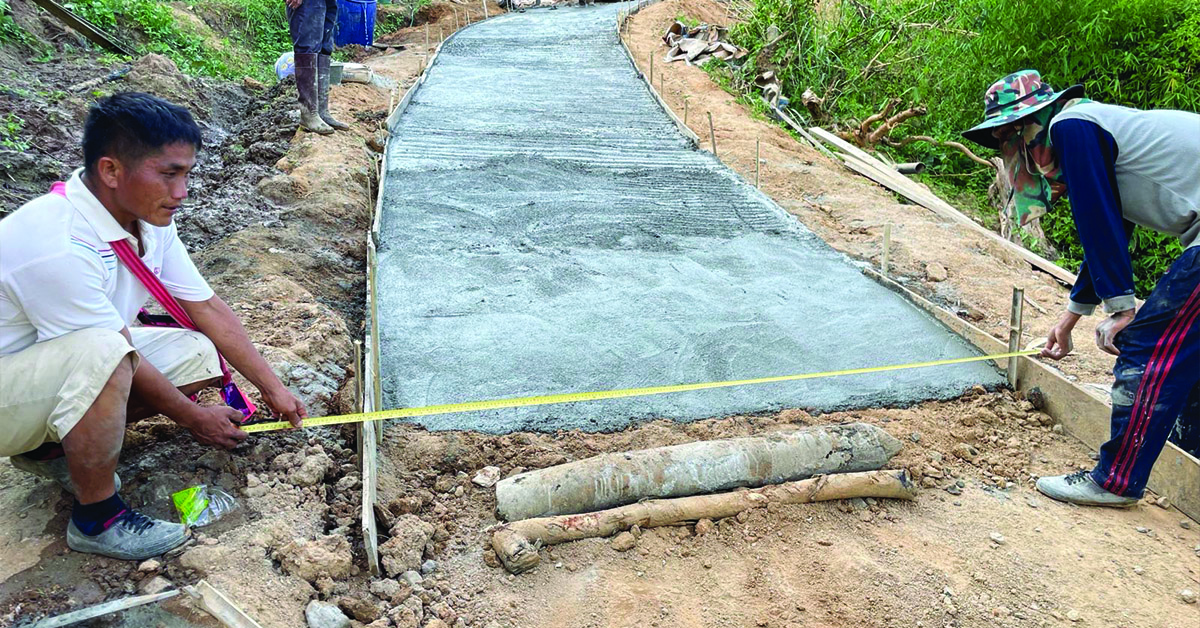 This month, our Transformational Community Development (TCD) team met with members of the Huay Wai community to construct 18-20 meters of cement roadway in their village. Our community champion met with the local government development office to ask for their support and they provided 30 bags of cement. This valuable donation is still considered a local resource as the government development office is run by locals and will be there in perpetuity. The community added the cement to the water, rocks, sand, and wood they collected, and together we constructed this stretch of road on one of the stretches that gives them the most trouble during the rainy season. We are very impressed with the community's efforts and resourcefulness.

In Mae Pa Pai, our team met with Pi Pat, a growing local champion, to plan for an upcoming pig feed training we hope to put on in their community for the existing "pig raising committee". We also met with Pi Pat to teach about the roles of the committee and the types of villagers she should invite to join her in this role; we made a list of people and she plans to invite them. Further, we met with the sewing committee to plan a marketing effort for their products and to design a roadside sign that will highlight to passersby what they make and how to contact them.
Latest Stories from
Southeast Asia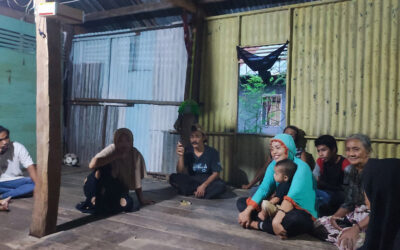 Never keeping success to themselves, the Polewali village clusters continue to share and spread the lessons they have learned.
read more