Bountiful Gains of DIY Fertiliser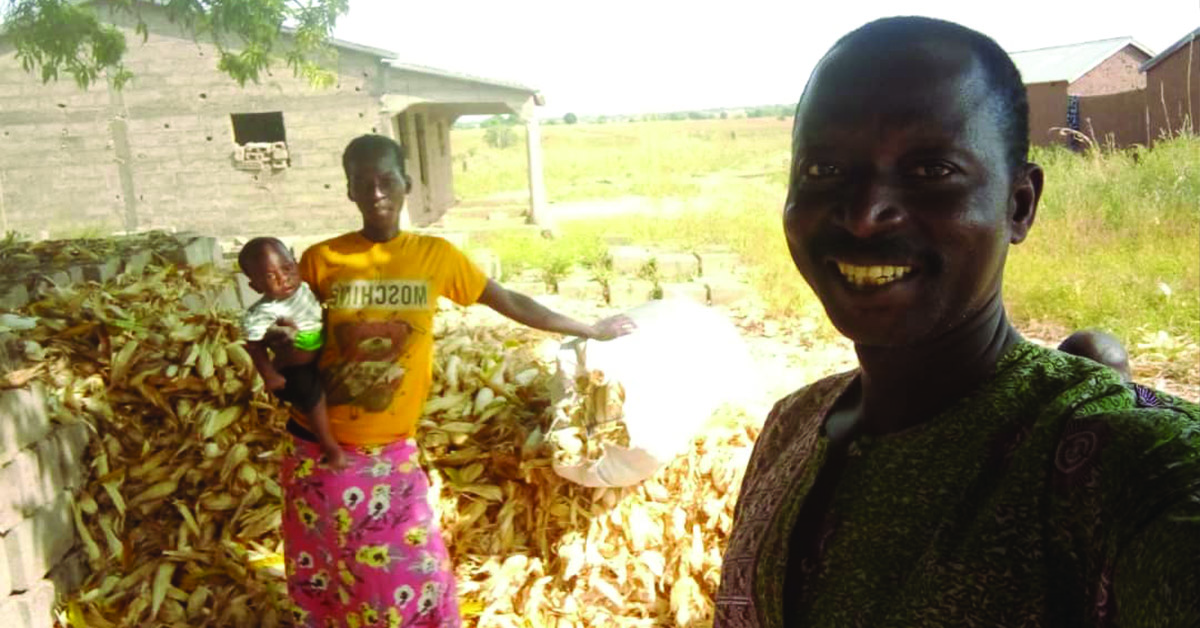 This year, the villagers of Batemone were taught how to make organic fertilisers for use on their farms from common materials at their disposal. This intervention was timely due to the high cost of fertilisers. Many of the villagers applied the knowledge and made their own fertilisers and applied it on their farms. Earlier this month, it was harvest time and their joy knew no bounds as they had great yield. The Batemone villagers are grateful for this Transformational Community Development (TCD) intervention and keep counting the gains of TCD.
Written by: Bukola
GHNI TCD Worker
Latest Stories from Africa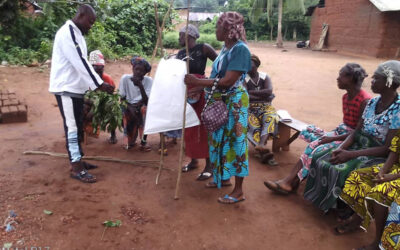 Locals learned how to prevent the breeding of disease-causing organisms through proper hygiene practices, handwashing, and handmade waste bins.
read more