Education Committee Evaluates School Fees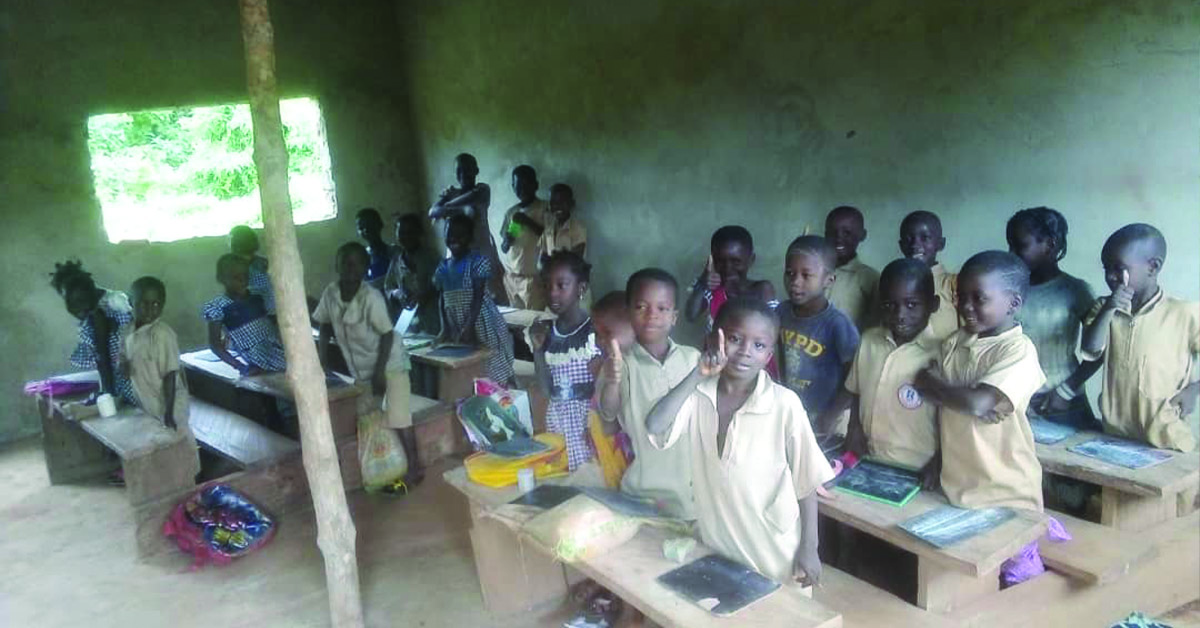 At year's end, the mood in Effaoho Village was merry and joyous. The villagers recount the transformation within their community and individual lives since the advent of Transformational Community Development (TCD). The highlight is the school which is still thriving and has altered the fate of school aged kids for the better. 
It is worth noting that school attendance has dwindled a bit, as fees were raised by a percentage to give allowance to other running costs (like teacher's salaries). In a meeting with Teti, a TCD worker, the Education Committee agreed to look into it, as some kids have started walking eight kilometers to another village in search of cheaper education. The Education Committee is well positioned to manage the affairs of the school with little or no intervention and they are doing quite well.
Written by: Bukola
GHNI TCD Worker
Latest Stories from AFRICA
No matter the age, life lessons help people to grow and improve themselves and the world around them.
read more