New City Launches TCD in Full Force
2022 ended on a positive note, as the initial Transformational Community Development (TCD) project began in Mape City, a cluster community within Bankim. The story started two years ago when the Tchim/Mvouh community remarkably achieved their Water Project with little effort due to TCD lessons. This spurred a lot of attention from neighboring communities, including Mape City. The fruitful collaboration of the TCD Champion and the community mobilized and a Water Committee was formed.
Our diagnosis identified two main problems: water and poor feces disposal with open defecation (a normal practice in the community). Bongajum, the Water Committee chairlady invested deeply into the process, doing door-to-door sensitization. The community finally raised 1.5 million CFA francs ($2,470 USD) for a borehole in the community. "Our efforts are being rewarded with a borehole. Water problems will soon be problems of the past and our children will have better opportunities in the future", Bongajum declared. She is the head teacher of the village school and the pupils trek over a kilometer to obtain water from a slow running stream. Now, the carrying distance will be reduced to 100 meters to the closest water carrying point as the topography permits.
It is worthy to note that our research indicated the drilling will hit a productive fracture. The development will be a big relief to the community as earlier boreholes ended in wet zones without yielding water.
Transformational Community Development (TCD) Update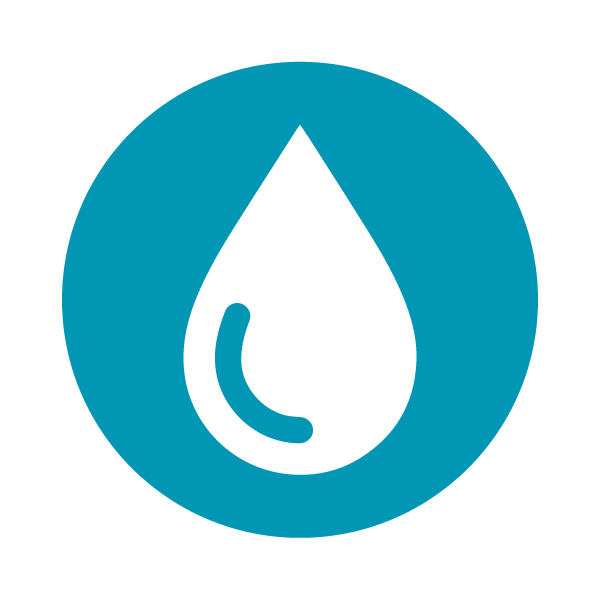 Water
The Water Committee mobilized the community to feed the drilling team and prepare to host water technicians early 2023.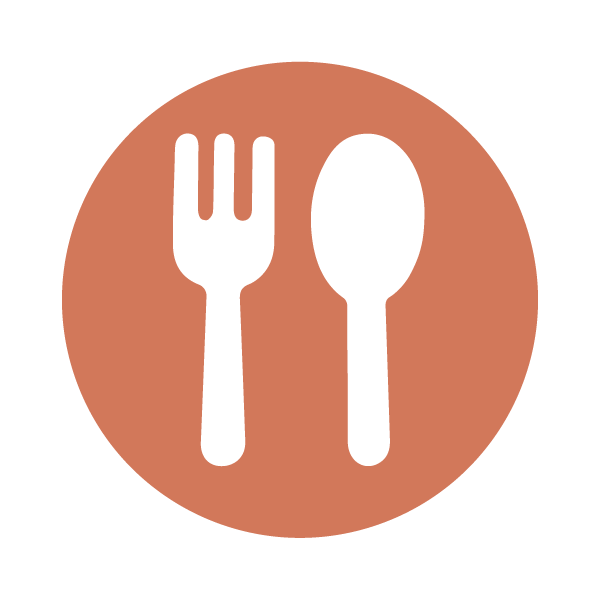 Food
Plans are in place to obtain quality seeds for food crop cultivation.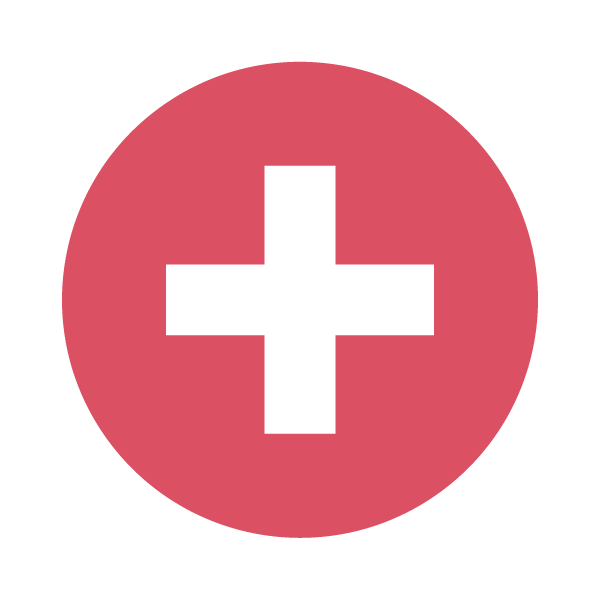 Wellness
Wellness awareness was done in the primary school. We worked with the children and teachers to sensitize the pupils on hygiene and sanitation in the school milieu and beyond. The training of the Wellness Committee is planned for the coming month. We will evaluate the village goals for wellness and set priorities and timelines.
Written by: Eugene
GHNI Partner
Latest Stories from AFRICA
No matter the age, life lessons help people to grow and improve themselves and the world around them.
read more