The current political and economical crisis has affected Yone Taw 2 Village like many other communities in the area. The main problems are unemployment and insecurity. More than 20 families could not afford food for daily life. And the villagers feel insecure because the military made their base in the village school. Across the country humanitarian aid of any humanitarian organizations are restricted by the military because they worry that the aid may go to the people's defense forces. As a result, it is risky for staff, the Man of Peace, and Champion in the village to help the vulnerable families.
Regardless of the risks, the Man of Peace and Champion managed to distribute rice sacs to 25 families this quarter. Each family received a few kilos, enough to eat for a couple days. There were obstacles and challenges for staff and Champions to transfer the funds and buy rice sacs due to sensitivity of the neighborhood. However, the need was urgent and the champions looked for rice shops in the towns and purchased them. They brought them into the community secretly and called those family members to come to the house at night and distributed their portions secretly. For now, this is the only way to help those vulnerable households. Our champion said,
" I feel so sad to see that some villagers are starving as they do not have food for the day. Whenever they come to my home to ask for some rice, I could not let them go home without giving. I don't even have enough food for them all."
Against all odds, she is willing to take risks in order to meet the needs of her people. Actually, a few days ago, she suffered an unexpected ailment. But she stays strong for her community. She also added,
"Giving food is not a long term solution for the vulnerable families. Instead, I would like to plan more sustaining support for them. For example, providing them with help to start a small business or farm so that they can take care of their families themselves."
Therefore, our plan in Yone Taw for a couple months is to investigate potential business programs for the vulnerable households in the community. The community is interested in installing a water filtration system as they still could not access clean drinking water. The bio-sand filtration system has been introduced to our champions and if the community is into that, our plan is to build bio-sand water filtration systems in this village next quarter.
Transformational Community Development (TCD) Update: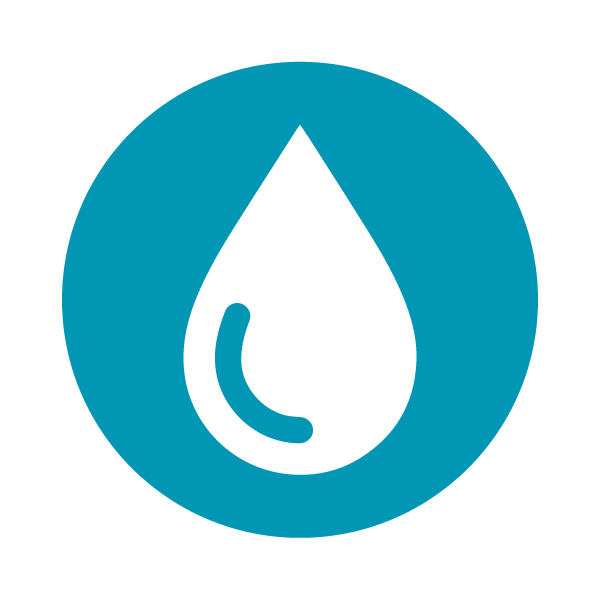 Water
The community identified accessing clean drinking water as their main problem to figure out. The water committee has not been formed yet due to the security concerns in the village. Gathering of people for any reason could cause political conflict in the area, therefore, any kind of community gathering has been suspended. However, the Man of Peace, Champion and a few community leaders work together to install a water filtration system in the community. They have experience of paving the village main road together and they believe that they will be successful in building a water filtration system as well. In my last visit to the village, we talked about biosand a water filtration system as an option. Our Champions are excited about it. They will share about the filtration system to the other leaders and villagers. If they are in agreement, we will work on building a sample in the next quarter.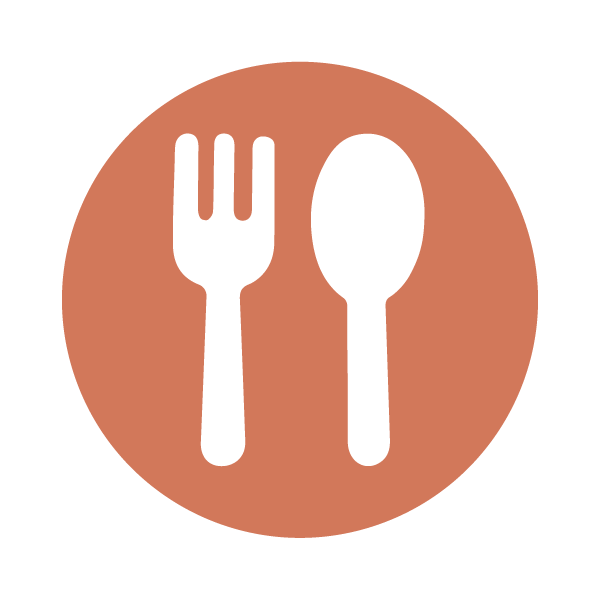 Food
In this quarter, 10 families out of 60 households in the community received food aid from GHNI. Those 10 families were hungry and hopeless. GHNI contributed eight rice sacs which will feed the families for a couple days. In this quarter, 25 families out of 60 households have received a portion of rice enough to eat for a couple days. And our Champions look into the possibilities of introducing a small business program to those vulnerable families and perhaps start micro-business training and programs for them in the next quarter.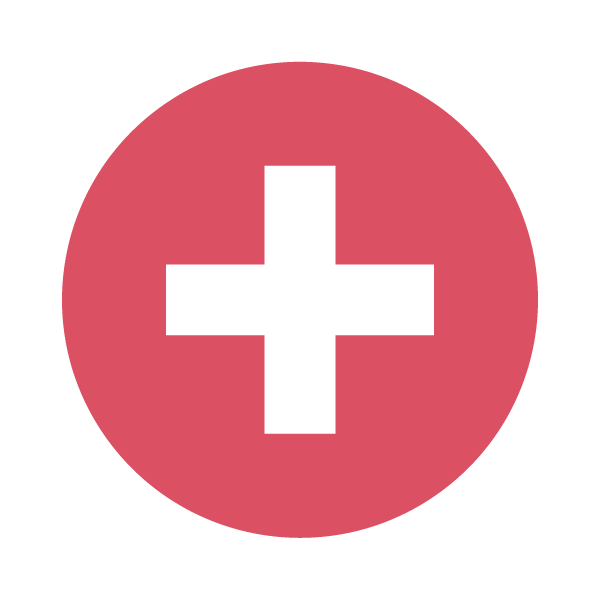 Wellness
The community has an existing wellness committee. However, it is not functioning. Our champion suggested reforming the committee. The plan is to reform the wellness committee in January to become more effective for families in the village. And there will be more opportunity to get the community trained on TCD wellness lessons as soon as they are successful in reforming the wellness committee.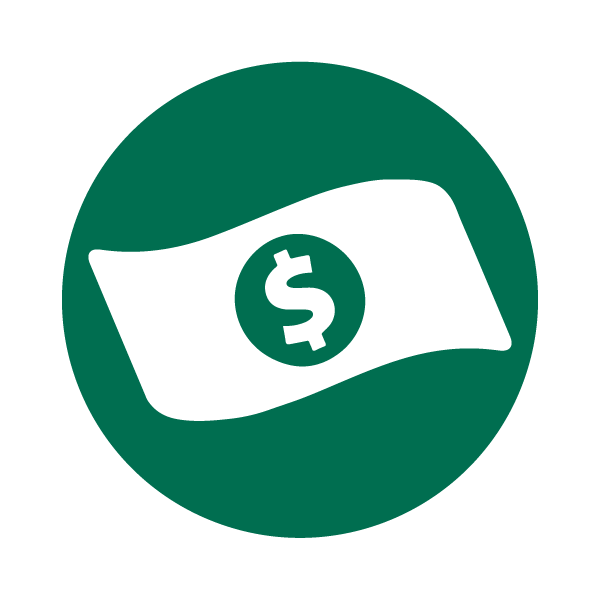 Income Generation
In Yone Taw 2 Village, our TCD program is only at Phase I, building trust relationships and doing some surveys. However, some families need urgent help because they do not have food for their families due to the current challenges in the country. The majority do not have a money earning job. Therefore, our Champions recommended starting a small business program for the vulnerable families would be effective in her community. A few discussions have been done between the staff and champions on potential business programs. More discussions and planning will be done in the next quarter.
Written by: Solomon
GHNI National Field Leader
Latest Stories from southeast asia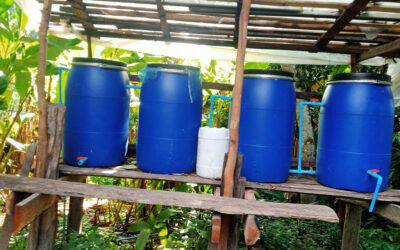 On their own, the villagers built a roof over their water filters and even the children are learning about development.
read more