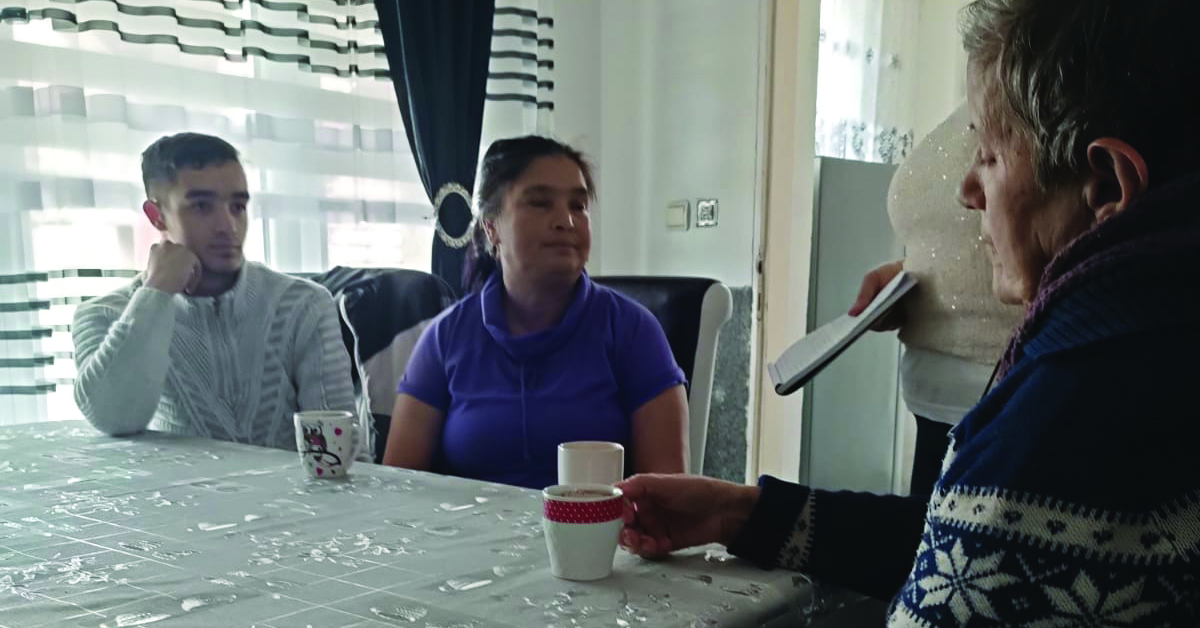 This month, in addition to new lessons, we reviewed what we learned about Wellness (health), Food, Water, Education, and Income Generation. We also taught Transformational Community Development (TCD) lessons with the team when we visited the settlement in Zaguzanje.
Jula and her grandmother are part of our TCD group, and Jula is part of the teenage group. She is 17 years old and extremely active in our group. She has a mother, brother, and father who live in France. She likes to help her grandmother around the house, is extremely meticulous, and is hardworking. She goes to school and is an excellent student who wants to study after high school and be an example to girls in Ɖorgovska mahala. She didn't understand the importance of school and education until she attended our classes. She talks about what she learned and regularly attends the local community. Her parents are happy about the change in her life and are grateful to TCD and GHNI.

Duska lives in Zaguzanje. She has a husband and three children, one of whom is Veljko. He is a regular at our meetings, so his mother wanted to join us. She listened carefully, we did personal mentoring, and then we briefly talked about how their village can progress towards the goals the community wants to achieve. She wants to see a change in the settlement, in the relationships between people, and also in her family. She wants to be a part of our TCD group whenever possible, yet also has to work. She is a hardworking woman and an example in the neighborhood. We need help in this village, and we thank GHNI for their continued support.
Thank you!
Written by: Snezana
GHNI Partner
Latest Stories from
OTHER REGIONS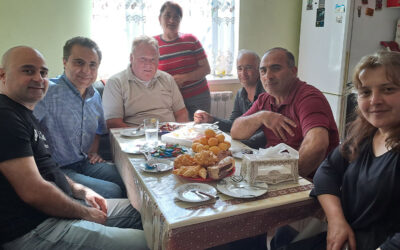 Our meetings with government and community leaders and TCD members were productive and have given us hope for the future!
read more