Instilling Healthy Habits in the Next Generation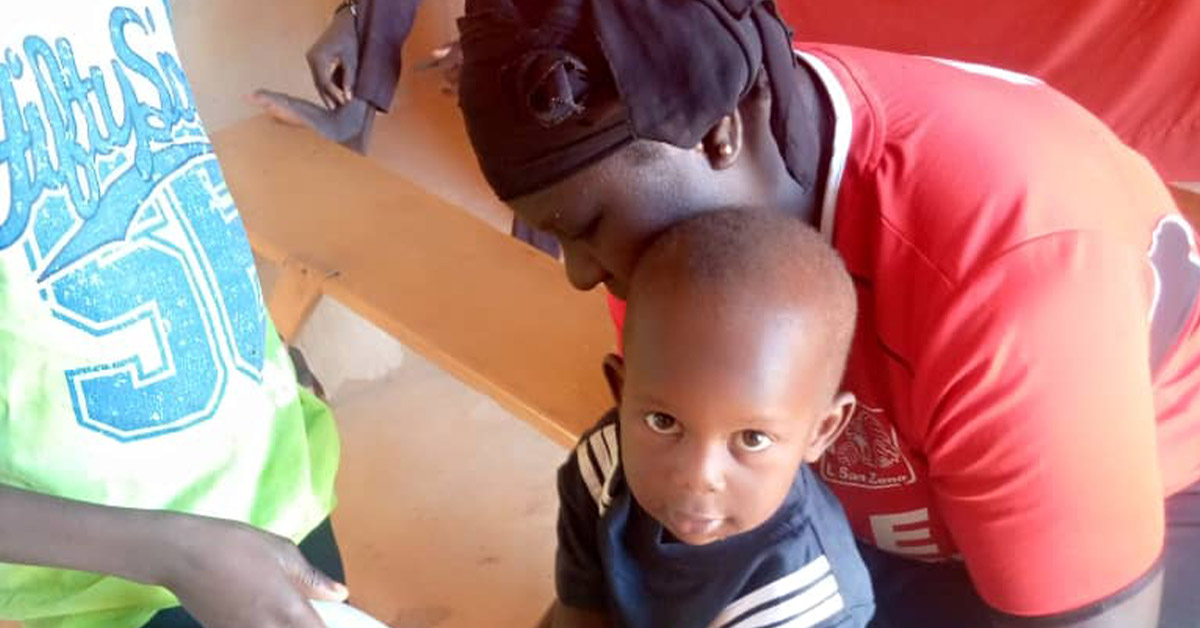 Over the last two weeks, Mainasara and Fatima taught Transformational Community Development (TCD) lessons on handwashing and dental hygiene to kids. This reinforced the benefits of preventative health. More often than not, these children are in a hurry to be done with the tasks and don't pay attention to the purpose behind these daily habits. While reiterating the long term health benefits, Mainasara tasked the kids to wash their hands and brush their teeth correctly, as well as encourage their family and friends to do the same.
Written by: Shade Atanda
Project Manager
Latest Stories from AFRICA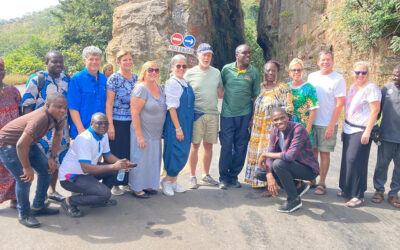 Our field board chair, Norm Hawkins, and his wife, Barb, served on a medical outreach to four villages in central Togo, Africa in November 2023. Global Hope served with a longstanding partner we regularly work with. Ten workers from the US joined over 40 people from...
read more