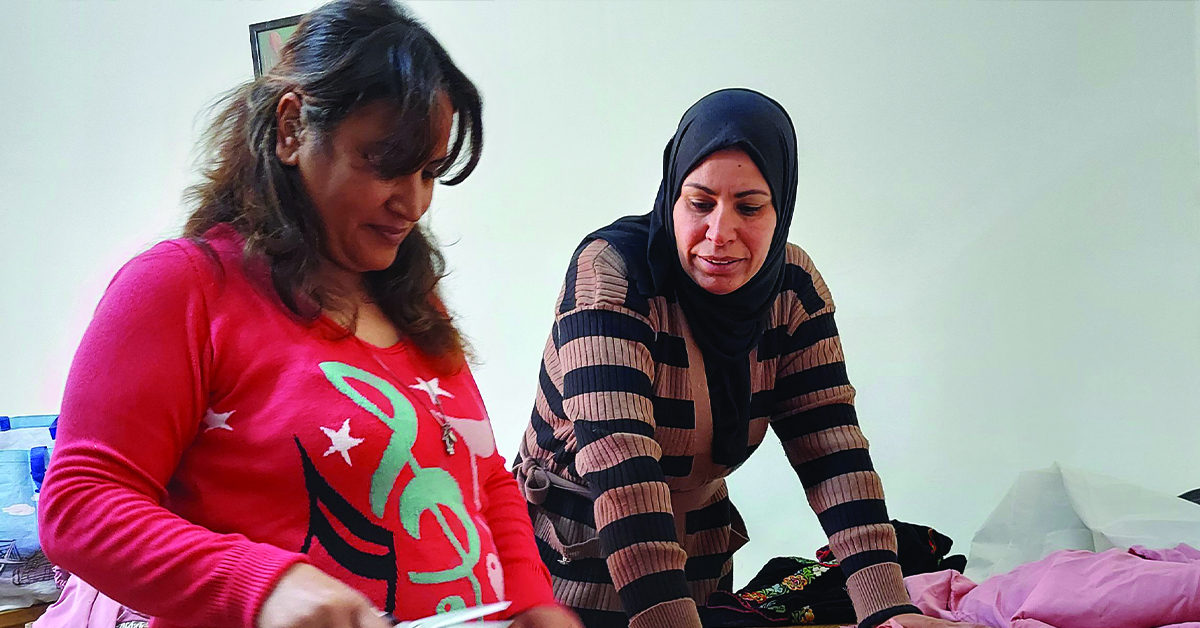 Through Transformational Community Development (TCD), House of Ruth continues to be a shining beacon for those who are hurting and in need in Madaba. Our clinic has helped treat 46 patients this month suffering from different illnesses such as bronchitis, high blood pressure, diabetes, and middle ear infections.
Atika* is a 65-year-old Jordanian woman who has five sons and one daughter. She lives with her husband and her son, who is unemployed. The other sons are married, and her daughter is engaged. She is suffering from stomach pain and dry eyes. The doctor advised her to visit the clinic periodically, and he prepared a healthy diet plan for her.
Over the past weeks, we have observed the success of the sewing lessons as the five women taking the classes have started designing new clothes and bags, while also using the sewing machines to repair clothes.
This month we started new English and computer classes. During the first week, 50 children flocked to register, and after undergoing a placement test, 20 of the 50 were selected to start class. The other 30 students must wait until the next class. During the English classes, students learned how to introduce themselves, use greetings, and compose sentences.

Written by: Sameer
GHNI Jordan Admin Assistant
*For purposes of security and wellbeing, "Atika" is a pseudonym for the individual being helped by this project.
Latest Stories from THE MIDDLE EAST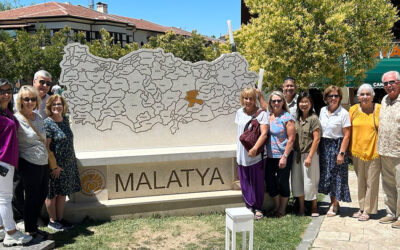 Continued care for those traumatized by the earthquakes leads to growing mental and emotional relief for the displaced.
read more