Latrines Increase Wellness and Village Reputation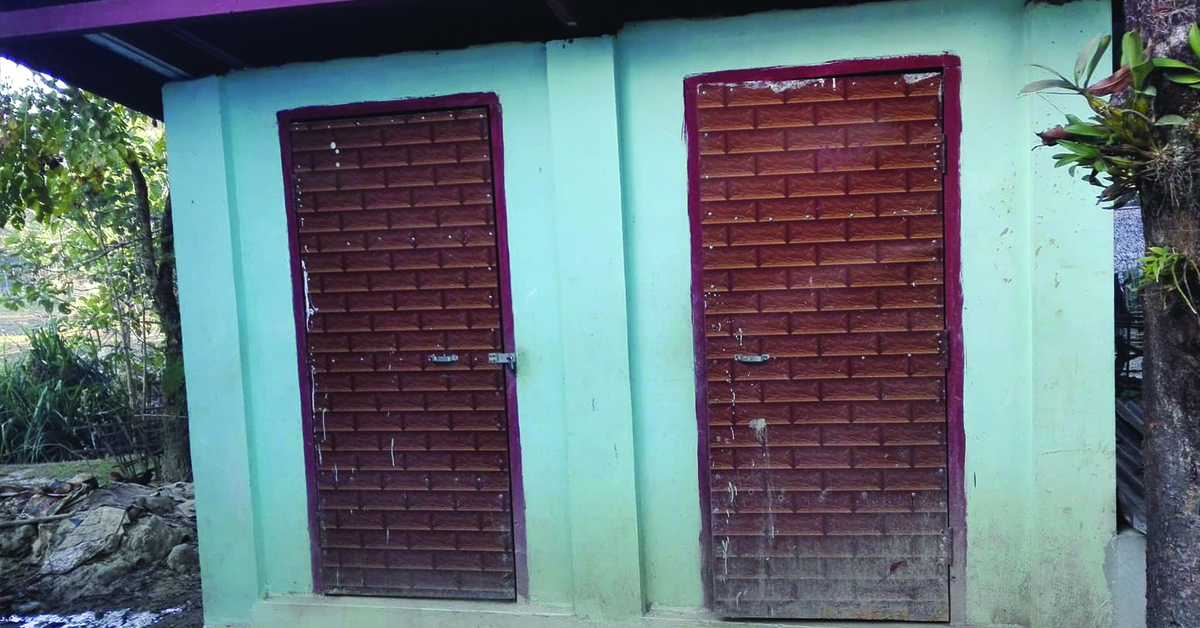 The village leadership and engagement in the Transformational Community Development (TCD) Sanitation Project is impressive. They have already built more than 172 latrines so far and continue building more latrines for more families. The project is village-initiated and village-led. The beneficiary's contribution for a family type latrine is 80% of the total cost. Recently, another five latrines have been built for five families in the village.
One of the beneficiaries said, "I have waited for my chance to build the latrine for my family. Now, I can build it and my family members are happy to use it. I believe using the latrine will improve our family's health."
According to the committee's observation, they found the number of diarrhea and general ailments have become considerably low after the villagers practiced using the toilets. Moreover, they feel proud of having latrines in most of the households in the village compared to the nearby villages. This village had only 12 latrines out of 200 households before the sanitation project began. This significant transformation has an impact on their Wellness as well as their reputation in the area.
Thank you,
Written by: Solomon
GHNI National Field Leader
*For the purposes of safety, "MH Village" is a pseudonym for the village being helped by this project.
Latest Stories from southeast asia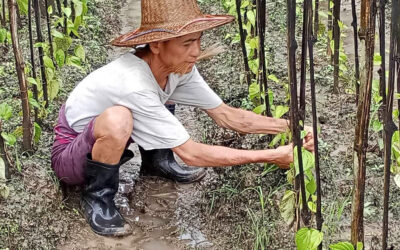 Sometimes all that is needed to get skilled workers to be able to support themselves is a small start-up loan.
read more