An Active Role in Rebuilding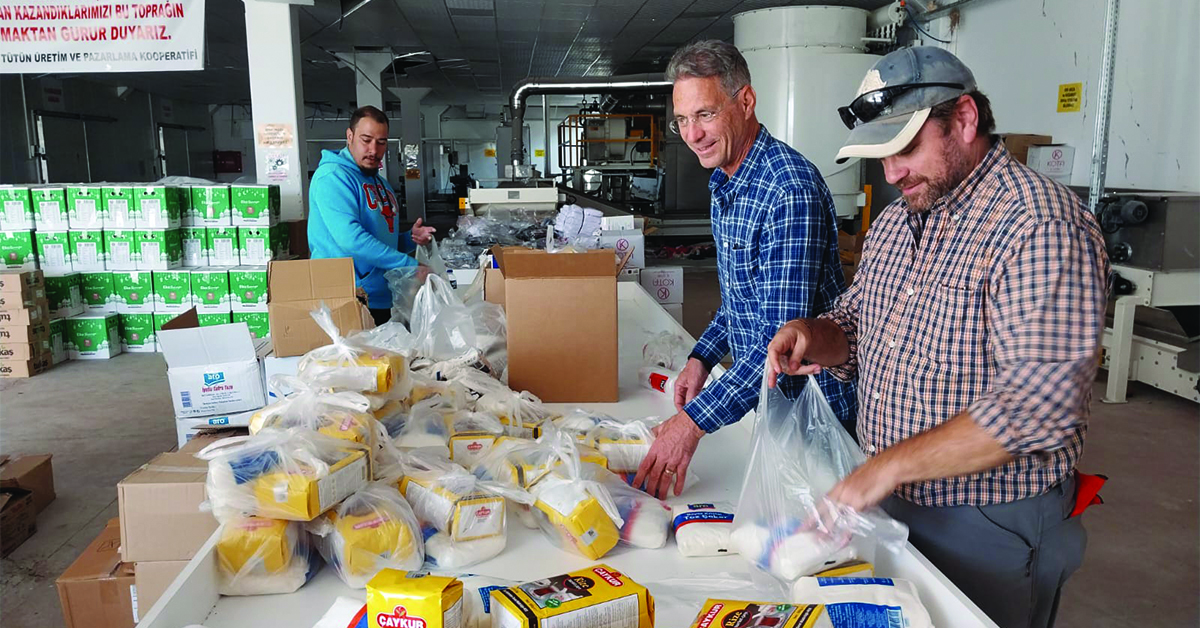 Last month, Turkey had a major earthquake disaster. Eleven provinces were affected by the earthquake, and according to official figures, over 50,000 people died, with many more injured or disabled. Tens of thousands of people are still missing. Since this extraordinary day of disaster, as an aid organization, we have tried to meet the most urgent needs. For this, we sent 18 tons of food to the region and set up mobile kitchens in 4 locations. Since then, we have been delivering meals, tea, and most importantly, water, to thousands of people affected by the earthquake. In addition, we distributed diapers, baby food, hygiene kits, and other necessities.
Currently, one of the most important needs is shelter. The week of the earthquake, the temperature dropped to -16°C (3° F), and many people died due to hypothermia. For this reason, we sent 15 containers (converted into homes) and 500 tents to the region. However, there is still an ongoing need for shelter because there was a flood one month after the earthquake, and the living conditions of those in the tents are very bad. There are container cities established by the government, but considering the millions of people in need of shelter, these are still insufficient.
Since the very first day, as an organization with your support, those of us working with Transformational Community Development (TCD) have continued to heal wounds and spread hope in this devastating situation. We have a long road ahead of us. Rebuilding lives will take a long time, but we will take an active role in this process. Please be with us, support us, and, if possible, come and visit the victims.
Transformational Community Development (TCD) Update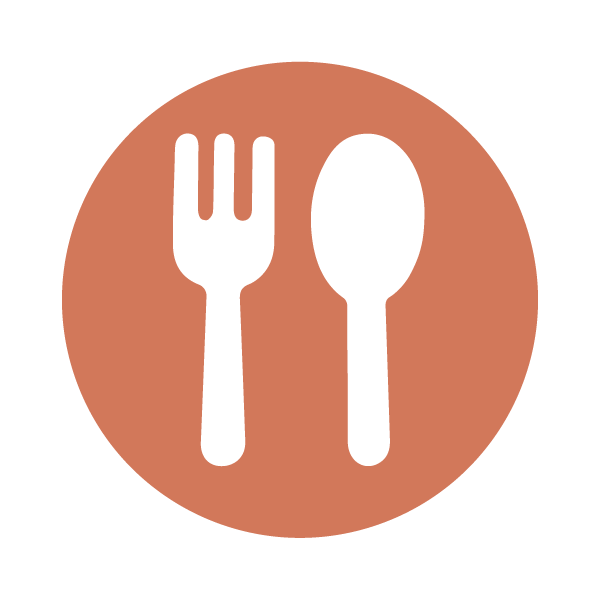 Food
We established 4 mobile kitchens in 4 provinces and we sent 18 tons of food to these kitchens. They are distributing breakfast, lunch and dinner to the victims of the earthquake and flood.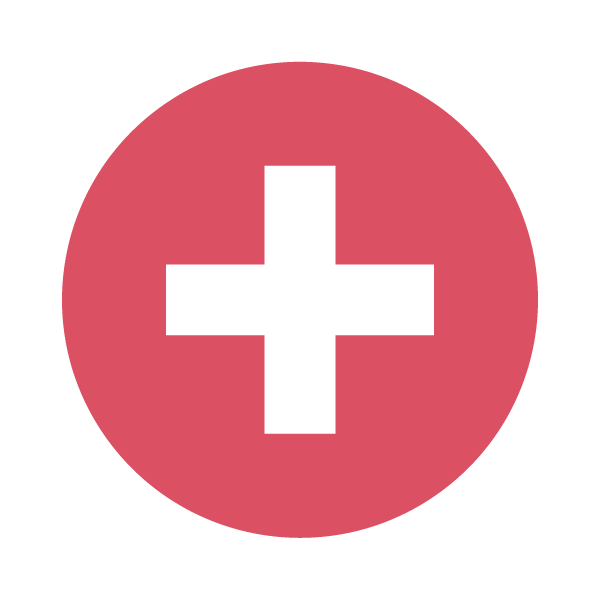 Wellness
We have a professional psychologist, and we follow TCD lessons for wellness.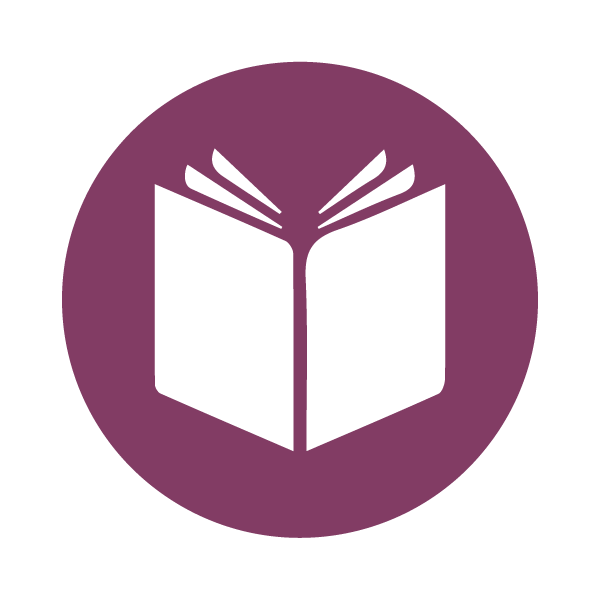 Education
 TCD lessons have continued to be used at the Women's Empowerment Center.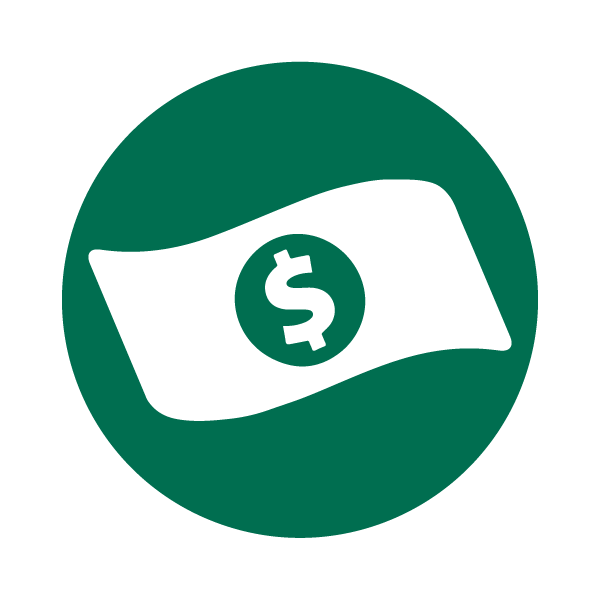 Income Generation
We plan to apply for a grant for increasing our incomes.
Written by: Basak Celik
GHNI TCD Worker
Latest Stories from THE MIDDLE EAST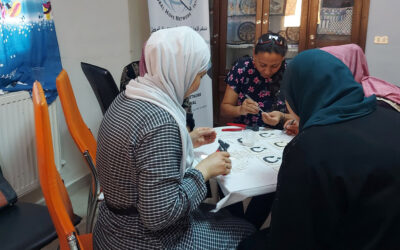 Offering so many learning opportunities, House of Ruth continues to be a beacon of refuge for those in need.
read more