Overcoming Stubbornness, Fear, and Anger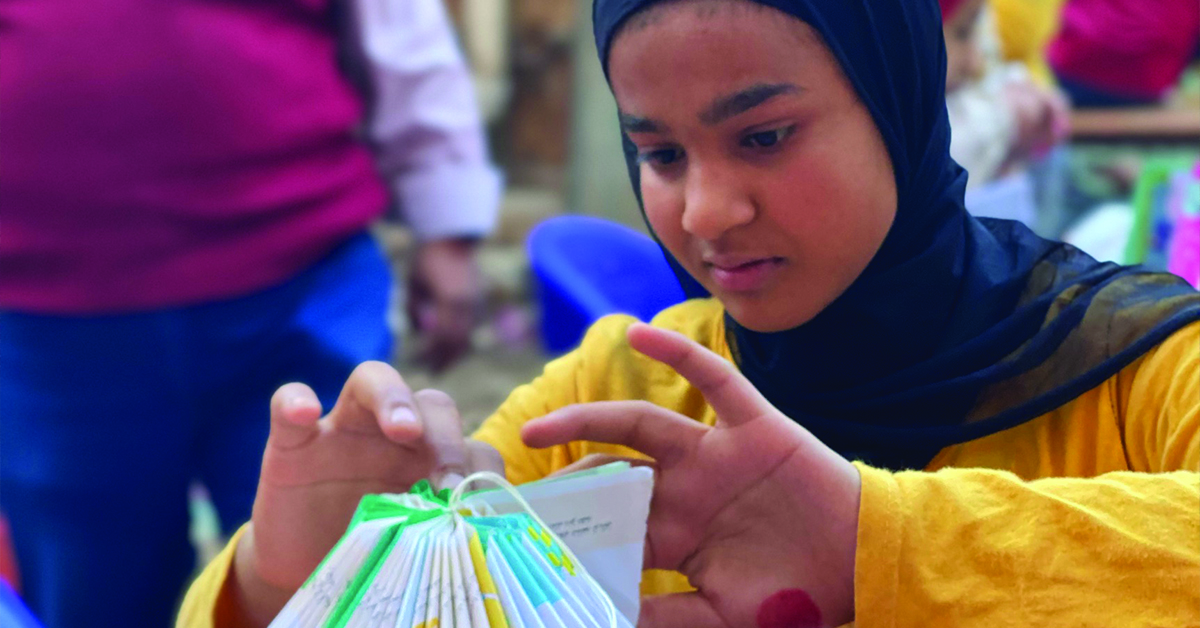 Nesma, a girl from a group of teenagers in Bani Mazar, was suffering from learning difficulties, a lack of speech, and shyness. She also suffered from difficult conditions in her home due to poor treatment by her family. Thanks to Transformational Community Development (TCD) meetings, Nesma is now learning quickly and changing. She is gradually participating in the group and helping others. 
Sister Afaf was very nervous, and it was difficult for her to control her anger, but now, after a journey of participation and learning, she has learned self-restraint, to be patient before enacting any behavior, and to be an example of patience for her children. 
 John is a child from the Shusha Village Group. He was very stubborn and did not listen to anyone's words. He did not care about his studies, and he used to play in the street most of the time, not caring about his personal hygiene. Now, at home, on the street, or in school, he cares about his health and hygiene. 
Hazem is a child from the Bani Mazar group. Hazem was a riotous child and was the leader of a group of children who caused trouble in the area and influenced other children's poor behavior. The leaders of the village group worked through Hazem's troubles and difficulties, and because of their love and forgiveness, Hazem began to change. He and his friends decided to decorate the street he lived on instead of destroying it, and now Hazem is considered one of the most beautiful children because of his help and courage.
There used to be problems between Umm Martin and her husband, but after she learned that household issues could be shared between the two of them, she decided to help her husband with his project. She took out a loan, and now she helps her husband with the expenses of the house.
Sandra is a child from the children's group in the village of Taha. She always liked to sit alone and did not like to be with others. After her committed presence at TCD lessons and the leaders' follow-up, encouragement, and motivation, she learned to participate, speak, and socialize with others.
Transformational Community Development (TCD) Update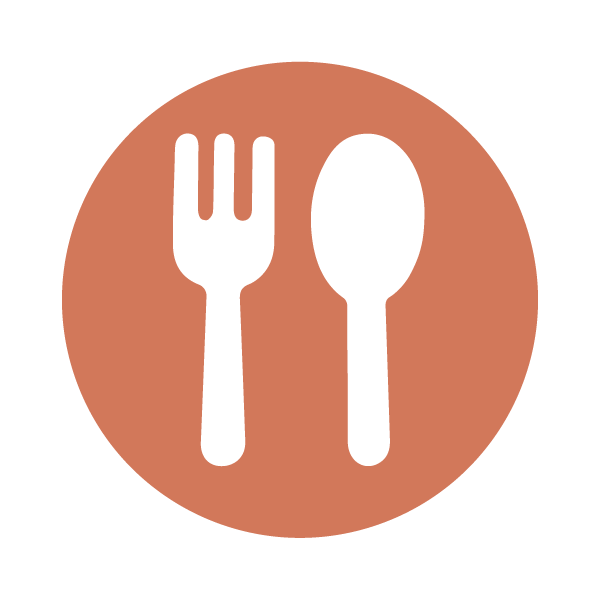 Food
We taught four women's groups to make homemade luncheon meat. A carton containing ration commodities such as rice, sugar, tea, oil, ghee, and flour was distributed to six villages, and teaching was given to six other villages about healthy nutrition.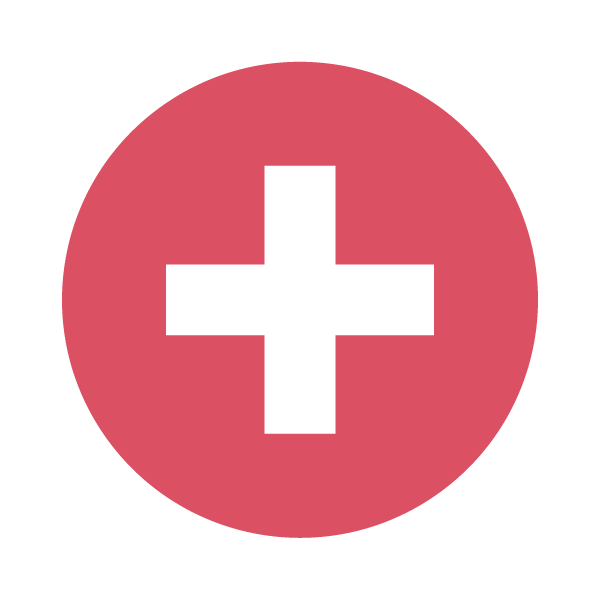 Wellness
A campaign was conducted to educate eight villages about healthy sugar levels, measure diabetes in more than 300 people, and raise awareness about diabetes and how to deal with and potentially avoid it. We also visited 45 kidney patients in Minya Hospital, and women from the village of Tawa made healthy meals for them.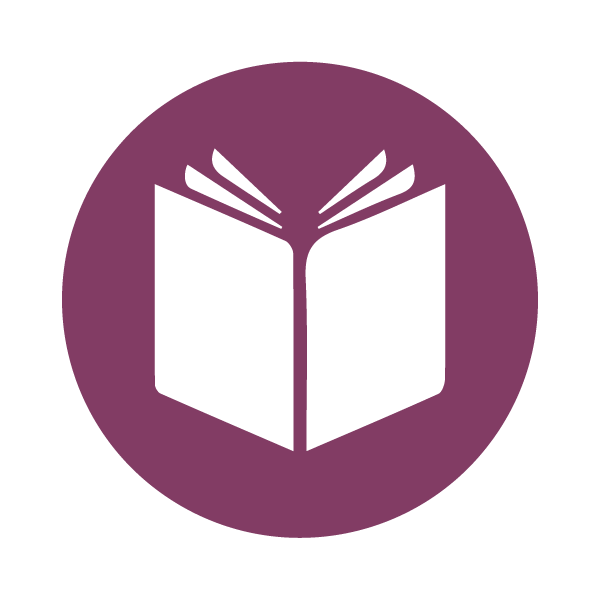 Education
A literacy class was held for 15 women in Shurafa Village, and an educated woman was delegated to teach them to read and write and help them improve their level. A remedial class was organized for children of primary school age in the village of Saft al-Laban, for those who are unable to read and write. Their level will gradually improve.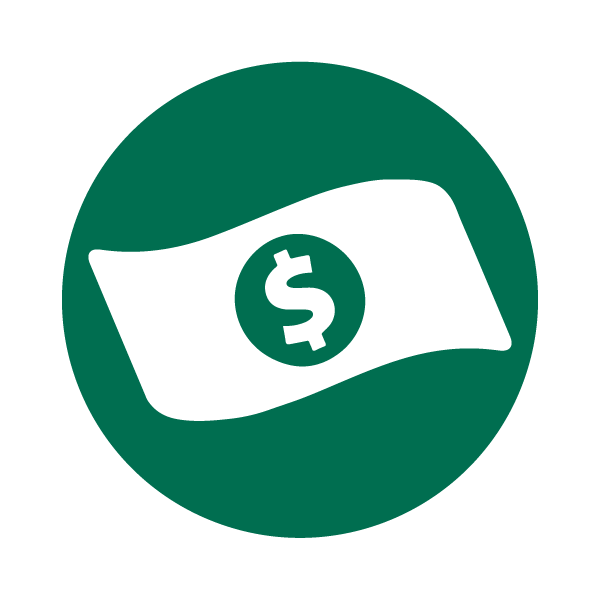 Income Generation
16 low-income families were given loans to start small projects to help them develop their standard of living.
Written by: Fady
GHNI TCD Worker
Latest Stories from AFRICA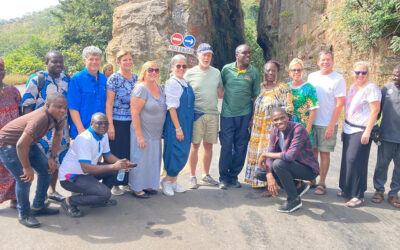 Our field board chair, Norm Hawkins, and his wife, Barb, served on a medical outreach to four villages in central Togo, Africa in November 2023. Global Hope served with a longstanding partner we regularly work with. Ten workers from the US joined over 40 people from...
read more