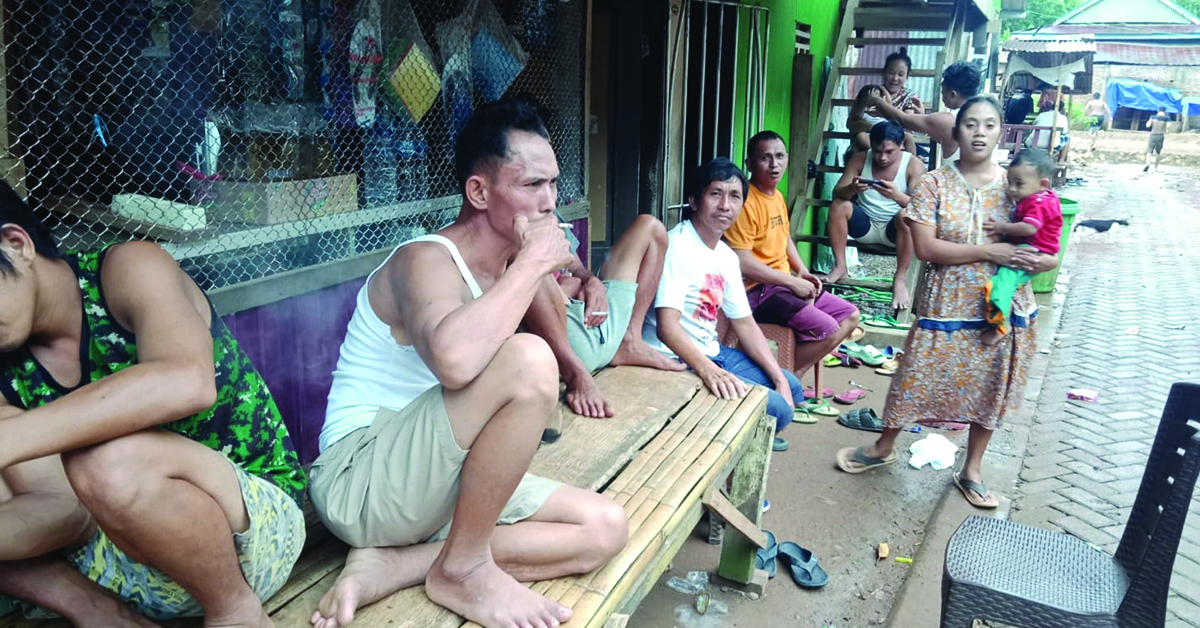 The Mawa community is still suffering the fallout of the swine virus that swept through the area. Residents are saying that it could be until the beginning of 2024 or longer before they can resume their primary income-generating activity of raising pigs. Because of this, 85% of the men have left the village to find work. The Transformational Community Development (TCD) training team is doing their best to encourage the community and find solutions, but it is currently unclear how to proceed with the project. The team is in discussion with regional GHNI leadership to determine next steps together.
Transformational Community Development (TCD) Update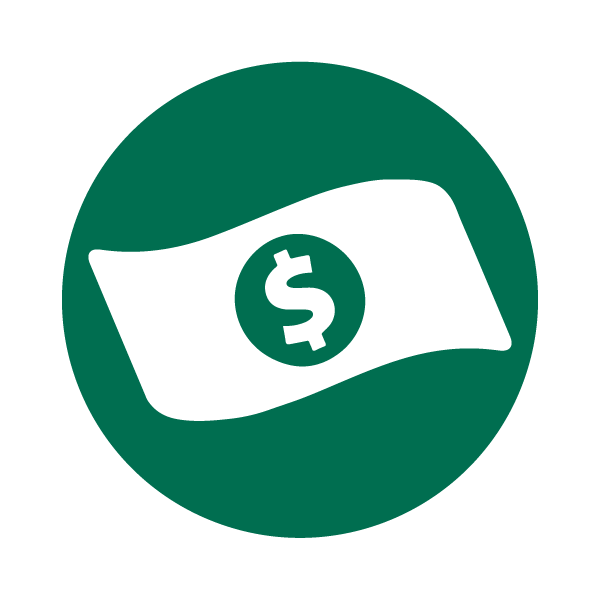 Income Generation
A committee had previously been formed to initiate and oversee a revolving capital fund for residents to have their own pig-raising businesses. This has been put on hold indefinitely.
Written by: Masri
GHNI TCD Worker
Latest Stories from southeast asia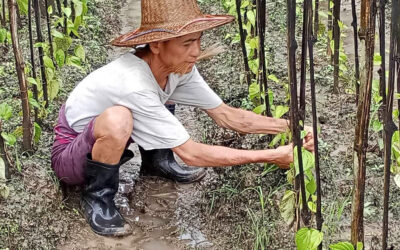 Sometimes all that is needed to get skilled workers to be able to support themselves is a small start-up loan.
read more