Progressing from Relief to Sustainability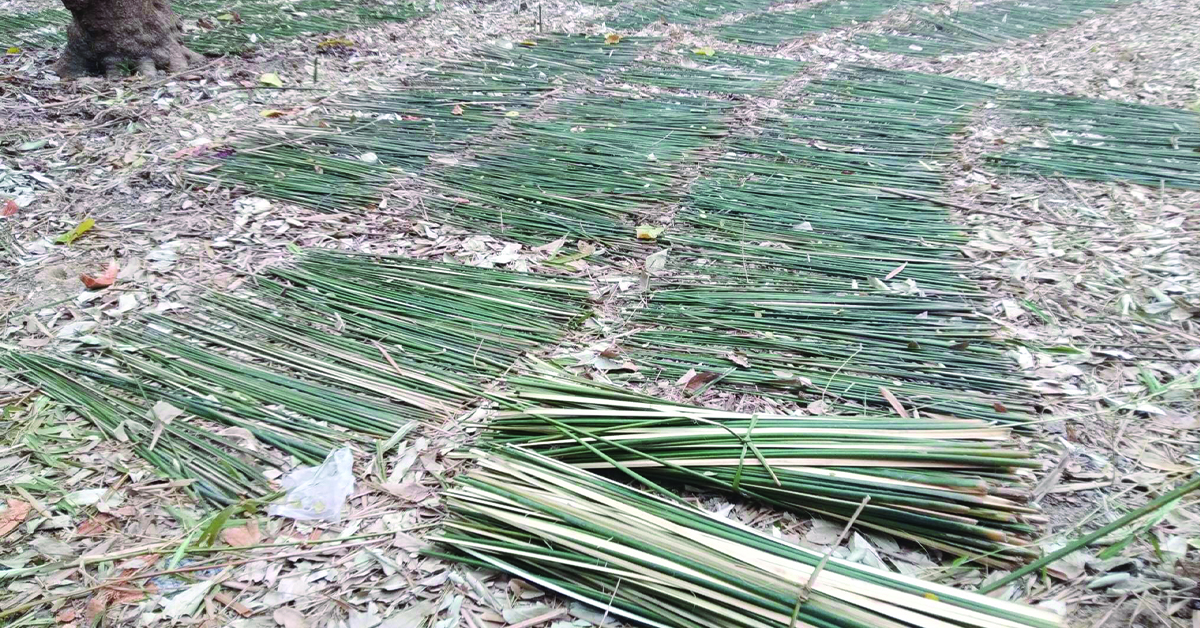 Under the leadership of our Transformational Community Development (TCD) champion, a few families have benefited with the micro-loan program. The aim of the loan is to help the needy families start a small scale family business to Generate Income. The program has encouraged and helped 25 needy households in Yone Taw village.
Out of 25 households, 15 households started a mat knitting business for Income Generation, and 10 households started a long term agricultural business which is betel plant plantation. The Champion  recommended those two most marketable products/business ideas to the villagers. The program is ongoing and expected to have good results in the next quarter. The Champion and her team are interested in building a Water filtration system. Our plan is to continue to engage with the champion and follow her leadership for the good interest of the community.
Transformational Community Development (TCD) Update: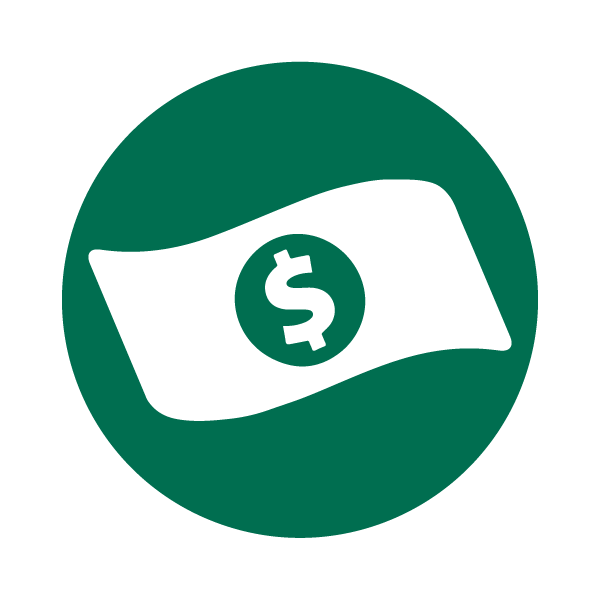 Income Generation
Our team used to provide food relief for the needy families in this village for a few weeks. However, as we seek for a more sustainable solution, the team initiated a micro-loan program under the leadership of our Champion. The accountability group was formed with five people (but does not represent the entire community) and works are ongoing. Twenty-five families are benefiting through this program.
Written by: Solomon
GHNI National Field Leader
Latest Stories from southeast asia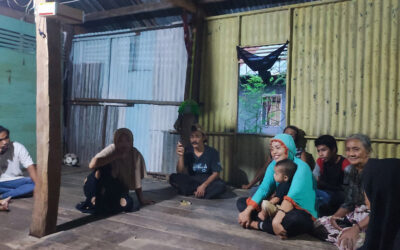 Never keeping success to themselves, the Polewali village clusters continue to share and spread the lessons they have learned.
read more