Relief Builds Strong Relationships
Disaster response is going on. This past month, we have been able to support 350 families with food packs and winter kits. At the same time, we also started a rehabilitation program for those who lost their houses in the flood. Many are still living in tents.
Ram* is one of those who lost their house and household in the flood and was living in a tent. Ram said, "Since the flood came, we lost everything. I was very worried about my home, because I am not able to make my house, as I am getting little income to cover the needs of my family. Sometimes I try to move somewhere else or think of getting a loan somewhere to make my house. Through you the desire of family is completed, it is like a miracle for us to have our house again and even better than before."
Since we are helping with relief in the flood affected villages, we have been able to develop strong relationships in new villages. We have been able to help them during this hard time with their needs. 
Our model villages were also damaged in this flood, and the water system was lost. During the month, we have been able to provide the affected people with clean drinking water. They have been traveling more than one kilometer to find water. The head of the Village Committee, Marcus* said, "This was the main challenge of our village since we were affected by the flood. Many children and women were walking to find the water. Thank God, now we have Water at our doorstep."
Transformational Community Development (TCD) Update: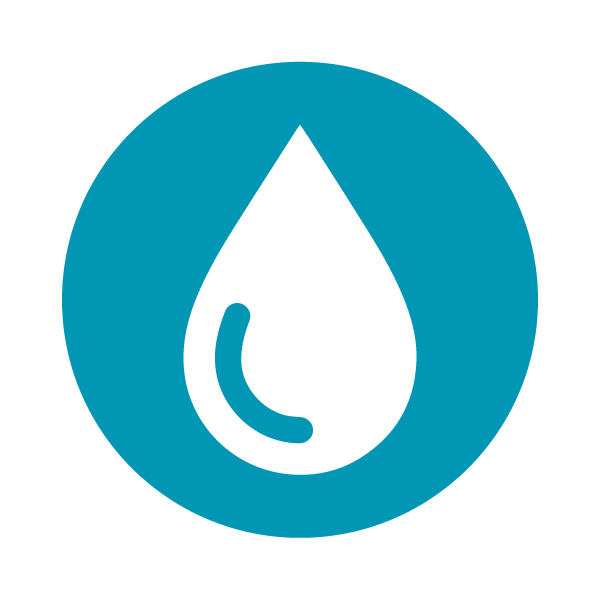 Water
We are still providing relief water.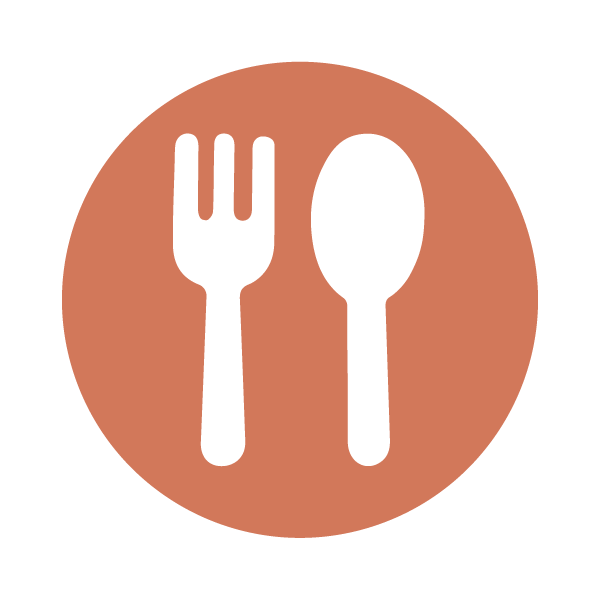 Food
We are planning to support the families with seeds for Food Always In The Home (FAITH) gardens.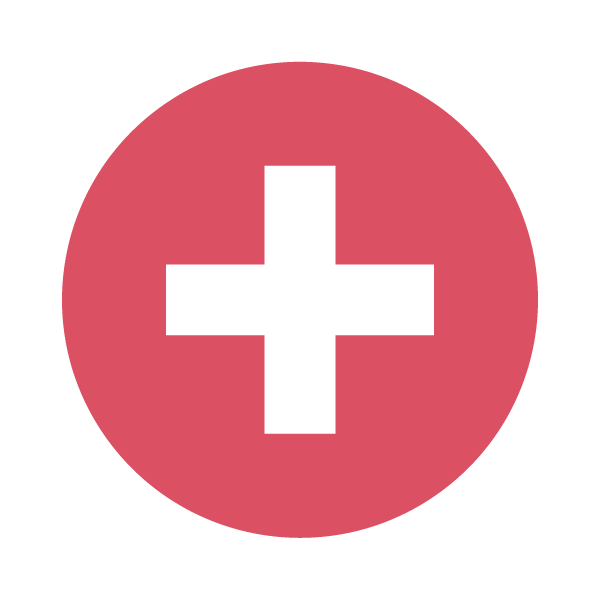 Wellness
15 villages have applied the concept of having a clean environment and have cleaned the street, their home, utensils, and made it mosquito free.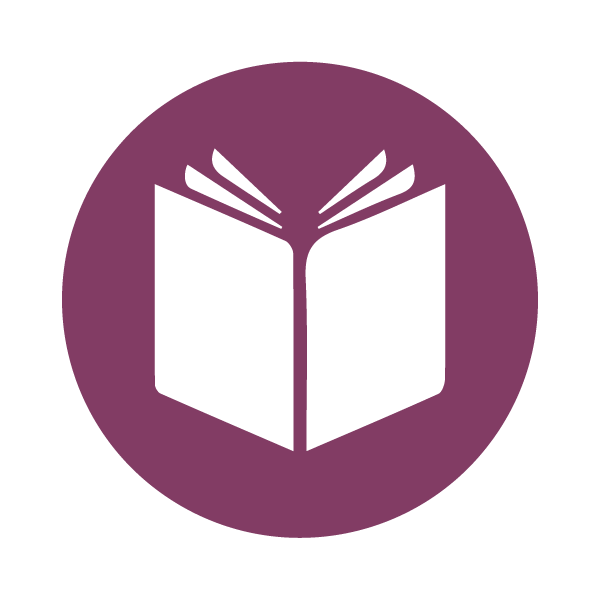 Education
Before starting the school, children were not going to school anywhere. Since we have started the school, children are taking part in school and their interest has increased.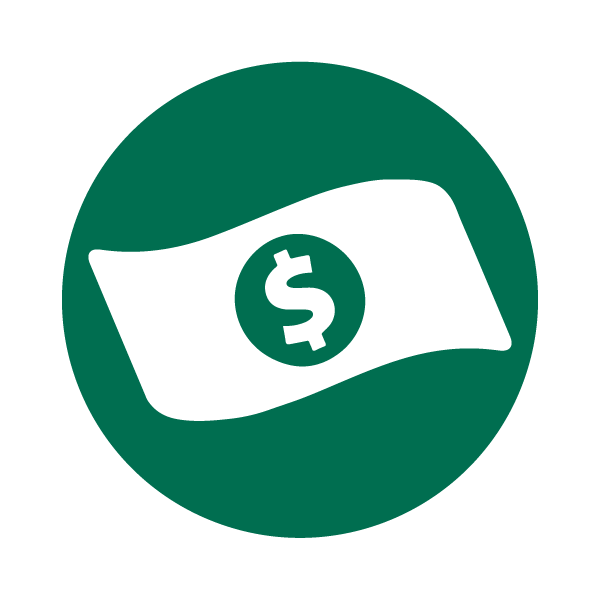 Written by: Salim
GHNI TCD Worker
*For the purpose of safety and wellbeing, "Ram" and "Marcus" are pseudonyms for the individuals helped by this project.
Latest Stories from
CENTRAL ASIA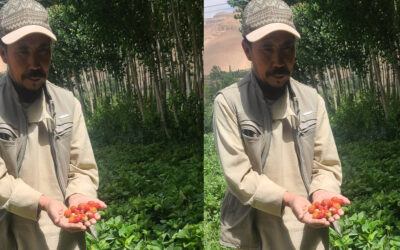 GHNI has helped poor Afghans to be nourished and generate income through agricultural training, planting trees and various other plants.
read more