The Importance of Education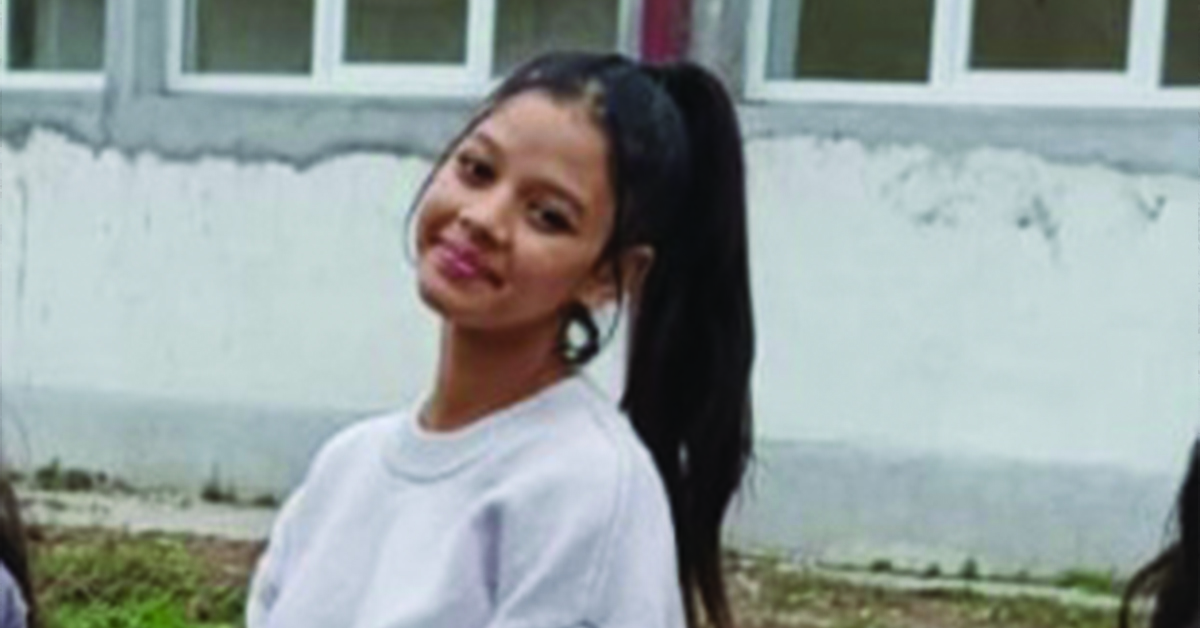 My name is Snezana, and I work as a trainer in Ɖorgovska mahala. During this quarter, in addition to learning new lessons, we reviewed what we learned about Wellness (health), Water, Food, and Education.
Emma is a part of our teenage Transformational Community Development (TCD) group. She goes to high school and is an excellent student. From our classes, she learned how important school and education are, and she now wants to study after high school. She is extremely meticulous, obedient to her parents, and helps them with her sister and brother while they are working their seasonal jobs. She also likes to pass on what she has learned to others. The change in her life is visible thanks to TCD.
Transformational Community Development (TCD) Update: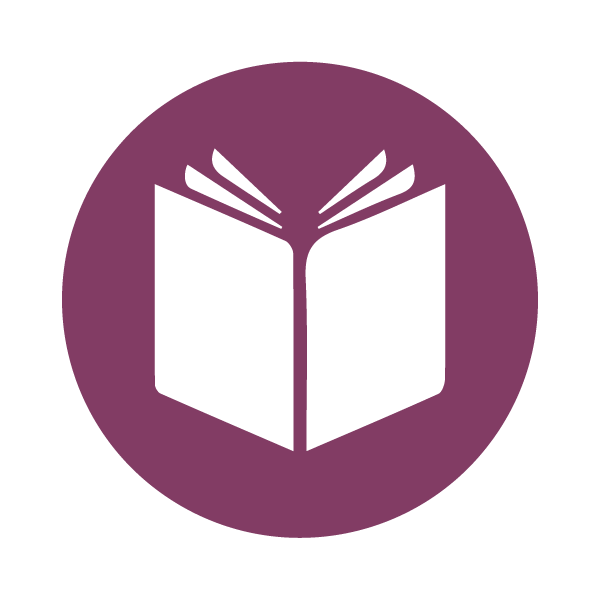 Education
Parents were encouraged to send their children to school, and many of them who finished primary school went on to secondary school. Some of the teenage girls have graduated from medical school and are doing internships at the Health Center.
Written by: Snezana
GHNI Partner
Latest Stories from
OTHER REGIONS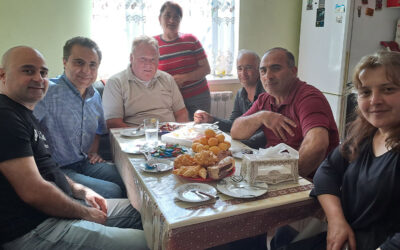 Our meetings with government and community leaders and TCD members were productive and have given us hope for the future!
read more