GHNI Helps Family Start Farm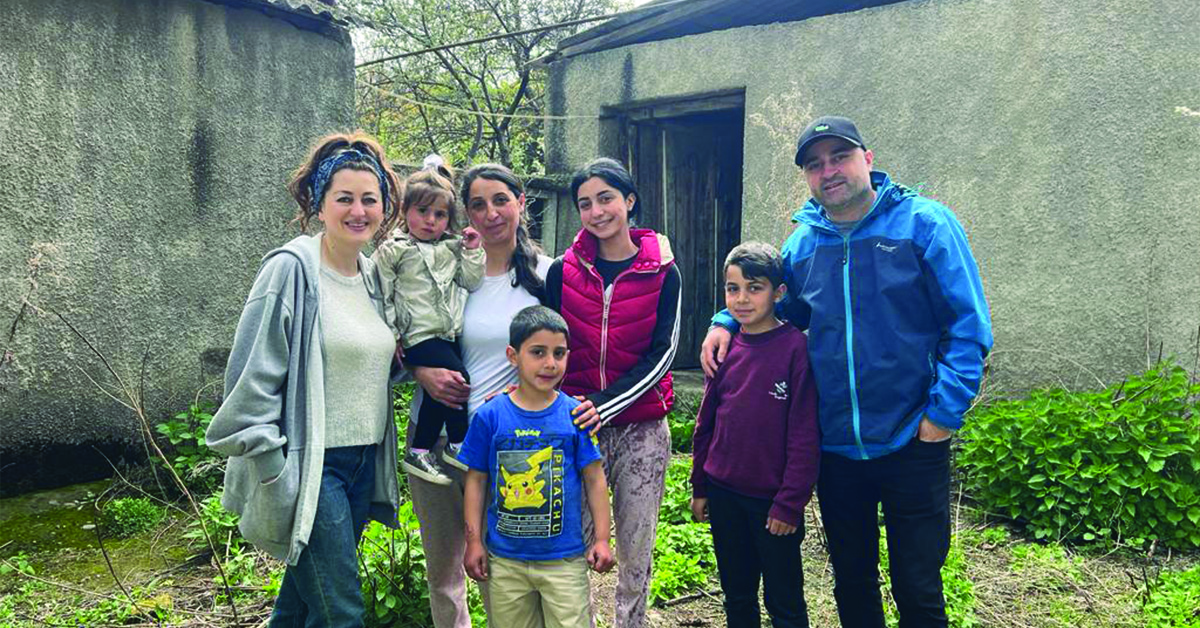 Spring is an excellent season for agriculture in Transformational Community Development (TCD). After a relatively warm winter with very little snow in April, it rained almost every day, creating a good opportunity for villagers to do farming.
We have been able to help a family of five in the village. They recently rented a house with much land. They were quick to engage in TCD programs, and shortly thereafter, they prepared a barn for chickens and develop the land. They support the idea of sustainable development. 
With the help of GHNI, the family was given five chickens and a cock to start their little farm and seeds for 10 different types of vegetables, such as beans, cucumber, corn, and others. They did the agriculture program as a team with the whole family! Next month, the family registered to participate in a TCD training and agriculture workshop.

Written by: Tamara
GHNI TCD Staff Member
Latest Stories from other regions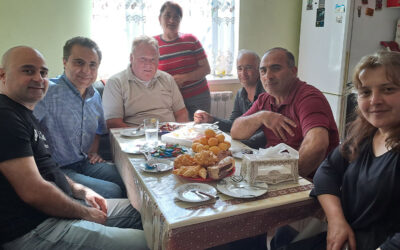 Our meetings with government and community leaders and TCD members were productive and have given us hope for the future!
read more