Turning Peanut Farms into Smart Business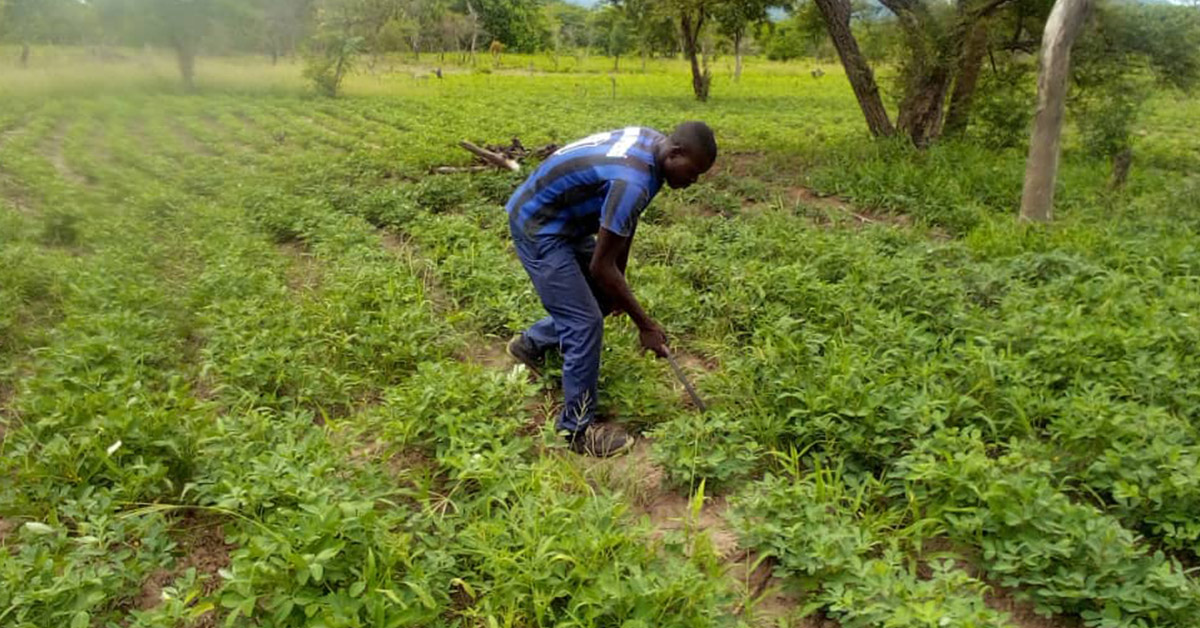 Locals in the Don Zoukoutoudja community had a series of meetings in the past couple weeks to discuss how to increase individual and family income, as well as the economy of the general community. In the meetings, with the village chief in attendance, the locals discussed agri-business as a Transformational Community Development (TCD) Income Generating activity. In particular, value addition to palm oil, an economic crop that is grown in Don Zoukoutoudja in commercial quantities. 
Out of several, three activities came to the front burner, namely processing palm wine into Sodabi (a local alcoholic drink), processing red oil from palm kernels, and the purchase and sale of palm nuts. The women group made a decision for production of red oil which several were already doing on a microscale. In order to upscale production to commercial quantities, they identified and cost some of the machinery they will require. They need three milling machines which cost 600,000 CFA – 950,000 CFA per piece. The women need financial support for this project.

After much brainstorming on the strategies for increased Income Generation, the community came up with a proposal for those who engage in production of peanut oil. They decided to begin growing peanuts instead of buying to increase their profit margin in the business. The locals have planted the peanut farms and they are pleased with how the crops are growing. The Income Generation committee, working collaboratively with the locals and supervised by Pascal, the TCD worker, are hopeful that they will have a bountiful harvest and eventually, a more profitable agri-business. The community is thankful for the coaching on TCD strategies.

Thank you!

Written by: Shade
GHNI TCD Worker
Latest Stories from AFRICA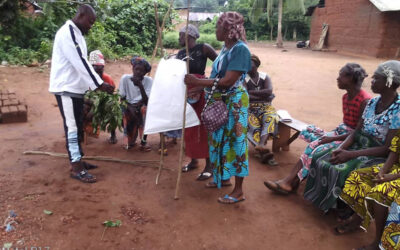 Locals learned how to prevent the breeding of disease-causing organisms through proper hygiene practices, handwashing, and handmade waste bins.
read more