Restoration Brings Hope and Thankfulness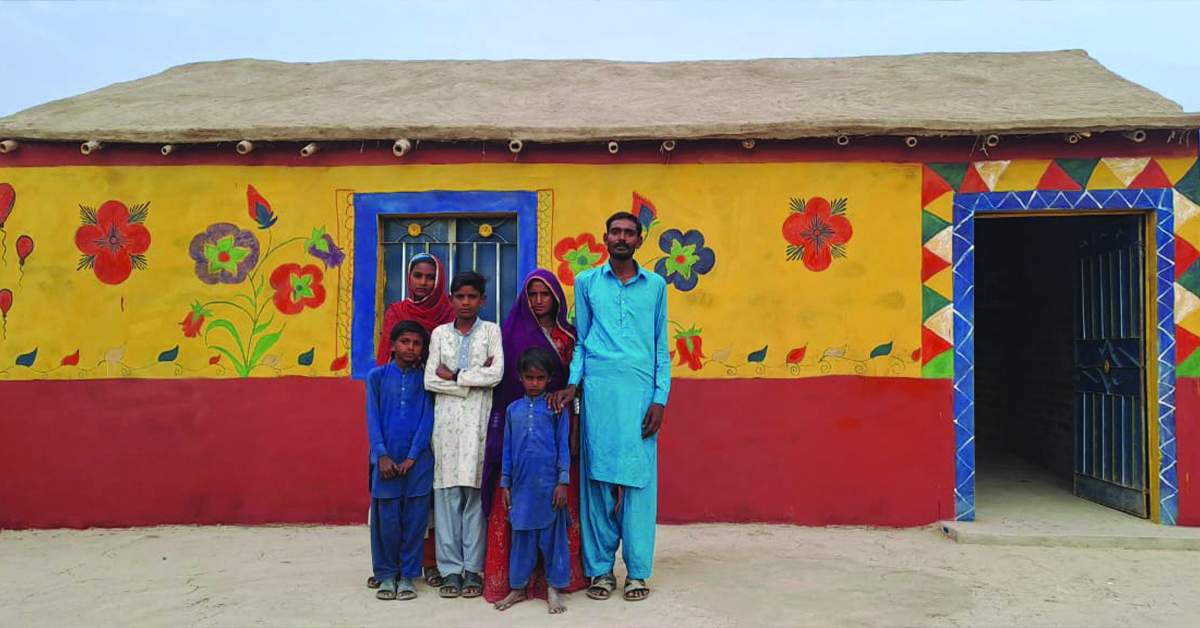 Badawi* lost everything in the flood, his house and everything in it. He was living in tents with his family. Badawi said, "I am working for the landlord as a farmer and I am getting income, just to cover my basic family needs except for housing. I was very worried about my house. I never imagined that I would have a cemented house. When I received the call that I was selected to receive a house, my wife and I both cried. I am thankful to God.

Written by: Salim
GHNI TCD Worker
*For the purpose of safety and wellbeing, "Badawi" is a pseudonym for the individual helped by this project.
Latest Stories from
CENTRAL ASIA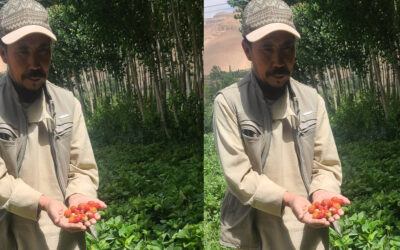 GHNI has helped poor Afghans to be nourished and generate income through agricultural training, planting trees and various other plants.
read more