Mental Health Team goes to Turkey!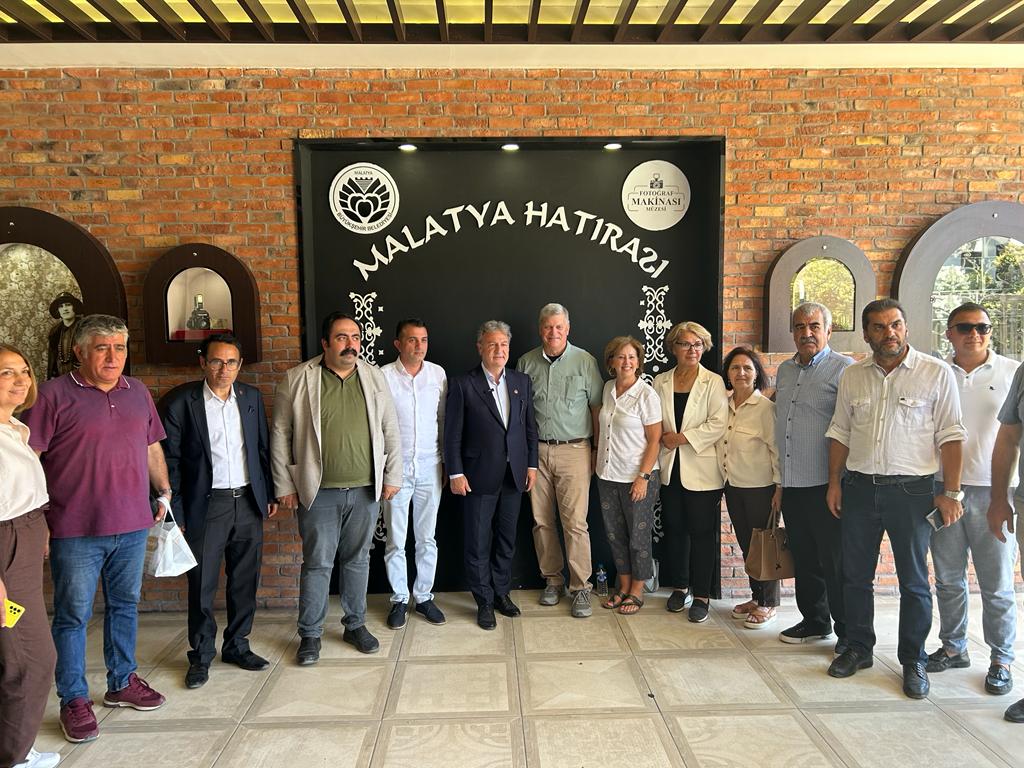 Working in conjunction with the GHNI team in Turkey, a team of mental health providers are currently in the Malatya area to provide trauma education and counseling in the wake of the massive earthquakes in Turkey. 
Field workers report that most people in the area are unable to return to their homes and that the majority of the residents of Turkey have been affected in some way by these earthquakes. The team is composed of mental health therapists, counselors, a psychologist and support personnel and will provide groups for the following three populations:  women, children, and community leaders (which will include first responders). 
Check out this video where our GHNI Mental Health Crisis Team speaks with Malatya Mayor Mustafa!
Written by: GHNI Turkey Team
GHNI Short-Term Trip
Latest Stories from THE MIDDLE EAST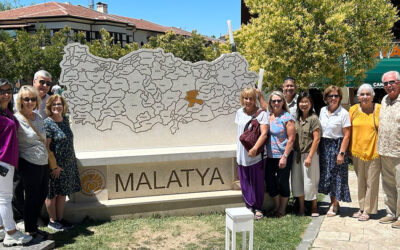 Continued care for those traumatized by the earthquakes leads to growing mental and emotional relief for the displaced.
read more