A New Multipurpose Community Hall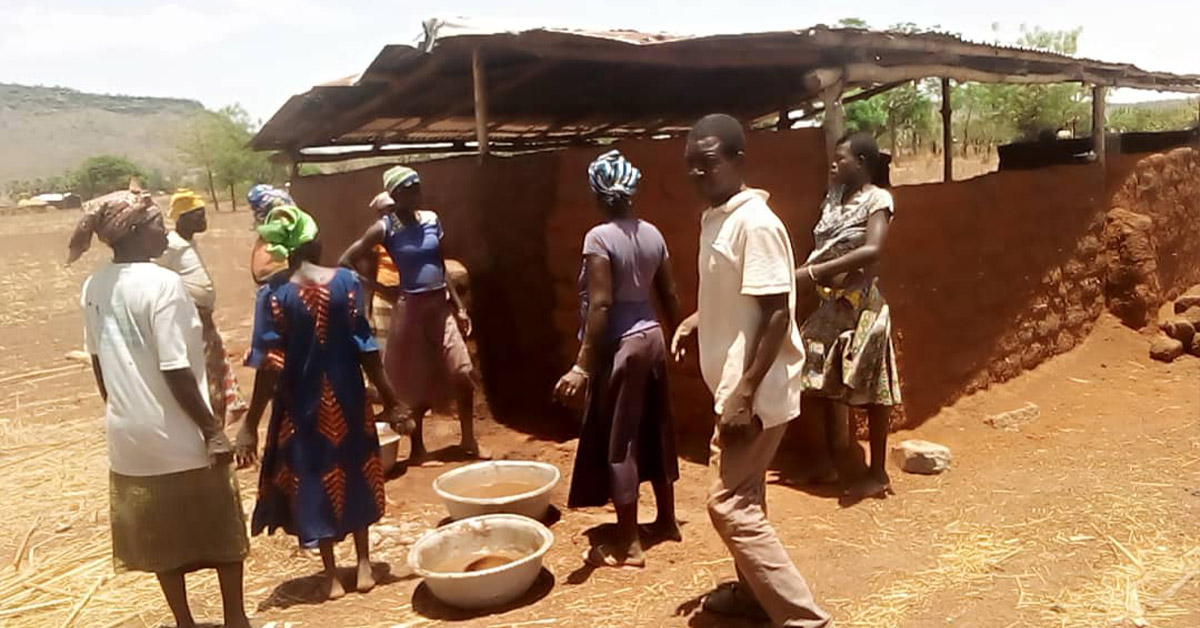 In Batemone, the gains of Transformational Community Development (TCD) are apparent. The farmers recorded increased harvests, especially because they practiced what was taught at TCD lessons. Surplus proceeds from farming and agricultural activities were pulled together by the villagers and applied to building a multipurpose community hall with mud bricks and the purchase of roofing sheets to roof the hall. Even the women contributed by ensuring that the walls are plastered. Locals look forward to another productive farming season and opportunities to keep practicing gleanings from TCD lessons.

Written by: Shade
GHNI Project Manager
Latest Stories from Africa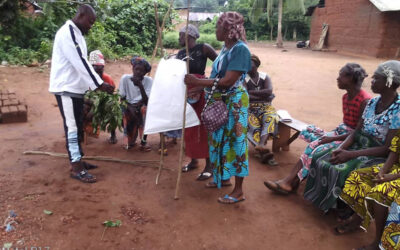 Locals learned how to prevent the breeding of disease-causing organisms through proper hygiene practices, handwashing, and handmade waste bins.
read more