Livestock and Seeds Bless a Family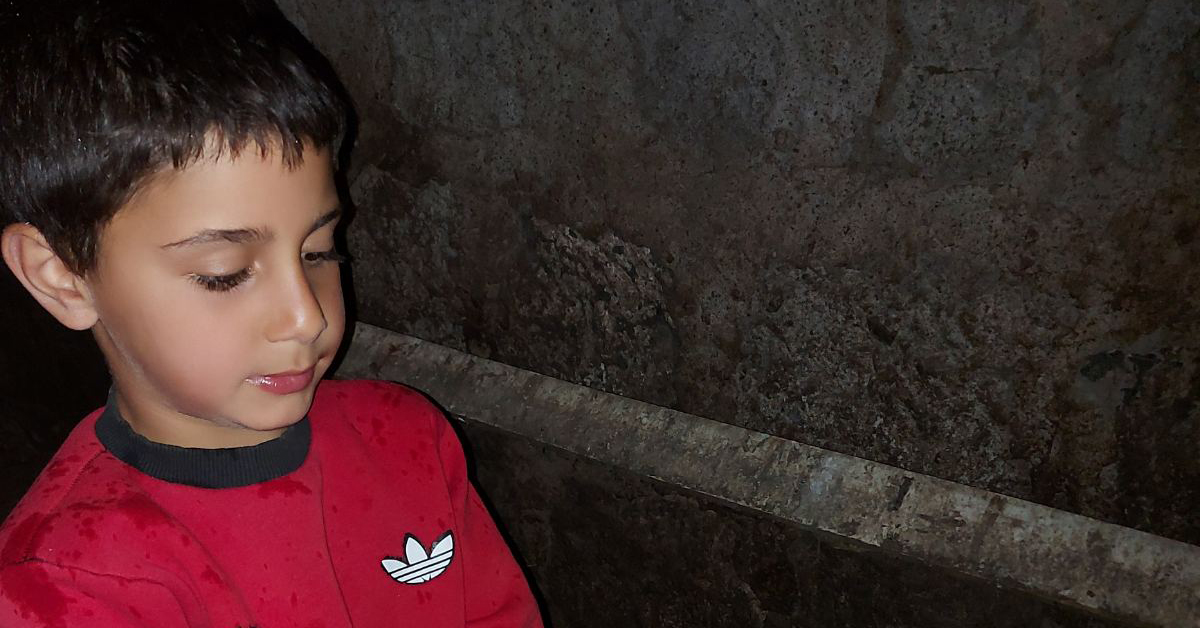 Transformational Community Development (TCD) works! We worked together with the family who received the seeds and chickens last month. It was so encouraging to see the whole family working hard to take care of the garden and chickens. The parents did a very good job teaching their children agriculture skills. In summer, they will have enough vegetables to feed themselves. During the visits we saw the little boy collecting eggs. He looked so proud that he took care of the chickens and could enjoy fresh eggs for his breakfast.

With the help of GHNI, we were able to donate a little pig to the family. Now that  they have a small farm, they can generate sustainable Income. When the other community members saw their responsible attitude and diligent work, they donated the second pig to them. The family is excited to grow the farm and help other families in the future!

Written by: Tamara
GHNI TCD Staff Worker
Latest Stories from other regions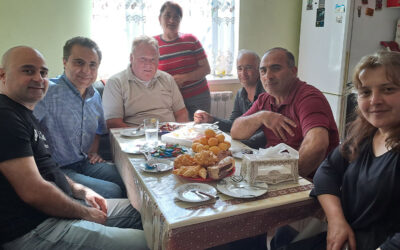 Our meetings with government and community leaders and TCD members were productive and have given us hope for the future!
read more