Turing a Fertilizer Shortage into an Opportunity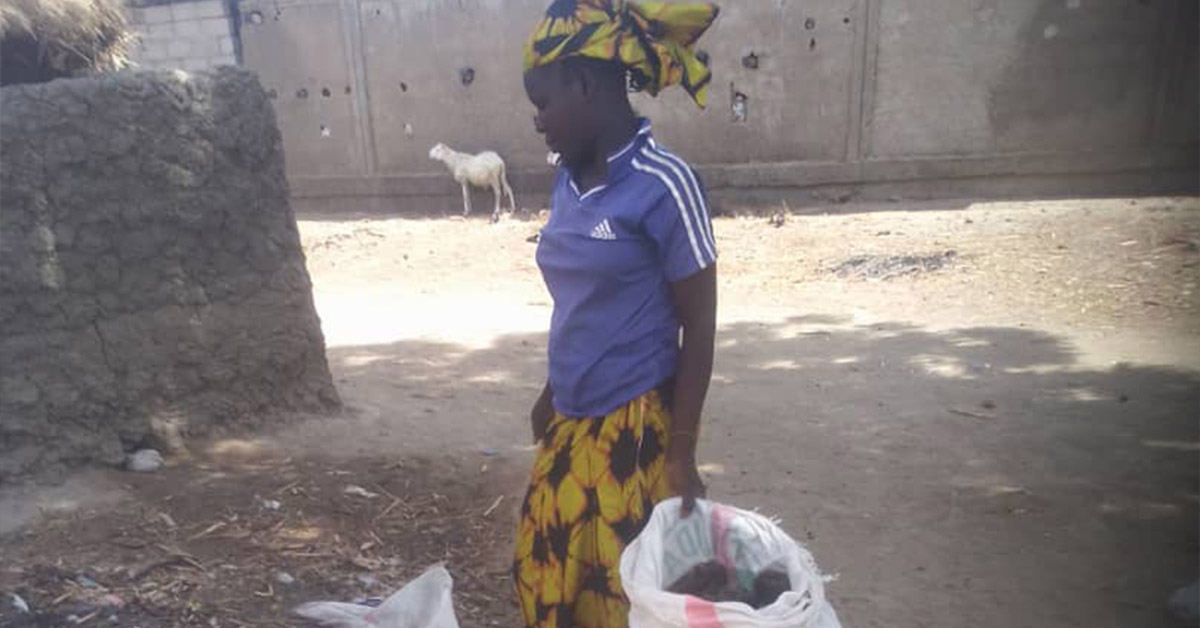 Prices of chemical fertilizers have skyrocketed in Cameroon. The product is unavailable in most parts of the country. Where available, farmers find it unaffordable. The situation has made Ngassa farmers look inwards. They are now learning how to process and use organic fertilizers from Transformational Community Development (TCD) workers John and Samuel. With the countrywide acute shortage of the product, Ngassa locals, farmers, and nonfarmers alike collect cow waste for processing organic manure. Ngassa farmers are looking forward to using the organic manure for this year's planting season.
Written by: Shade
GHNI Project Manager
Latest Stories from AFRICA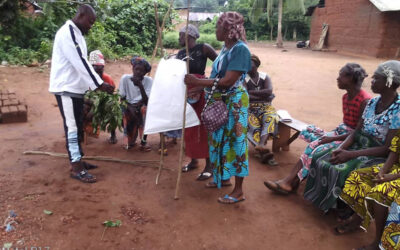 Locals learned how to prevent the breeding of disease-causing organisms through proper hygiene practices, handwashing, and handmade waste bins.
read more