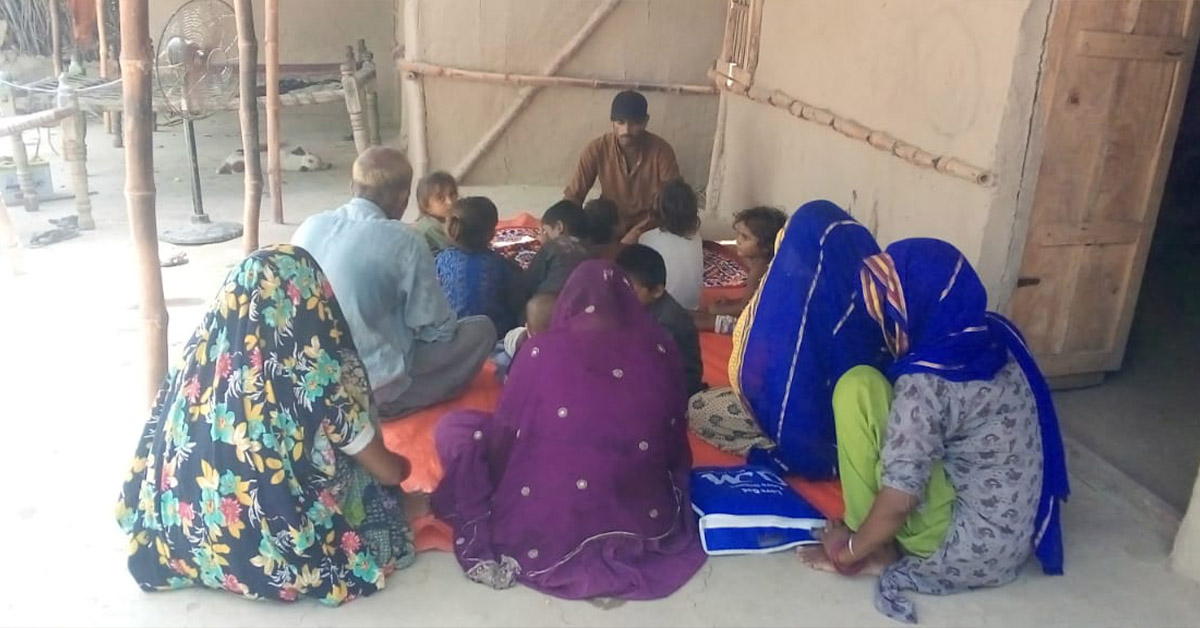 Omar* is a Transformational Community Development (TCD) worker in Sanghar and is helping in villages with TCD training. Since Aysar* and his village started taking part in the TCD training, many changes have come to their village. Aysar said, "My village never had a chance to get education on development or sustainability, but since we have been taking part in TCD lessons, our mindset has changed. We now understand how to utilize our local resources. We have developed the Village Committee and set the goals for the next six months". We are thankful that we have the chance to establish our village and community. 
Written by: Salim
GHNI TCD Worker
*For the purpose of safety and wellbeing, "Omar", and "Aysar" are pseudonyms for the individuals involved in this project.
Latest Stories from
CENTRAL ASIA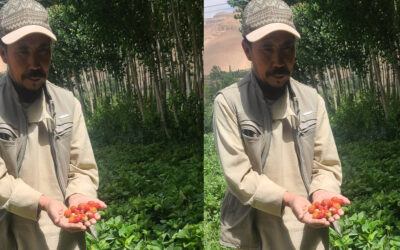 GHNI has helped poor Afghans to be nourished and generate income through agricultural training, planting trees and various other plants.
read more