Small Businesses Provide Income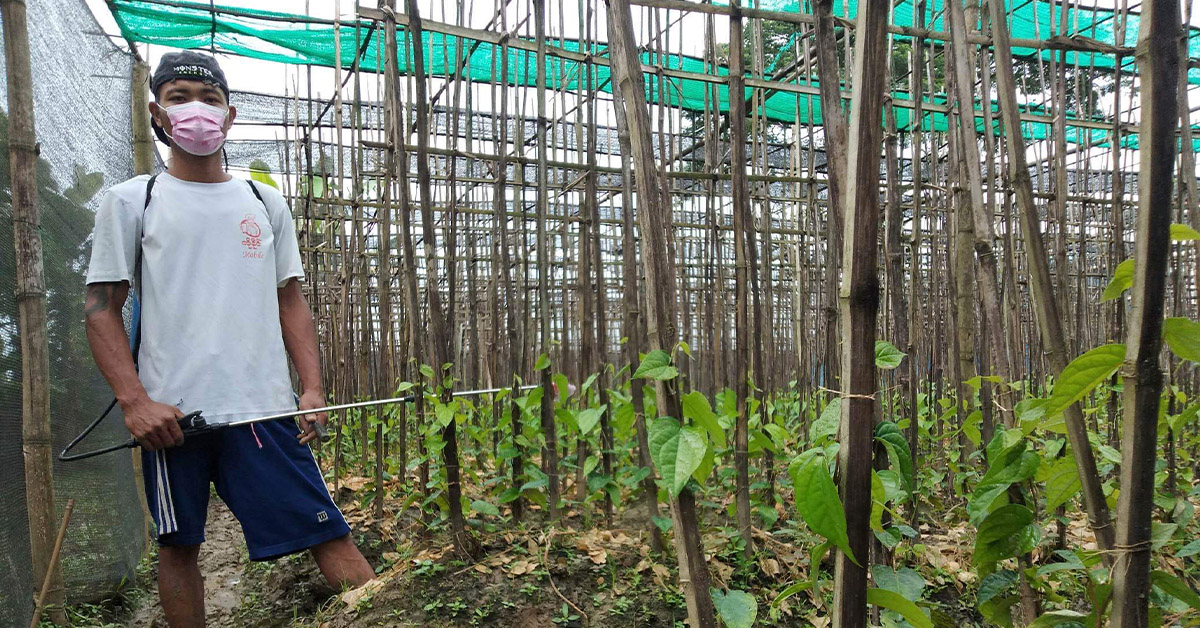 The security situation around Yone Taw village has not improved much this month. Furthermore, villages in the area are suffering the collateral impacts of the withdrawal of a big micro-finance company recently. Although the staff team has not been able to visit the village, we are still engaged in equipping the Champion to increase her knowledge on Transformational Community Development (TCD) values to be able to supervise TCD activities in the village.
In spite  of all the challenges the village is encountering, the Income Generation program is going well and is having positive impacts on the beneficiaries. One of the Income Generation program participants said, "It is more challenging now than ever as the goods prices are getting very high due to the economic instability. But, I am glad I can still run a small business that gives me hope for my family's living. Now, my betel plant plantation is growing well and I will be able to sell the leaves soon."
Those who work on knitting mats already make an income through their business. The loan helps them buy raw materials. They knit and sell the mats and invest the initial capital in the business, but they use the profit to buy food for their family.
Overall, among the 25 families that started the Income Generation program, a few families are now benefiting from their businesses. They are able to buy food and medicines for their children.

Thank you,
Written by: Solomon
GHNI National Field Leader
Latest Stories from southeast asia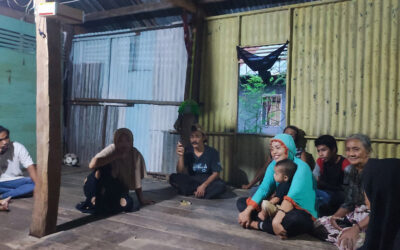 Never keeping success to themselves, the Polewali village clusters continue to share and spread the lessons they have learned.
read more