United Through Continued Difficulty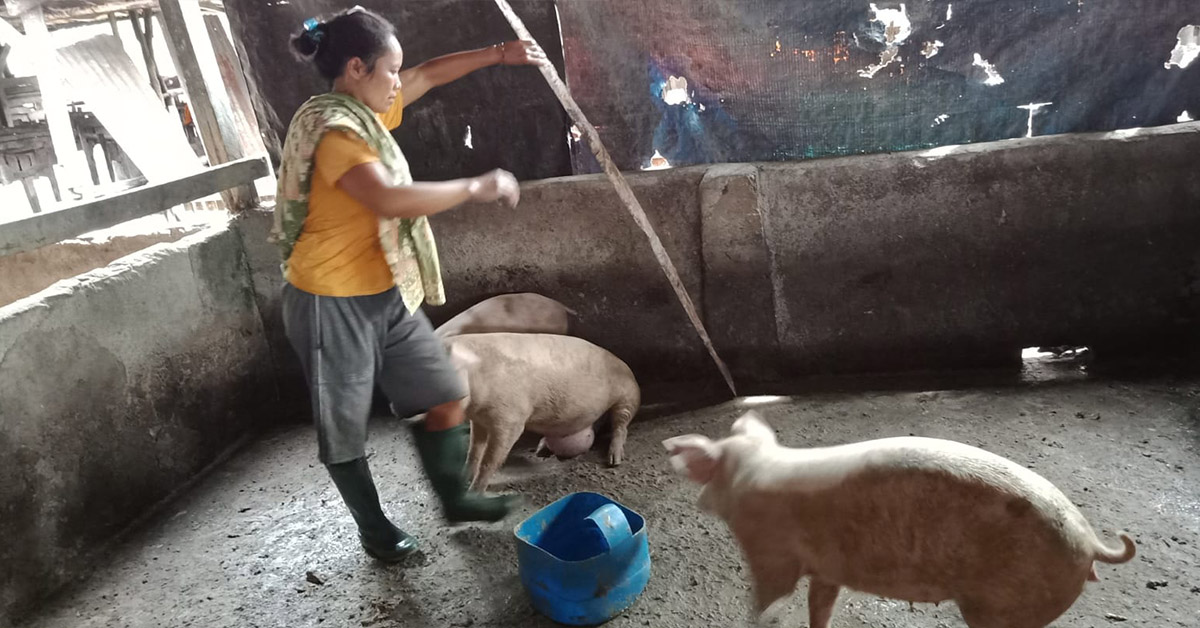 The Mawa community is still looking for solutions after the African Swine Flu wiped out their primary local source of income. Discussions continue with GHNI to bring ECHO experts from Thailand to train the community in swine flu virus prevention before launching operations again. Meanwhile, one local resident recently purchased swine from an area unaffected by the virus. Since it had been five months or so since pigs had been in the direct area, he wanted to try and see if it was safe to restart pig-raising activities. The pigs died within 90 days of their arrival. With this new information, the GHNI training team and village Transformational Community Development (TCD) committee need to discuss next steps.
Written by: Masri
GHNI Partner TCD Worker
Latest Stories from southeast asia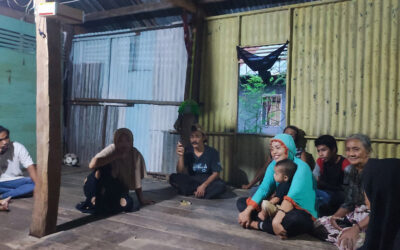 Never keeping success to themselves, the Polewali village clusters continue to share and spread the lessons they have learned.
read more