Witnessing the Impact of a Goat Loan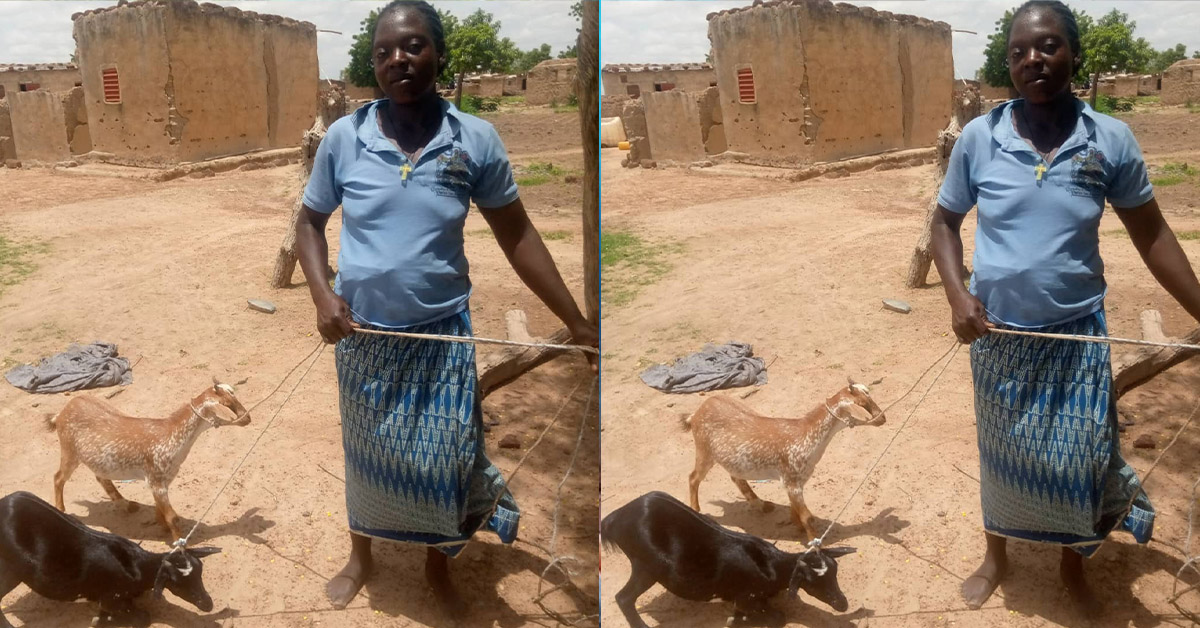 In Koubah Bingo, the joys and gains of Transformational Community Development (TCD) keep the locals excited and committed to TCD activities. The goat loan, given to interested locals to boost Income Generation, has been of great benefit. Some of the locals are already paying back the loan. Oudrago, a loan recipient, gave back two goats as loan repayment. She recounts how helpful the loan has been and has transformed her family's finances in a big way. 
Written by: Shade Atanda
GHNI Project Manager
Latest Stories from AFRICA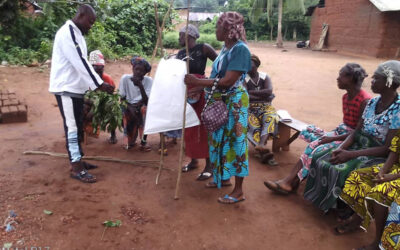 Locals learned how to prevent the breeding of disease-causing organisms through proper hygiene practices, handwashing, and handmade waste bins.
read more