Working Towards Sustainability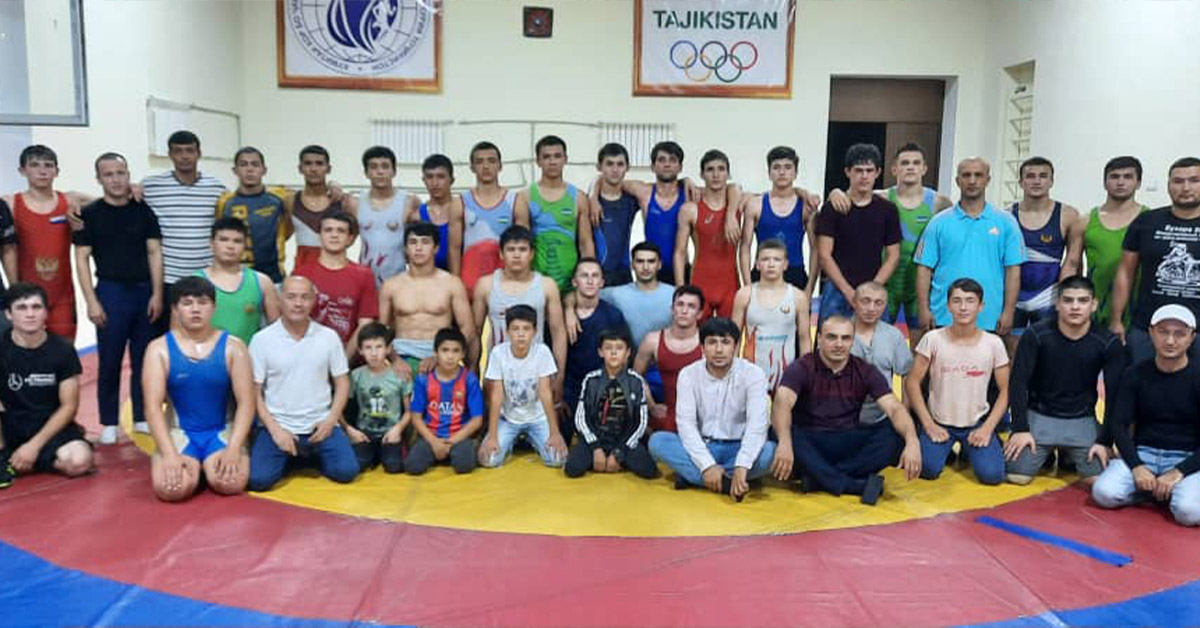 This month, we did a lot of great things. We held a Transformational Community Development (TCD) Training of Trainers 1 (TOT1) in the villages where we work, and then we chose three to four men to create committees to oversee initiatives for Water improvements and Education for each village. In order to make villages more sustainable at this stage, I found a new partner who will help me with our TCD work. His name is Shuhab*, and he is from the Hamadoni district.
The other TCD workers and I organized lessons for five village communities, along with a summer camp for women. Lala* was the woman who had the idea for the summer camp. Thanks to an idea from Shuhab*, we also organized a wrestling competition. We worked together like a machine, and maximized local resources while minimizing the use of GHNI resources. Together, we made a plan and spoke of ideas for Water and Education projects.
We also met a man who shares our interests. His name is *Iraj. Members of all five villages respect him, and he is willing to speak with us and support our efforts.
Thank you!
Written by: Oleg
GHNI TCD Worker
*For the purpose of safety and wellbeing, "Shuhab", "Lala", and "Iraj" are pseudonyms for the individuals involved in these projects.
Latest Stories from
CENTRAL Asia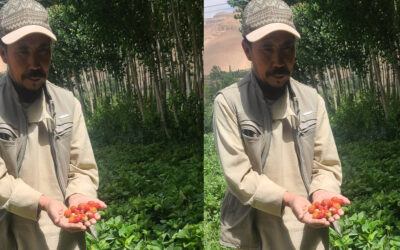 GHNI has helped poor Afghans to be nourished and generate income through agricultural training, planting trees and various other plants.
read more