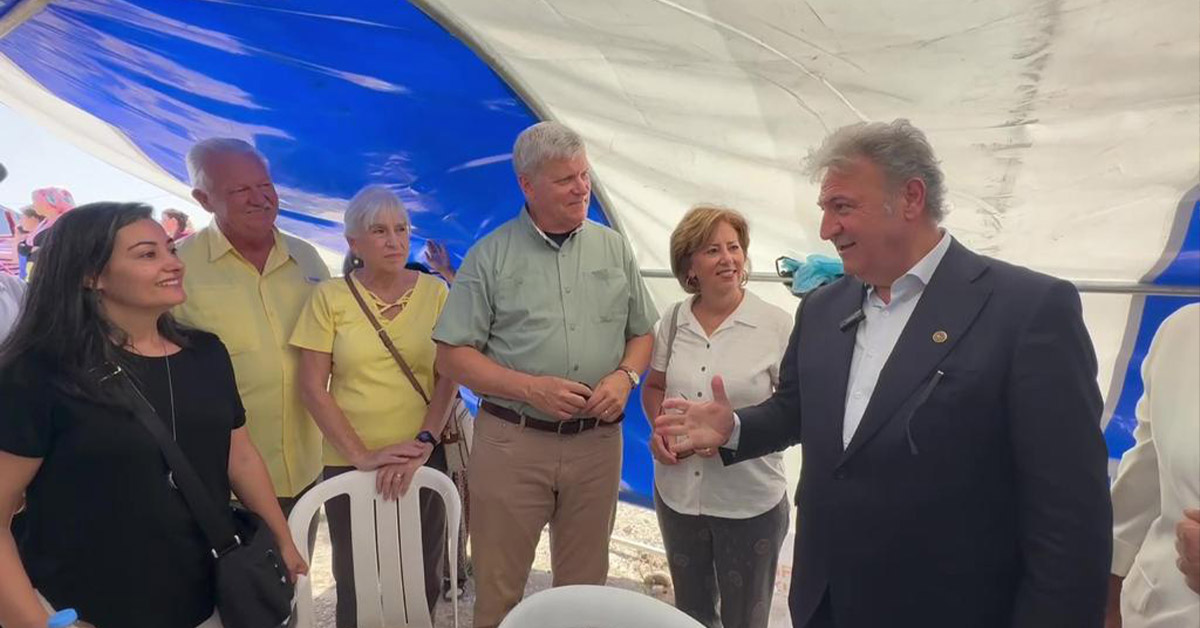 August in Izmir is quite hot. Many government officials are on vacation this month. August is a fertile but slow month for Türkiye, and we have already started to make our preparations for the winter. Together with our mayor, a professor from the Ege University Faculty of Business Administration, we started planning the Transformational Community Development (TCD) conference for business people that we will hold in November. 

Some of our women went to their villages for weddings, to be involved in the harvest, and to start winter preparations. In addition, we are planning to start a new women's group within the Bornova district borders. For this, we have already interviewed some women. Some of the women we have worked with so far will teach the women in the newly opened neighborhood how to knit Christmas stockings. We are happy that the work we started will bring joy and hope to more women.
Thank you!
Written by: Basak
GHNI National Field Leader
Latest Stories from THE MIDDLE EAST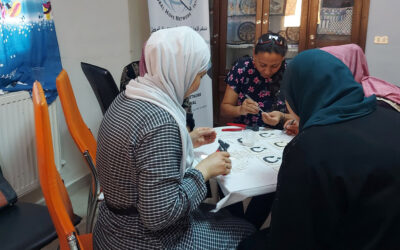 Offering so many learning opportunities, House of Ruth continues to be a beacon of refuge for those in need.
read more