Families are in need of supplies
Recently Pakistan has been devastated with seasonal monsoon rains. Like most disasters, the poor, those who can ill afford to lose whatever they have, are disproportionally affected by this catastrophe.  This is because they own the least desirable land and live in homes that are vulnerable & poorly constructed.  As the old adage goes, "A friend in need is a friend indeed."  Our Pakistan staff have requested that we help 200 families with tarps to help with the falling rain and mosquito nets to help with the standing water.  Electricity is off in most parts of the country. Most fields are under water. Even though things started bad, they continued to get worse.  The flooding became more severe and hundreds of thousands of homes were destroyed. 
The death toll continued to climb  The current statistics are
– 1200 People have died
– 30M people affected
– 10M people homeless
– 800k livestock deaths
– 1M houses washed away
– 40+ small dams breached
– 200+ bridges collapsed
GHNI remains committed to the following 3 objectives:
Disease Prevention (mosquito borne diseases)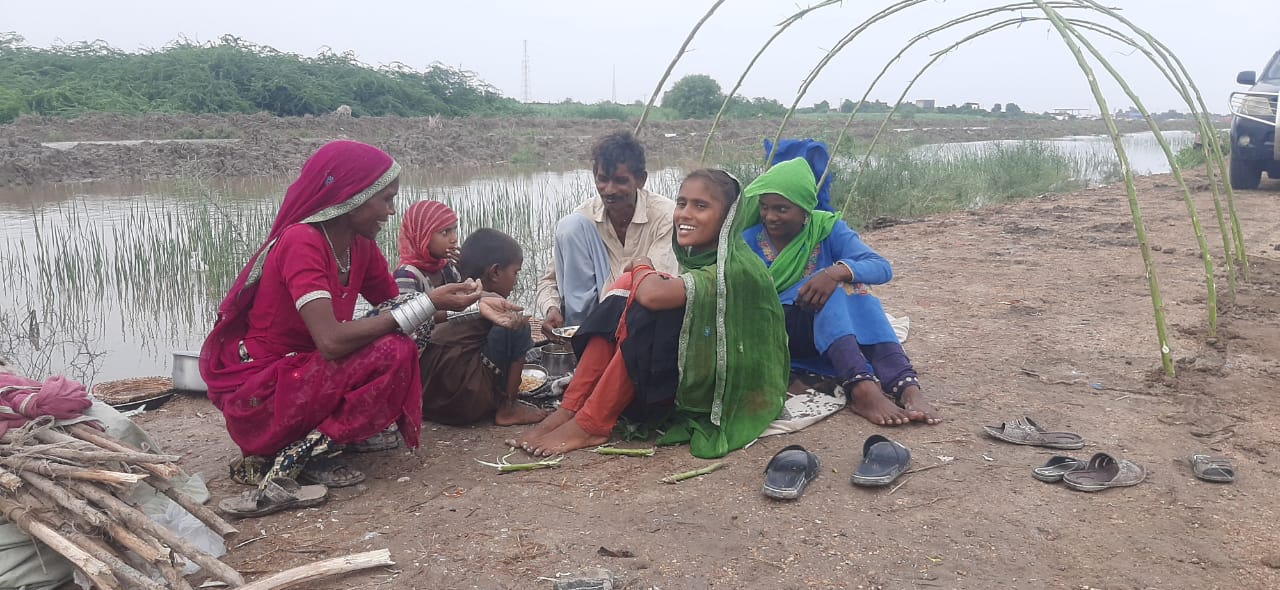 Support families in Pakistan
The initial goal was to help 200 families. We have already helped twice that many. But millions still need help. Responding in this relief situation in a timely manner will also open doors for long-term impact.