JOIN OUR WORK
Niger is one of the largest countries in Africa and a major part of the country is the Sahara Desert, leading to the need to share all their existing resources to make a living. It is also one of the major un-funded countries as their needs are rising everyday as the poor becomes poorer and poorer.
villagers impacted each year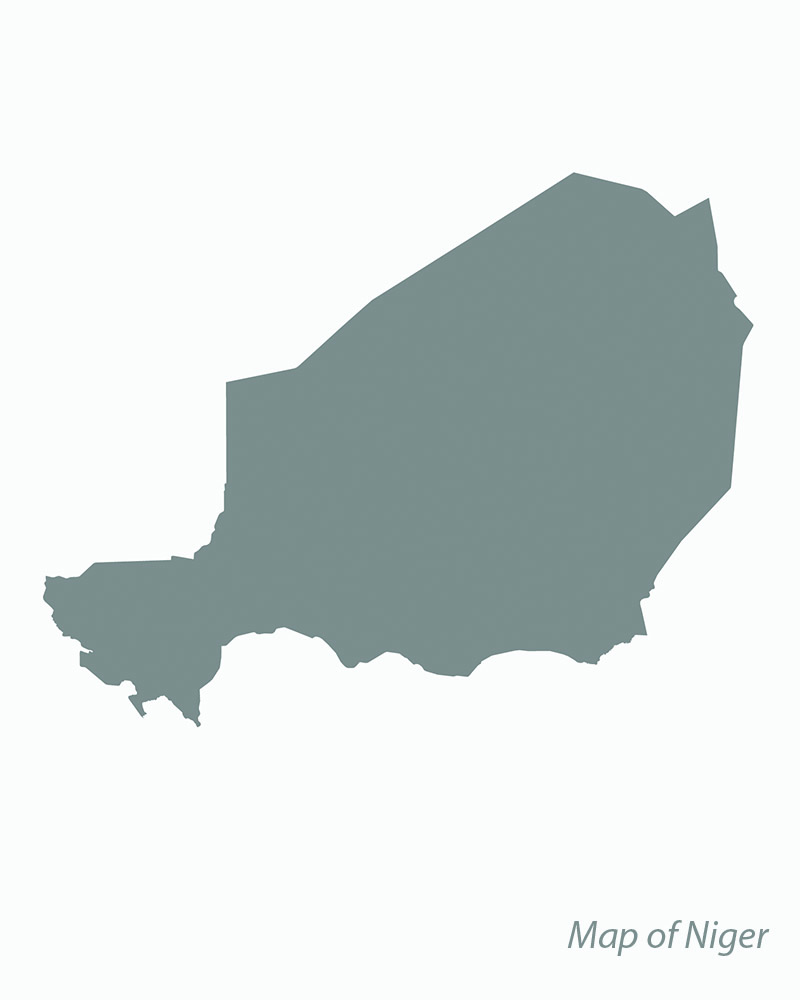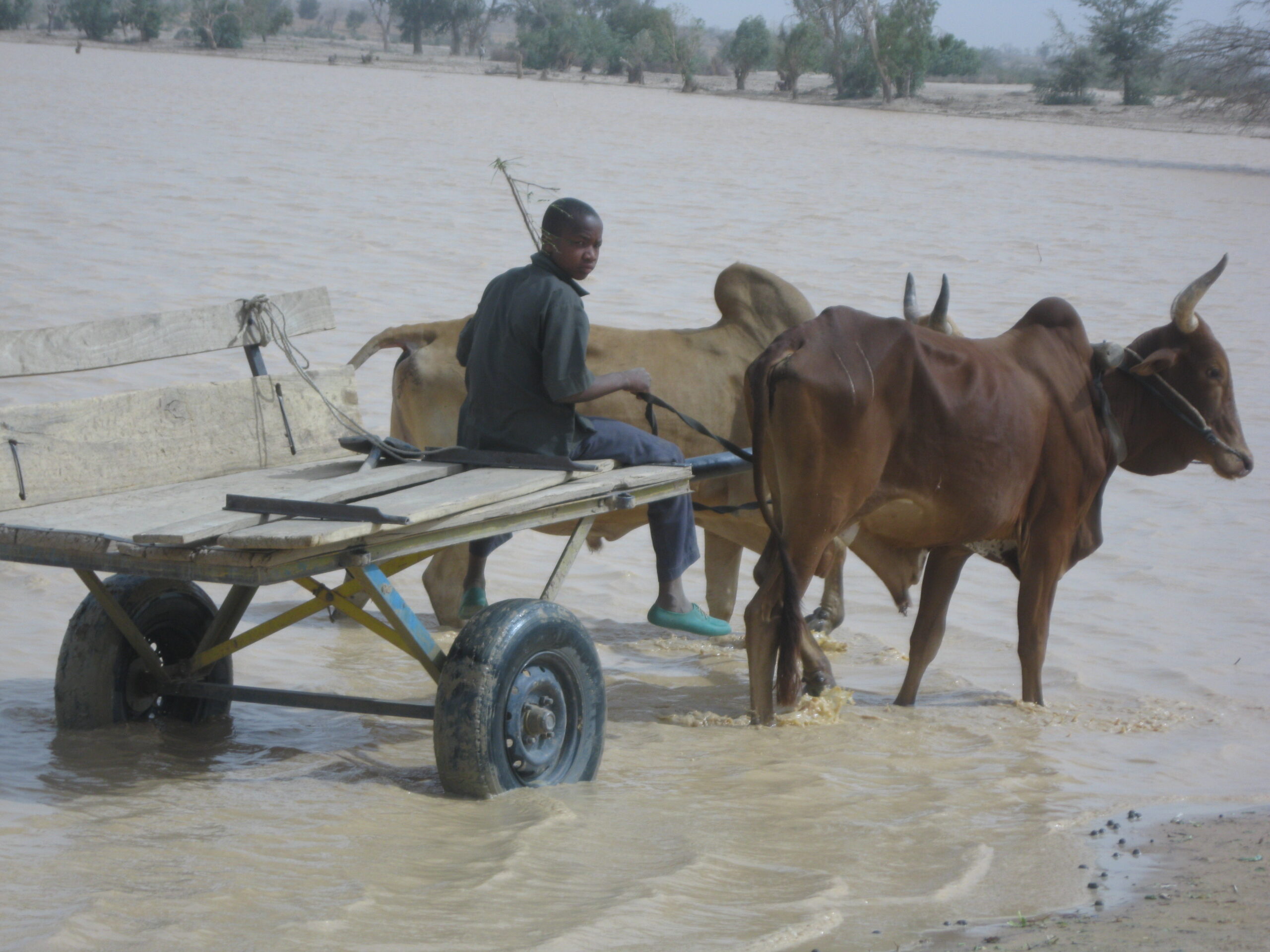 Through the previous Million Village Challenge initiative with TCD, we have installed solar panels to provide electricity and we have provided goat loans to promote more sustainable income generation. They have seen something that they never experienced for generations. It is not just development but also a hope for a better tomorrow.
Niger is also the home to adoptive farming given their limited resources. They are in serious need of development in terms of education and healthcare. Everyday they are working towards the development of their community and they are now feeling more hopeful and confident, looking back on how far they have come.