300 Metres of Road – a Major Accomplishment
It is impressive to observe the community engagement in the Transformational Community Development (TCD) programme after the TCD vision seminar two years ago in the village with 25 villagers. Due to the current political conflict and COVID-19 pandemic, the TCD staff has not been able to closely monitor the programme in the village. However, the community applied what they learnt and made things happen. One of the most successful projects the community accomplished this quarter was the Road Project. The community initiated paving the village main road because it was so muddy and slippery for the children and the elders when they used the road for school and daily routines. After the community identified it as the main problem, they initiated renovating the road in different ways using local resources. The road got better each year, but this quarter, they finished building a perfect concrete road which is around 300 metres long. The villagers are so proud of what they have achieved. Our plan is to implement a full TCD programme in Yone-Taw and the nearby villages.
Transformational Community Development (TCD) Update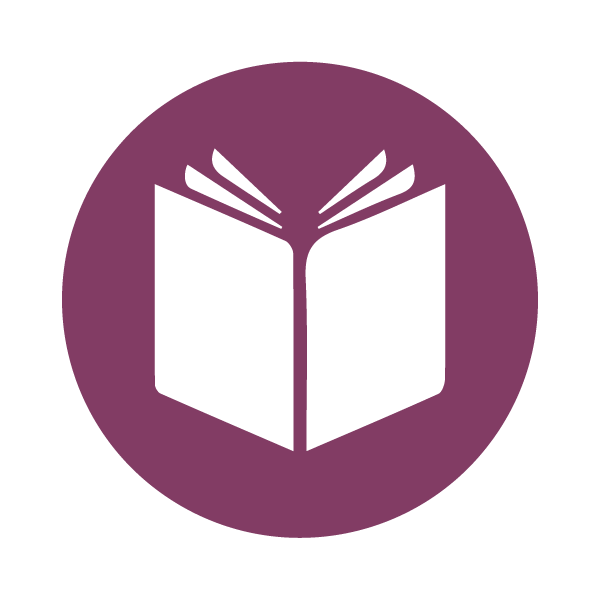 Education
The State School is reopening in the village and the children are going back to school everyday. Almost all school aged children go to school this year. As the village main road has been paved nicely, the students safely go to school wearing their school uniforms. Before the project, the students were afraid to walk the road in the rainy season, as they got dirty and injured because of the slippery, muddy road. The problem is fixed now.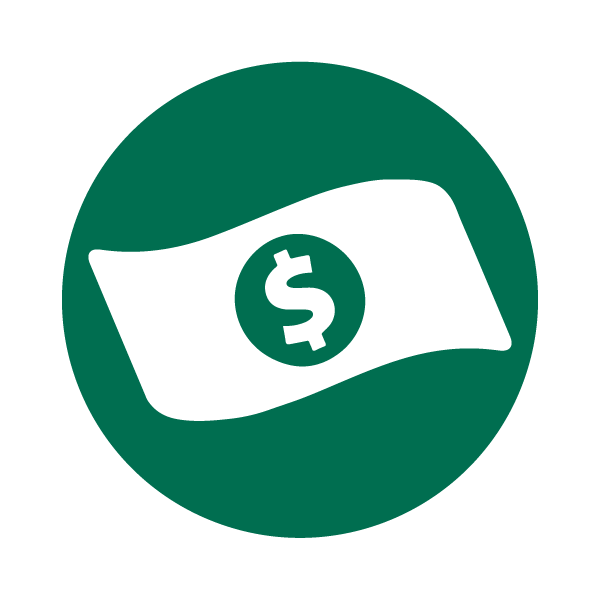 Income Generation
As the result of a better main road, the villagers can do their family businesses more safely. The villagers normally used motorbikes to carry their crops to the local market for sale. When the road was very bad, they experienced accidents and got injured. Transportation was one of the main challenges for their economic growth. Now, the road is safe for motorbikes and the villagers can easily and safely transport their crops to the markets any time. Moreover, the main road is very important between Yone Taw Village and the nearby villages.
Written by: Soloman
GHNI National Field Leader
Latest Stories from southeast asia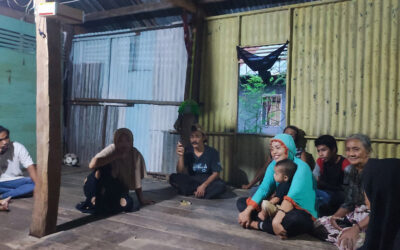 Never keeping success to themselves, the Polewali village clusters continue to share and spread the lessons they have learned.
read more