Phase One of Planting is Complete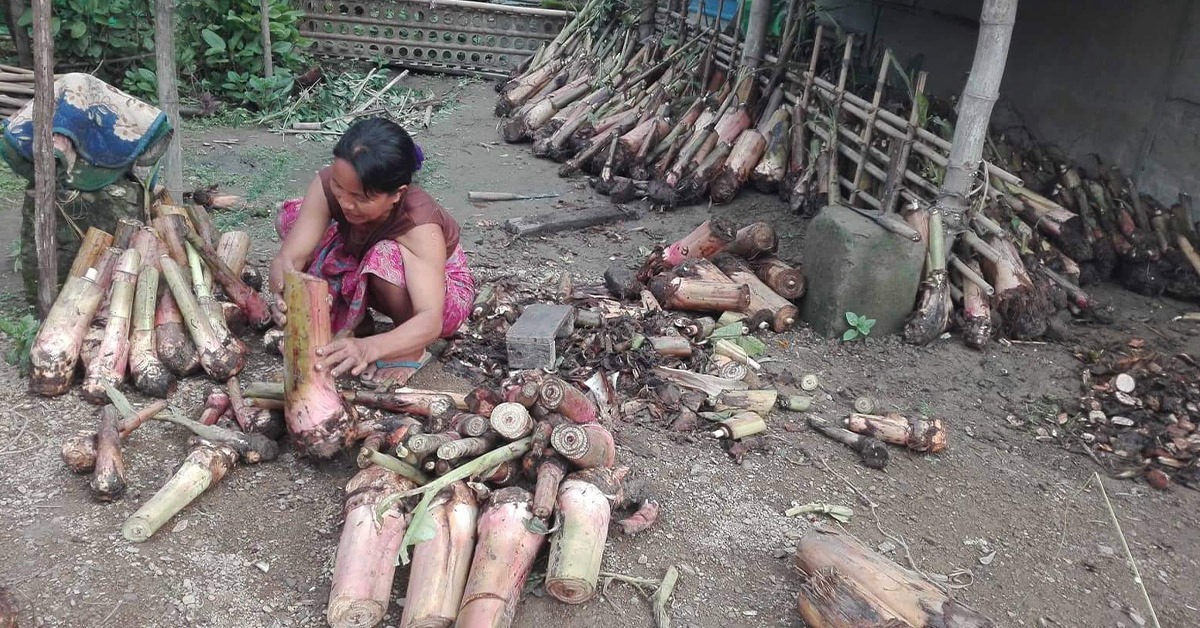 The community is making progress in the rehabilitation programme they initiated in this quarter. The first phase of planting has been accomplished by each individual beneficiary by the end of May. Our Champion, who prepared to grow lemon trees under this programme, was the last to complete phase one due to his trip to another town in Rakhine State. But finally, he finished it early this month of June. The villagers are normally very busy with their farm work in the rainy season. But they are excited about the new plants they grow in their gardens. Our Champion said, " The families are doing well with their plantations. I am the last one to finish the first phase. We are all excited and motivated about this programme. I believe we will achieve the goal."
Transformational Community Development (TCD) Update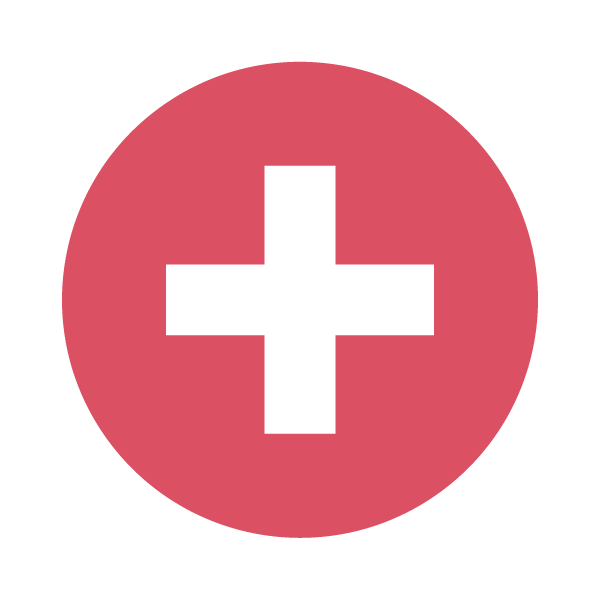 Wellness
The sanitation project has been one of the most successful projects the Wellness committee is implementing in the community. Until now, 118 latrines have been built by the families under the supervision of the committee. The project is ongoing as it makes a huge change in the community Wellness sector.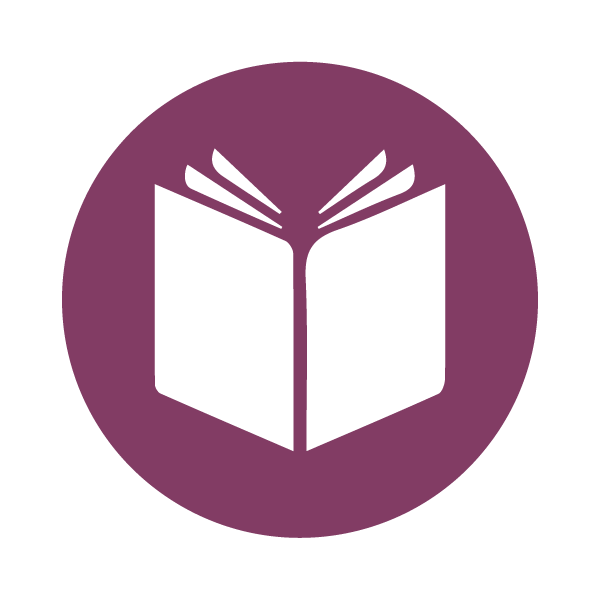 Education
The State School is reopening in the village and the children are going back to school everyday. Almost all school aged children go to school this year. And the number of students who passed the matriculation exam this year is four, which is higher compared to the previous years.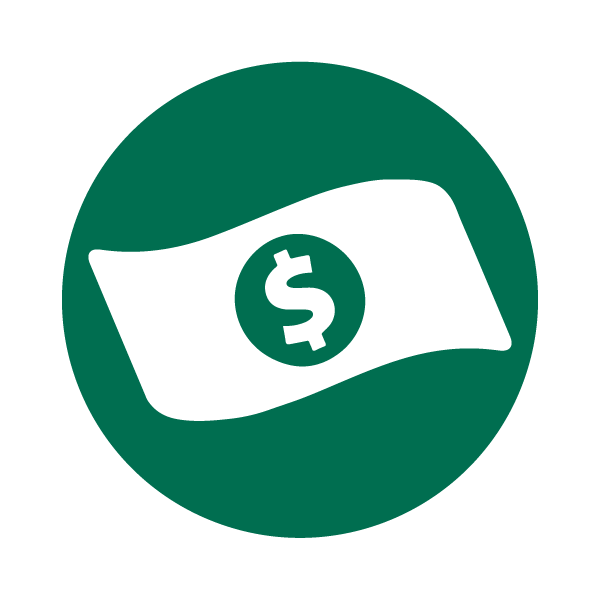 Income Generation
The agricultural economic rehabilitation programme has been initiated and 27 families will be benefiting. Phase One of the programme has been accomplished this quarter, i.e forming the committee, accountability group, signing agreement contracts, preparing the land, and planting the young plants etc.
Thank you!
*For the purposes of safety, "MH Village," is a pseudonym for the village being helped by this project.
Written by" Soloman
GHNI National Field Leader
Latest Stories from southeast asia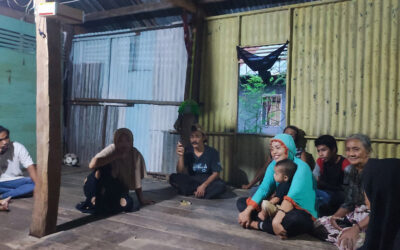 Never keeping success to themselves, the Polewali village clusters continue to share and spread the lessons they have learned.
read more