Expanded Irrigation Benefits Many
The Agricultural and Water Committees worked together to secure a pond for irrigation. This pond was really beneficial to Worer Village. They are using it to expand their farmland. They planted various vegetables this year. They harvested onions, carrots, cabbage, potatoes, and other crops last year.
Transformational Community Development (TCD) Update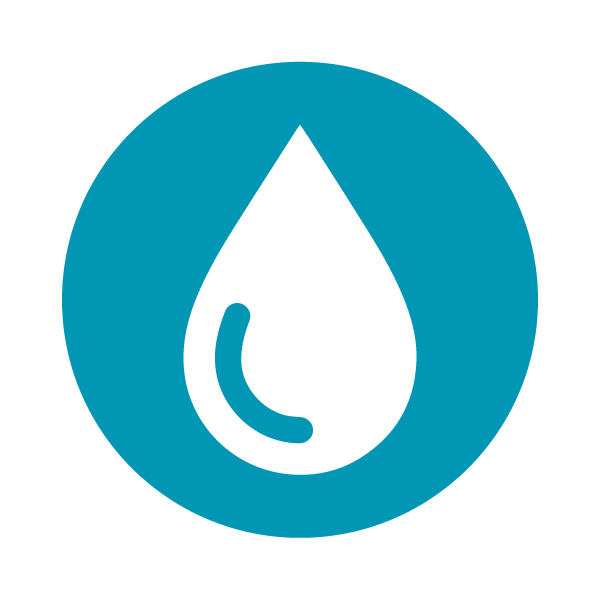 Water
The Water Committee, along with the village leaders, is manually digging for groundwater for the purpose of irrigation. This water helps the Agriculture Committee to produce more vegetables. As the drought becomes severe, they filter this water and use it for drinking.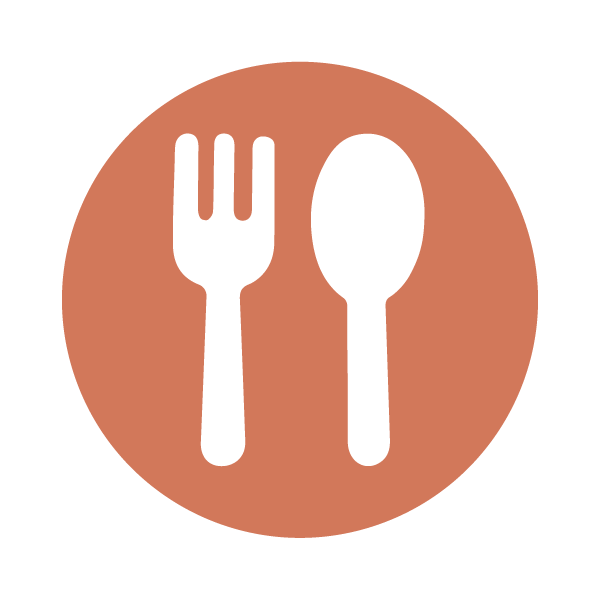 Food
The Agricultural Committee is now cultivating various vegetables. They have easy access to water for irrigation. Following Transformational Community Development (TCD) training, several villagers are attempting to grow various crops in their backyards.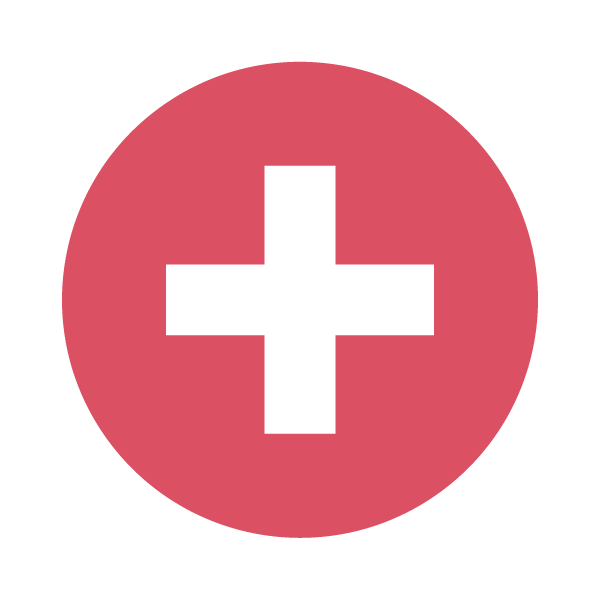 Wellness
The Wellness Committee in this village is training 32 village women. This training was very helpful for them. The training was focused on how to keep clean kitchen equipment.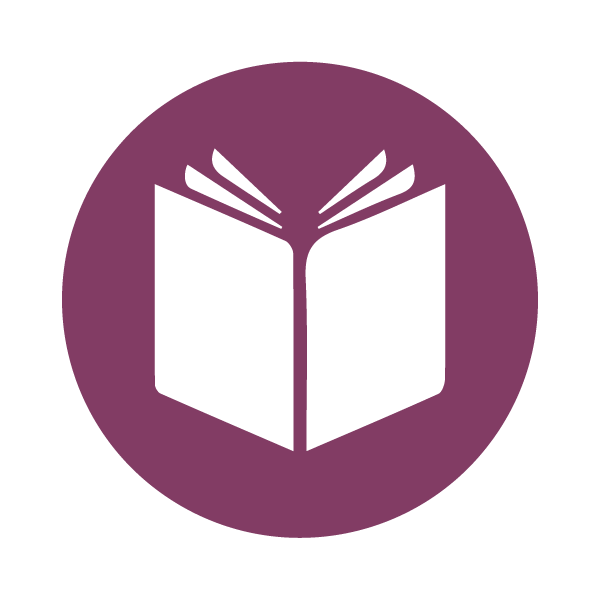 Education
One of the most serious difficulties in Worer was security. As a result, nearly no one in the community sent their children to school. They were concerned in this respect, but things are shifting a little, lately.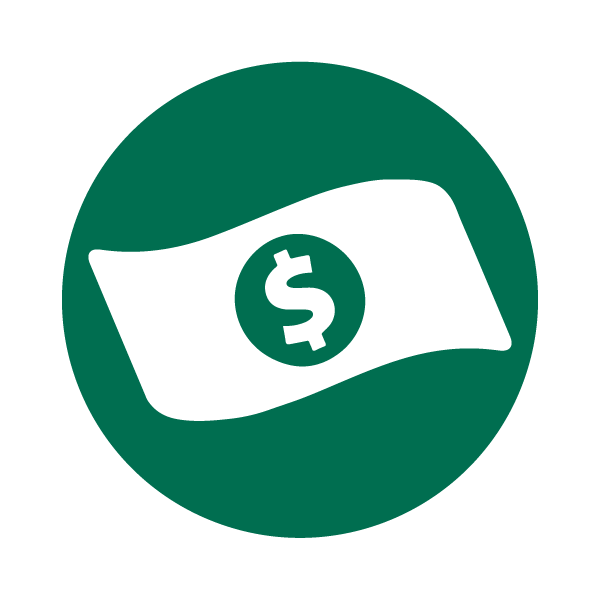 Income Generation
The Income Generation Committee engaged in different business activities. Their income is growing, and the TCD coaches organise training to help the people learn how to run small businesses.
Written by: Bekele
GHNI TCD Partner
Latest Stories from AFRICA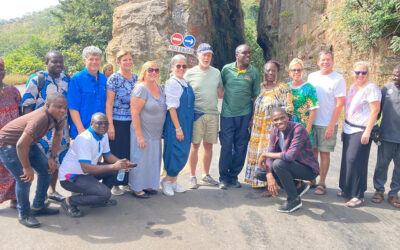 Our field board chair, Norm Hawkins, and his wife, Barb, served on a medical outreach to four villages in central Togo, Africa in November 2023. Global Hope served with a longstanding partner we regularly work with. Ten workers from the US joined over 40 people from...
read more