Eid Maher is a 39-year-old man, his father and mother are dead, and no one from the rest of his family cares for him. He lives in crisis in ordinary life and does not have a roof for his house, but he put little pieces of wood through the many cracks that appear, trying to block the sun. In winter, Eid suffered from freezing cold, and in summer, he suffered from intense heat. The GHNI service team went to install a fan for him, and he expressed his joy. Eid felt that he was not alone but that there were people who cared for him and showed compassion.
David, an 11-year-old from the village of Shusha, is a boy who experienced psychological problems. He was isolated and wanted to be alone. After our Transformational Community Development (TCD) group leaders visited him, we discovered that he is good at playing football. We helped finance, motivate, and get him on a football team. Now, he loves his friends and works with them as a team!
Um Baher is a woman from the TCD group, is married, and has three children–two sons and a daughter. Through the fan installation programme for impoverished families, the team went to install a fan for her. She thanked them very much and shared that they all slept in the same room because they only had one fan and expressed her joy for meeting her needs and the needs of her family.
Sister Samia, who leads the TCD Women's Group in Kom Al-Ahmar, attended a conference on First Aid. She shared this valuable education with a group of women, where she taught them how to make rehydration solutions inside the home to save any sick person without expense. She also began to measure blood pressure for them and said that it is available to anyone in the group from the team who cares for them and their health.
Sister Iman, who leads the TCD Women's Programme, taught the women in Al-Dawadiya how to deal with wounds. After completing the class, they moved to go home. On the way, they found a wounded woman who needed help. They did not hesitate to help her and treat her wounds. They also gave her instructions and advice to complete the wound healing. The wounded woman was glad for the help they gave her.
Transformational Community Development (TCD) Update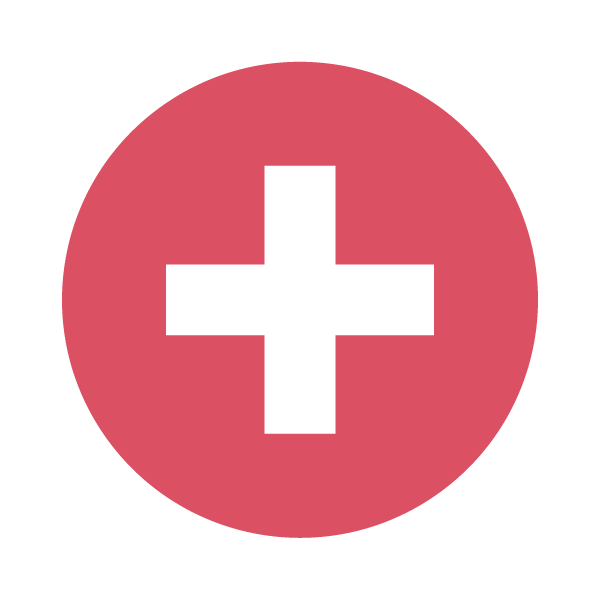 Wellness
A conference of TCD committees met in 10 villages on First Aid and the life cycle of women, after which the committees moved to help their villages with the importance of preventing diseases and dealing with health crises such as shortness of breath, wounds, and burns.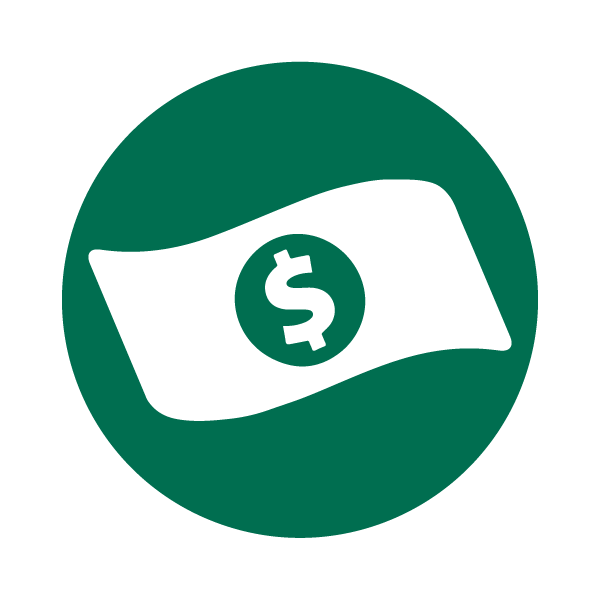 Income Generation
We have a 12-hour training to become a hairdresser and a 25-hour training for women starting a chauffeur Dettol (disinfectant) cleaner project.
Written by: Youhanna
GHNI TCD Worker
Latest Stories from AFRICA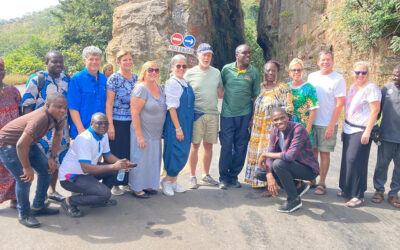 Our field board chair, Norm Hawkins, and his wife, Barb, served on a medical outreach to four villages in central Togo, Africa in November 2023. Global Hope served with a longstanding partner we regularly work with. Ten workers from the US joined over 40 people from...
read more