Education Leads to a Lifetime of Transformation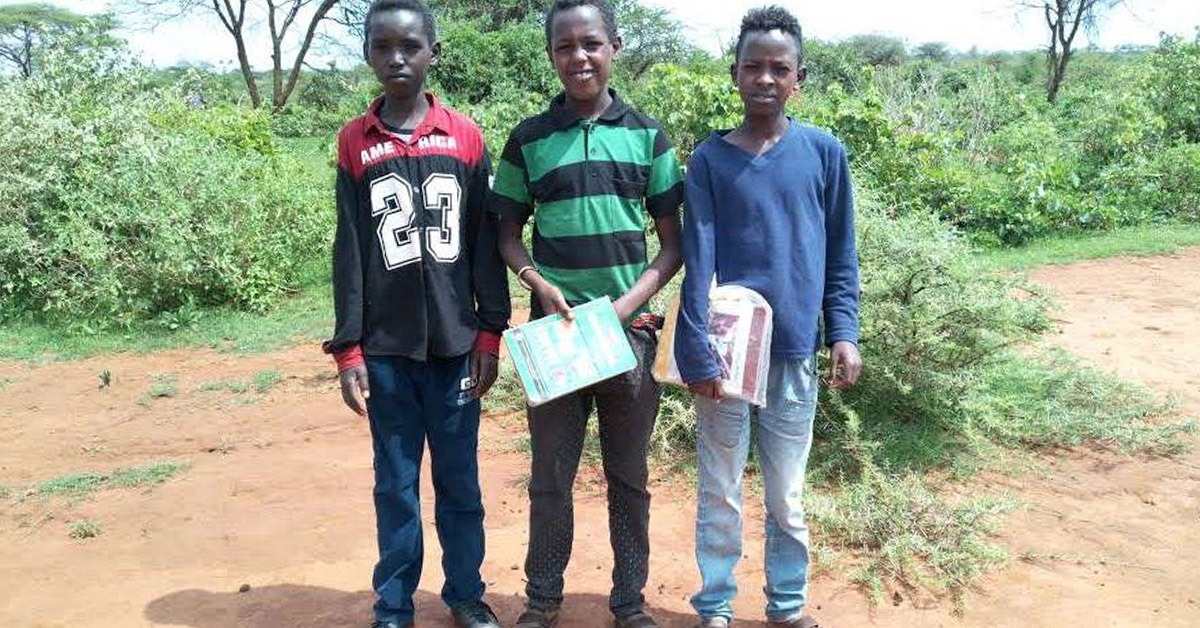 The Tuti Village Education Committee met with the people numerous times to discuss sending their children to school. In the end, this dialogue yielded positive effects. Parents now recognize how critical it is to send their children to school. Bekele, our Transformational Community Development (TCD) coach, was born in this village. He is the only one who has completed a university degree; therefore, he sets a wonderful example for others. He is truly helping the community to bring change.

Previously, many of the village children were keeping an eye on animals for their families. The families preferred this, instead of sending their children to school. Now, things are starting to change. In this community, 300 youngsters are now enrolled in school!
Transformational Community Development (TCD) Update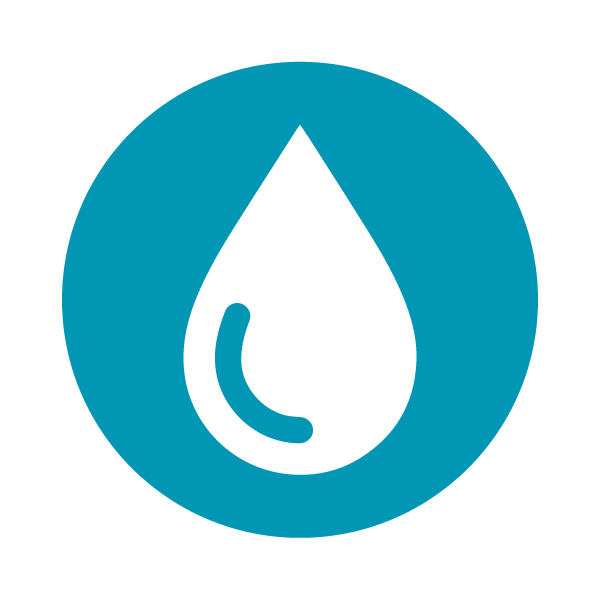 Water
The Tuti Village Water Committee is educating 19 local trainers on how to filter drinking water and clean cooking equipment. The trainer concluded that the training was beneficial to them, and they opted to create the filtered material.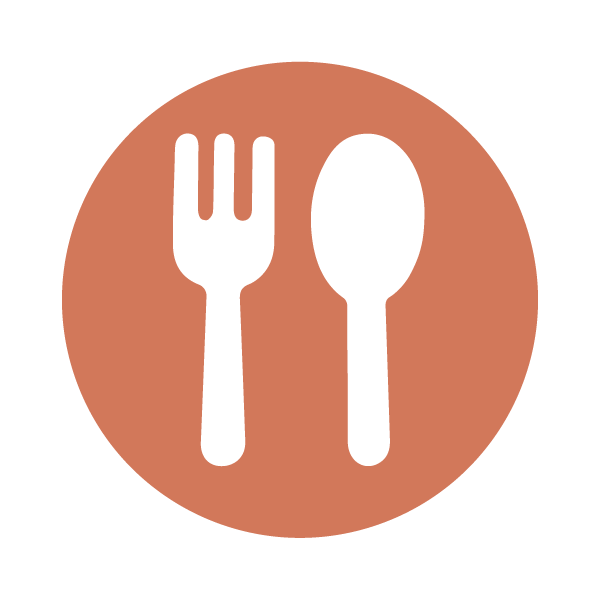 Food
Both the Food and Agricultural Committees grow various vegetables and are extremely pleased with the results. They're attempting to collect additional water for irrigation.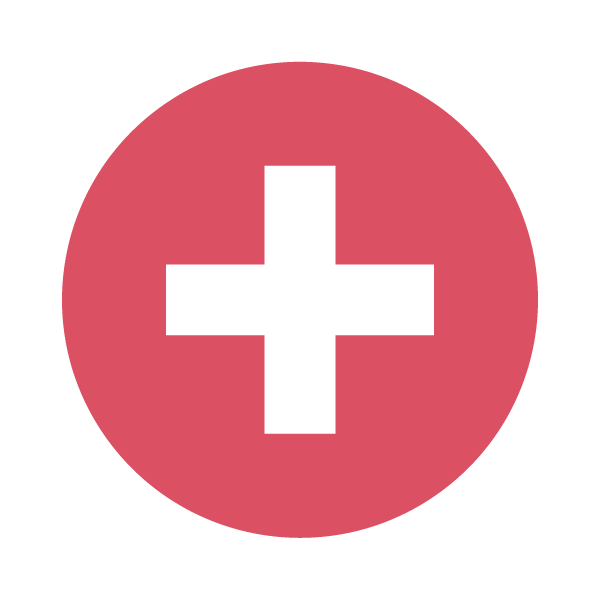 Wellness
The construction of toilets in Tuti is still ongoing. The people understand the importance of having a toilet and how it protects them from communicable diseases.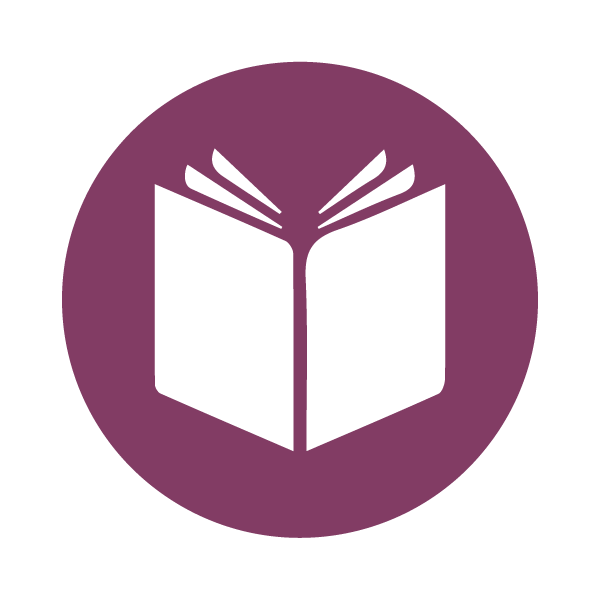 Education
The Education Committee had several conversations with the village leaders and the villagers about sending children to school. Because of this, the number of students increased.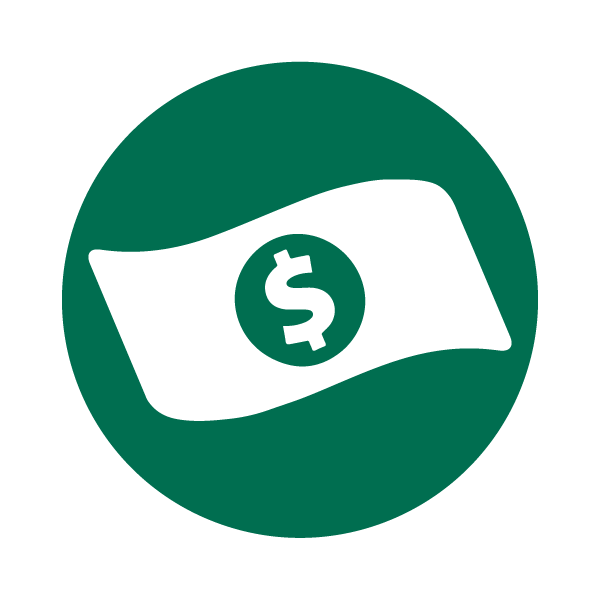 Income Generation
The Agricultural Committee grows a lot of vegetables, and the Income Generation Committee buys all of the vegetables to sell them in the village, making a lot of money.
Written by: Bekele 
GHNI TCD Partner
Latest Stories from AFRICA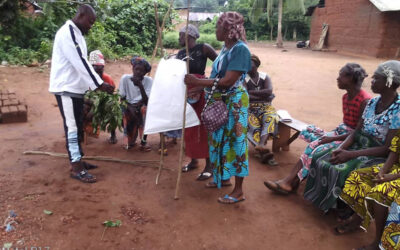 Locals learned how to prevent the breeding of disease-causing organisms through proper hygiene practices, handwashing, and handmade waste bins.
read more