A Village Empowered by Women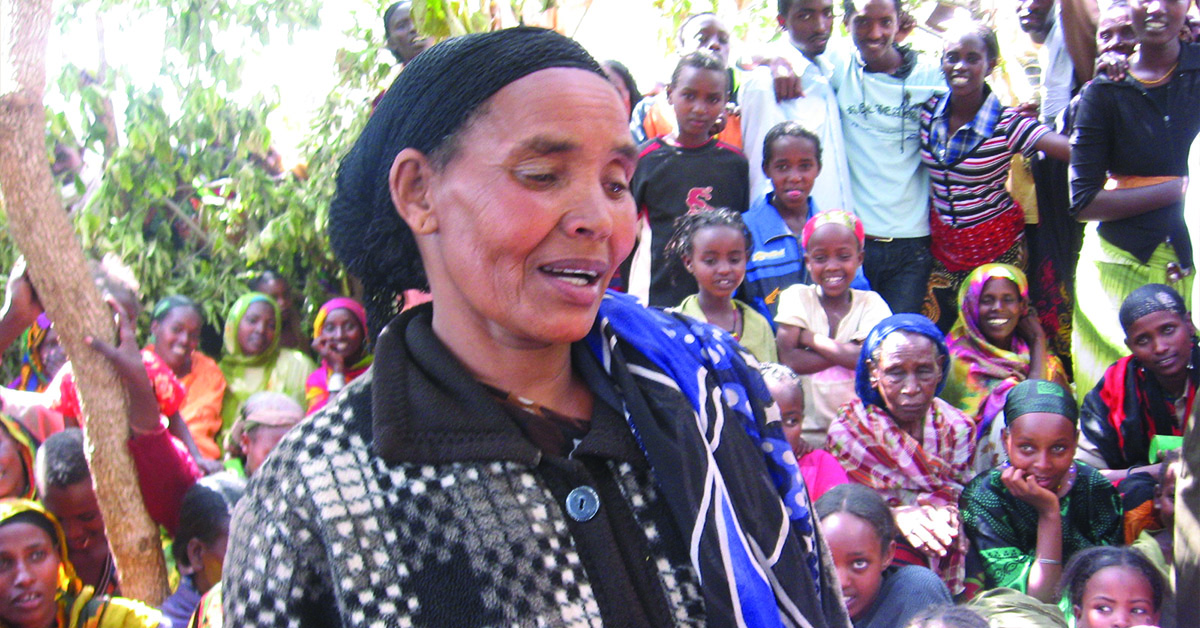 The Women's Income Generation Group is one of the activities taking place in Worer Village. When this group supported a goat loan by GHNI-Ethiopia, it worked well. Each woman supported three goats, and the villagers paid them back. This loan project is now in its third generation. The members of the group also discussed how they could support themselves and their families by participating in various income-generating activities. The Transformational Community Development (TCD) coach is assisting them by providing various training programmes on how to start small businesses in their village. Some of the women have already begun small business ventures in and around their community. They have seen a very good result from this, too.

Thank you!
Written by: Bekele
GHNI TCD Partner
Latest Stories from AFRICA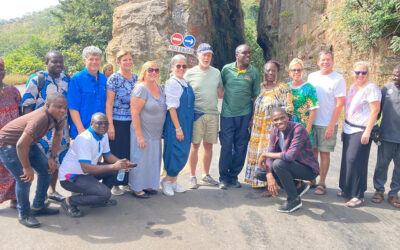 Our field board chair, Norm Hawkins, and his wife, Barb, served on a medical outreach to four villages in central Togo, Africa in November 2023. Global Hope served with a longstanding partner we regularly work with. Ten workers from the US joined over 40 people from...
read more