The Village Committee is Re-Engaging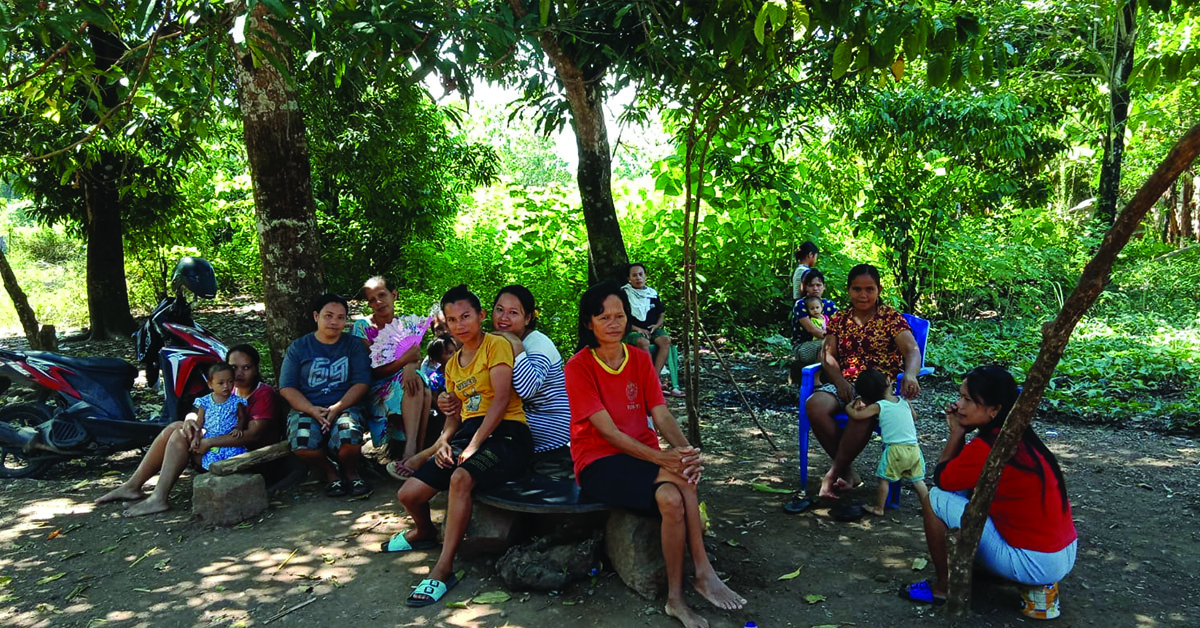 During the pandemic, the GHNI team was often concerned about the Mawa community, that they would not capitalise on the momentum created by their successful Water project. The villagers seldom gathered together and they repeatedly delayed meetings to discuss items on the Village Committee agenda beyond Water.
Mawa is a place where poverty is visibly apparent and there is a great need for the Transformational Community Development (TCD) approach to continue in order for lives to be changed. The Village Committee has finally begun meeting together and have invited the GHNI team to join them for one to two meetings per week to re-engage with TCD lessons and work together to find sustainable solutions for Income Generation in the village. It won't be easy, but when a community bands together to create solutions, anything is possible!
Thank you!
Written by: Masri
GHNI Partner TCD Worker
Latest Stories from southeast asia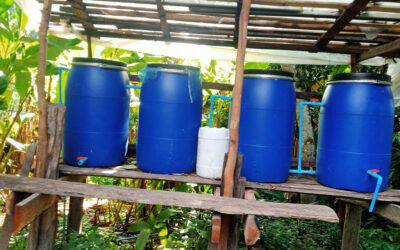 On their own, the villagers built a roof over their water filters and even the children are learning about development.
read more