30 Locals Learn to Eat Balanced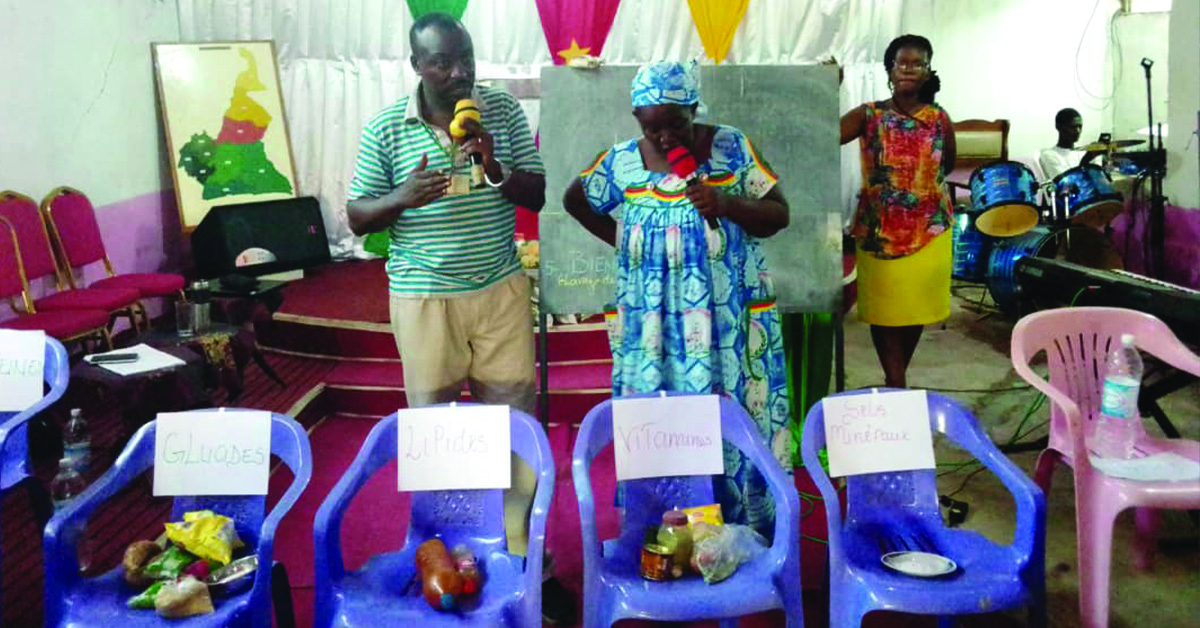 Time was invested to teach locals all about balanced diets. This included what food items should be combined to achieve this, as well as the many benefits of having balanced diets. This Transformational Community Development (TCD) lesson, which had about 30 locals in attendance, was facilitated by Samuel and a volunteer, Ms Maida.

Thank you!
Written by: Bukola
GHNI TCD Worker
Latest Stories from AFRICA
No matter the age, life lessons help people to grow and improve themselves and the world around them.
read more