Team-Building and Dreaming Big!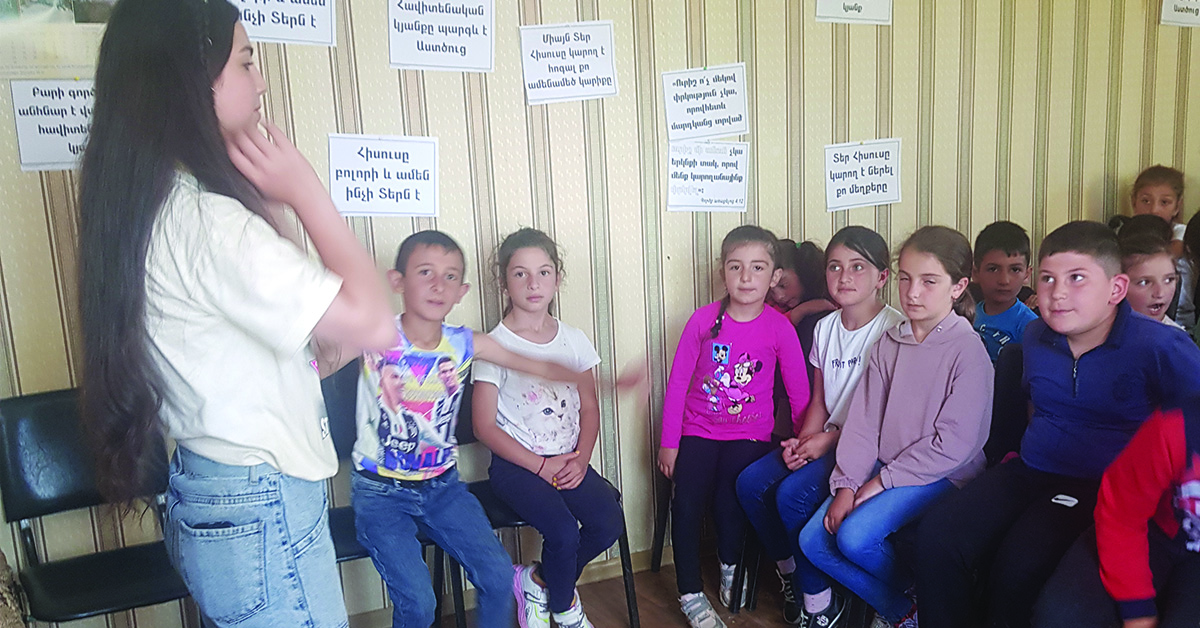 The summer was extremely hot in Armenia, with no rain for almost two months. The community suffered from water shortages during the dry summer months. People take turns watering their potato, wheat, and cabbage fields, however some have to wait for a month or two to get their turn. This created an extra burden and concerns about the possible results of the upcoming fall harvest.
This month, several events were organised for the local children who had summer vacations. We organised summer school classes and open-air activities which aimed to educate them, teach handcrafts and practical skills, as well as give lessons about the importance of friendship, community, and cooperation. We also organised discussions about Transformational Community Development (TCD) projects, encouraging the villagers to make suggestions and exchange thoughts and ideas. They came up with good projects, and at the moment, we are working on the drafts in order to apply.
The last month was also great from the team building perspective. The young people involved in GHNI programmes participated in a team-building training, getting to know each other better, building relationships, and learning and volunteering together as a team. They were also challenged to dream big for their village, in regard to transformation and development. We hope to have a TCD Training of Trainers (TOT) for them in the fall.
Our family is doing well. The school year starts on September 1st in Armenia, so my son Nick is getting ready for preschool. The geopolitical situation around the country keeps being intense. People are experiencing difficult emotional times as several villages from Nagorno Karabakh were given to Azerbaijan this month, and hundreds of families had to leave their homes and settle in different parts of Armenia. Uncertainty dominates the country.
Thank you!
Written by: Tamara
GHNI TCD Worker
Latest Stories from other regions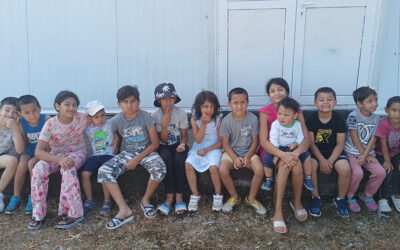 Sometimes having the simple framework of the basic truths of life and love can make a tremendous difference in the hearts of children.
read more