New Vision in a New Community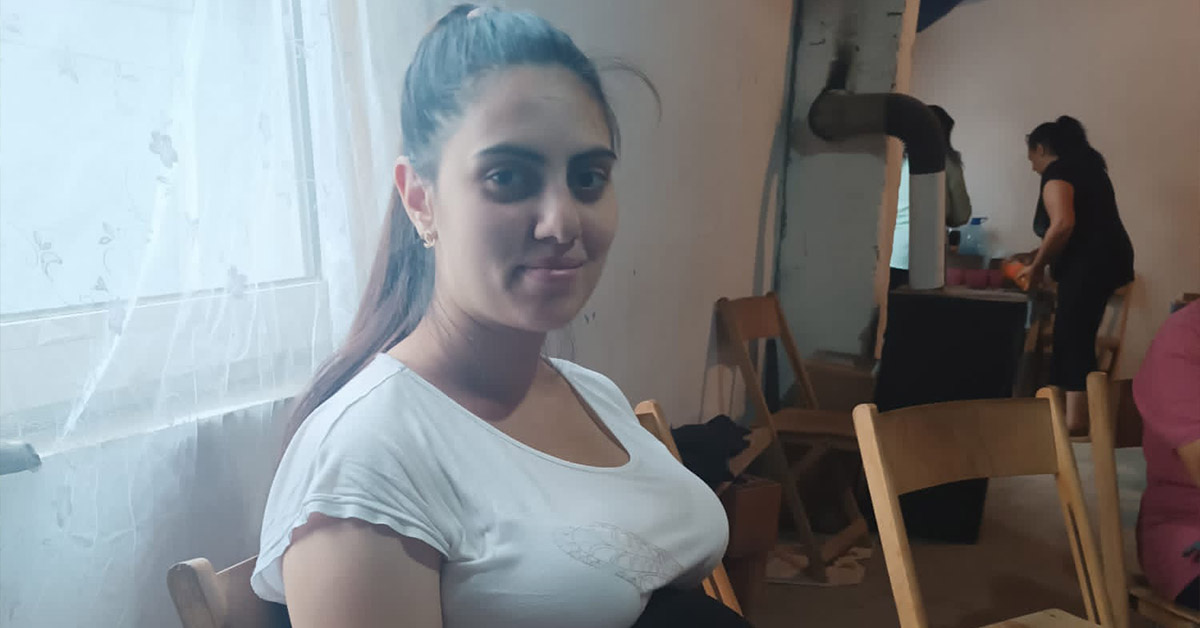 This is Najla, married in Leskovac in Surdulica. She was the first person to express her desire to come to the third settlement and work with the people, after listening to the Transformational Community Development (TCD) lessons. She wants transformation and progress in the community.
The past quarter was a period of seasonal work. We used the time for visits, meetings, and working with children. In Ɖorgovska mahala, seven people came into agreement with the larger group, so we are looking forward to the community's progress.
We went with the team to the third settlement in Surdulica. There was a group there that wanted us to do a TCD program in their neighborhood. We had meetings in September and talked about transformation and development, and some of the lessons were about the definition of health, healthy relationships, and a balanced life. The women were amazed and said that they had never heard anything like those lessons. We had an exceptional fellowship with those who wanted to see a change in their neighborhood.
Transformational Community Development (TCD) Update: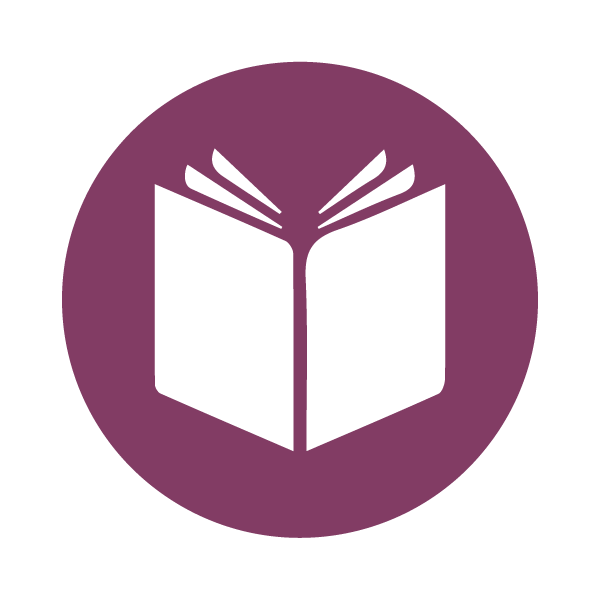 Education
Parents were encouraged to send their children to school so that they would have a suitable occupation and be self-sustaining.
Written by: Snezana
GHNI Partner
Latest Stories from
OTHER REGIONS
Progress is visible in Ɖorgovska mahala as the leaders of many villages become excited to learn and grow through Transformational Community Development.
read more