Continuing Growth in Binodpur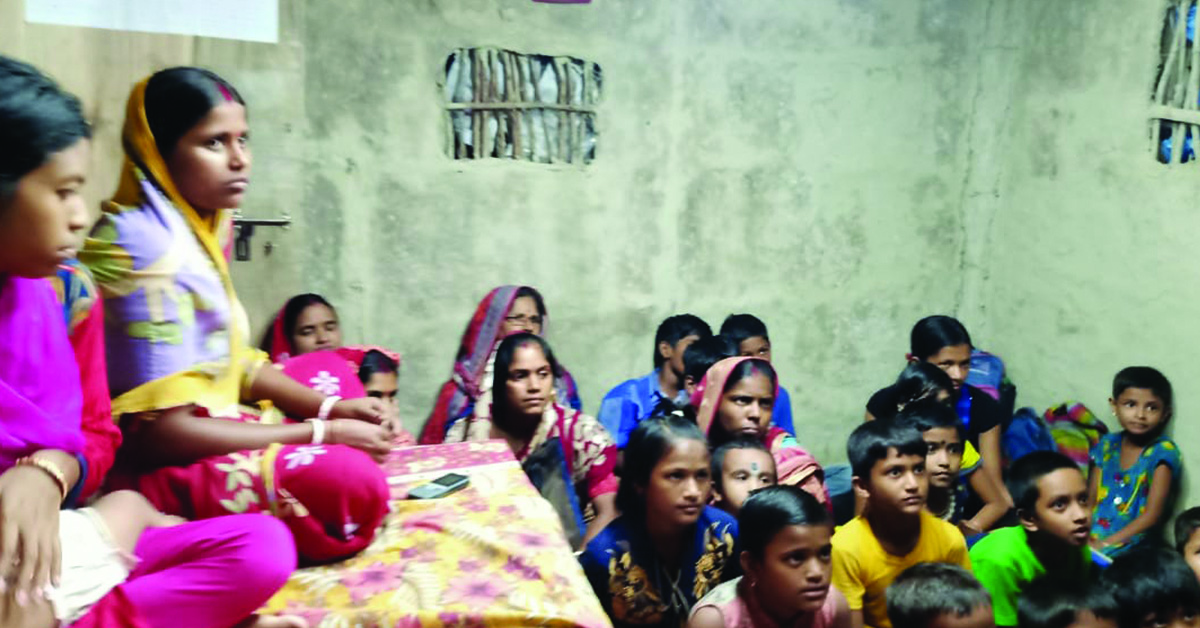 We are continually providing door-to-door prevention of water-borne diseases, and simultaneously we are trying to build a committee with 11 families. On August 16th at my home, we had a follow-up meeting with these 11 families and discussed how to achieve good health.
Through our tuition centre, we are able to connect with our students' families, and next month, on September 5th, we are planning to reward some students based on their progress in their studies.
Our Child Development Initiative is going well, and we had an observation day on August 15th. We have found one Transformational Committee Development (TCD) leader, Lakhan, in East Midnapore, and, next month, we will have completed a survey and vision casting programme in East Midnapore with Lakhan.
Thank you,
Written by: Bharat
GHNI TCD Worker
Latest Stories from south asia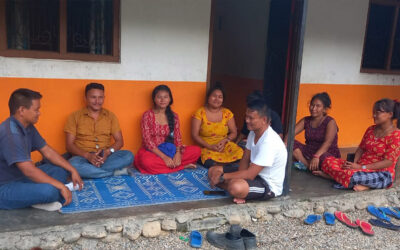 When a community has clean water and healthy food to eat, they can begin to look further into the future for even more success and personal growth.
read more