Income Generation Businesses Continue to Grow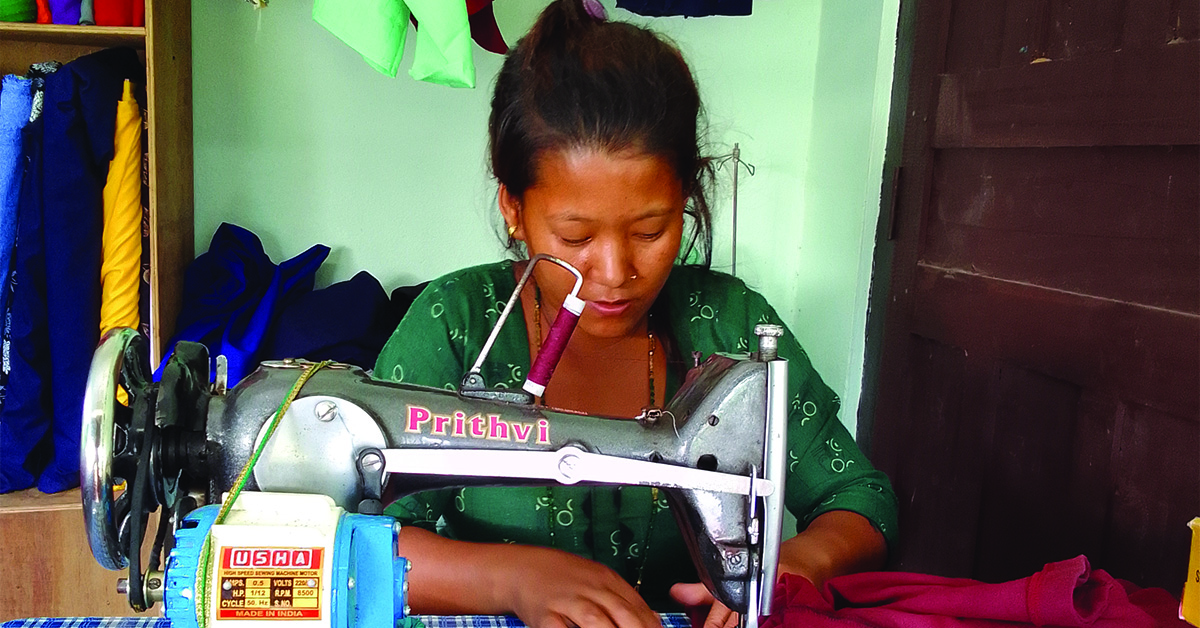 We have done our Transformational Community Development (TCD) work effectively in the community this month. Training classes, visiting homes, and following up were our main activities. Day-by-day, TCD is reaching out to the community and changing their lives. At TCD training on the topic of "problems and solutions," 12 people attended, including TCD committee members who are in the Income Generation group. There was also a new member of TCD. All the participants were very interested in learning and actively responded to the training. They explored different views and understandings. During the group discussion, they came up with a list of problems, and we discussed possible solutions. According to the lesson, participants learnt to figure out their actual needs and come up with solutions to any problems. This training was very effective. 
Another important discussion we had was about income generation-related topics. I taught them about the expansion of TCD work, seed projects, and also about multiplying the resources. Mr Jiten*, a new member of the group, benefited from the training. He participated actively in all the activities of TCD in the village and became very interested in doing TCD work. His finances are not good, so this month our TCD team provided him with Seed Money to start an animal husbandry business. He has made a commitment to bring good results.
Suhana's Story
Suhana* struggled in her life. She was poor and couldn't complete her school education. She took sewing training, but she had no sewing machine. When we started TCD in the village, we encouraged her to start a sewing business, but she had no money for investment. We provided the Seed Money, and she started a business. Now she has raised her income and is thankful to GHNI.
Thank you!
Written by: Kiran
GHNI National Field Leader
*For the purpose of safety and wellbeing, both "Jiten" and "Suhana" are pseudonyms for the individuals being helped by this project.
Latest Stories from south asia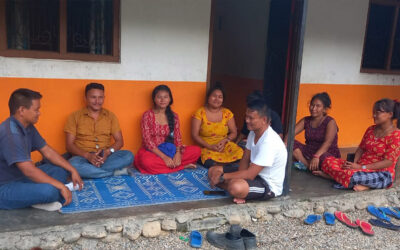 When a community has clean water and healthy food to eat, they can begin to look further into the future for even more success and personal growth.
read more