Beekeeping and Chickens Bring Success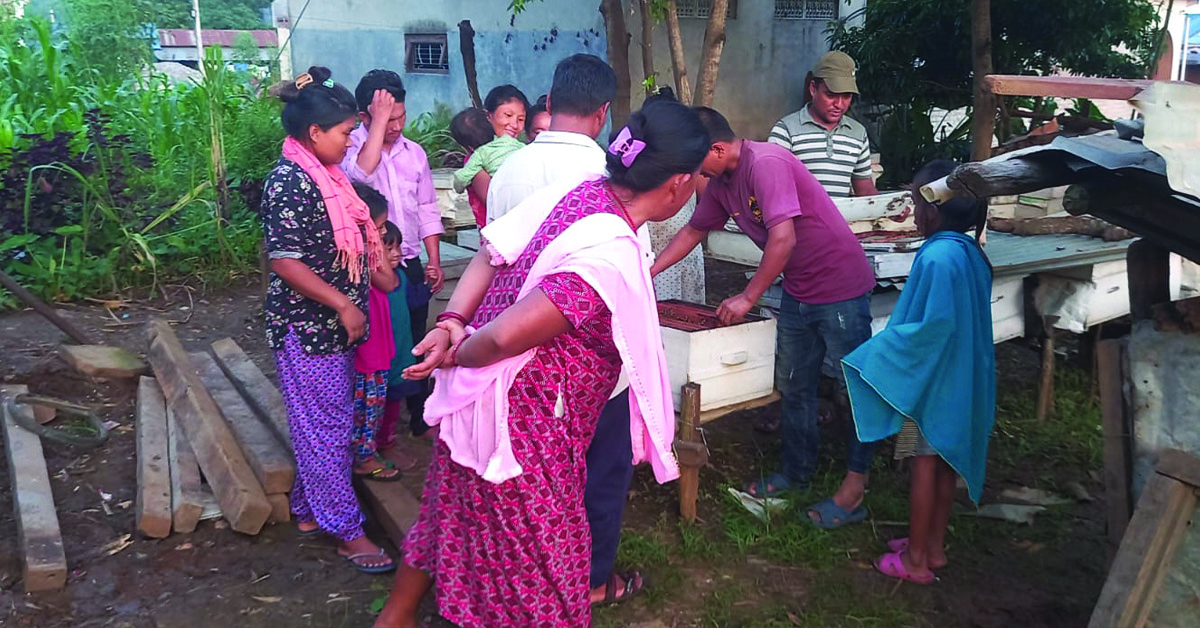 We have done many activities this quarter. I learnt about the community's needs and taught about the local resources. Because of this lesson, community members and Transformational Community Development (TCD) committee members could know what the needs of a particular family were, and then help them figure out a solution to their problems. By teaching this lesson, they learnt to find local resources and use them to solve their own problems. We also organised beekeeping training here in this village. Those who participated in beekeeping training learnt many new ideas and skills. There is scope, opportunity, and need for beekeeping, and the villagers are very interested in this.
This month, I taught community members about the drinking water resources management and cleaning programme. I taught villagers about the use of clean water for safe drinking. The TCD team and community members cleaned up the water sources and managed all the damaged parts of the pipe. They worked happily and felt proud to do good work.
We had a committee meeting and taught about the committee member's roles and responsibilities that are given. Committee chairperson Dawa* promised to do TCD work more effectively in the coming days. I have also spent much time on the community Income Generation Project, helping villagers to raise income resources.
We reviewed a balanced diet, and more families are producing green vegetables and consuming them. This season, many villagers suffered from Dengue (a mosquito-borne viral disease occurring in tropical and subtropical areas.) So, I did teaching about Dengue for the safety of the community's health.  I taught TCD lessons about good health. Through this lesson, villagers were reminded about the definition of good health. They looked tidier and their houses were cleaner than before. I visited the family members and followed up with them.
This is the success story of Aadesh* who lives in Ramantar Village and has a beautiful family of six members. He was very poor and suffered from financial problems. He had no family income sources, and it was hard to manage his family's expenses. He left to take responsibility for his family, but had no idea or plan for a better life or brighter future for his children. The TCD programme changed his life. When he joined TCD, he got a chance to learn lessons, which brought huge changes in his life. The TCD team provided him with seed money, and he started local chicken farming. Later, he started caring for his family. He raised his income sources and became able to manage all the needs of his family. Recently, he started a meat shop and manages his expenses well.
Thank you!
Written by: Kiran
GHNI National Field Leader
*For the purpose of safety and wellbeing, "Dawa" and "Aadesh" are pseudonyms for the individuals being helped by this project.
Latest Stories from south asia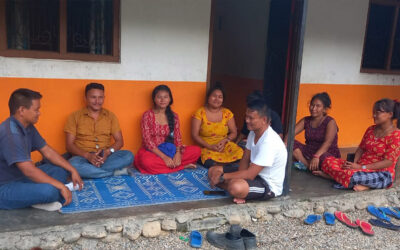 When a community has clean water and healthy food to eat, they can begin to look further into the future for even more success and personal growth.
read more