Cultivating and Celebrating Children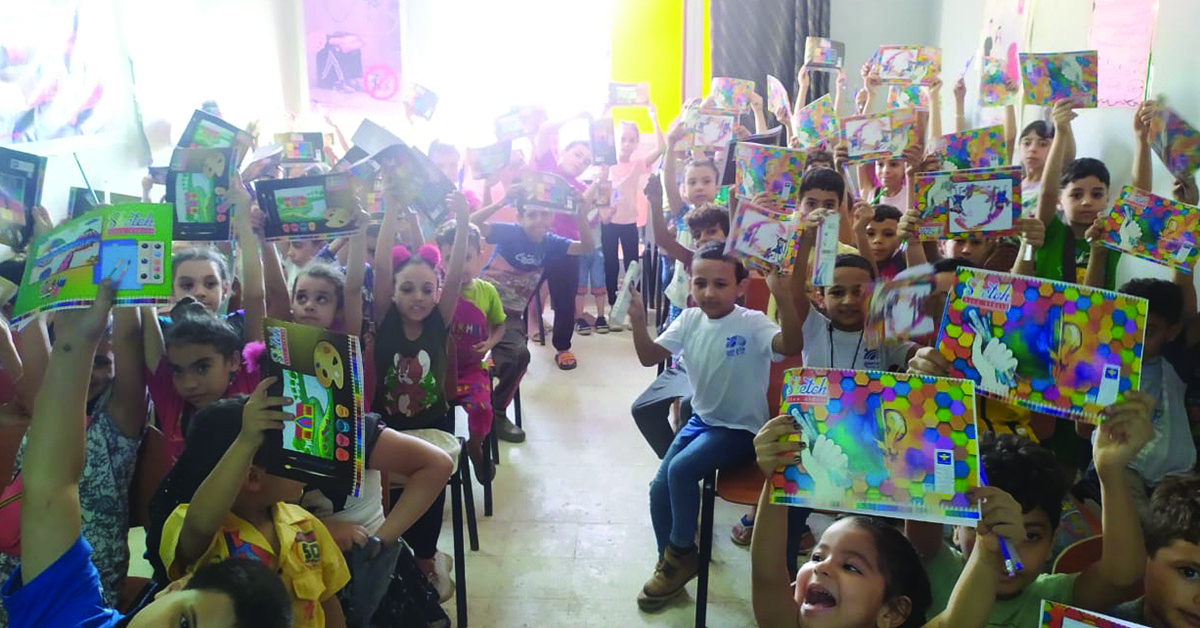 Children from Ezbit El Nakhl Village celebrated the beginning of the school year. The celebration was held in two periods since 188 children frequented the programme. We shared with the children about the changes that occurred in their lives as a result of the Transformational Community Development (TCD) groups, and they sang and presented some paragraphs. Then, gifts of school supplies were given to the children.
We, as a TCD team and committee, not only provide developmental lessons for women and children, but also do other activities that benefit the community as a whole. A sale of school supplies at wholesale prices was held before school started, and families attended it due to the lower prices than the shops. Umm Paula was among the women who came to the sale, and the difference in price was very helpful to her. She was very happy that she was able to buy school supplies for her children at a very reasonable price.

Written by: Azmy, Hanaa, Miriam
GHNI TCD Worker
Latest Stories from AFRICA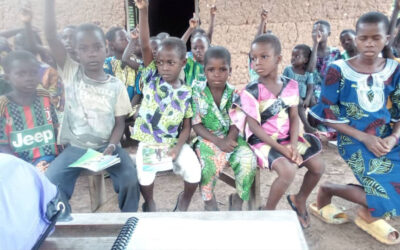 To address the inaccessibility of school and teach the value of Education, literacy classes were launched to help children attain basic literacy and numeracy skills.
read more