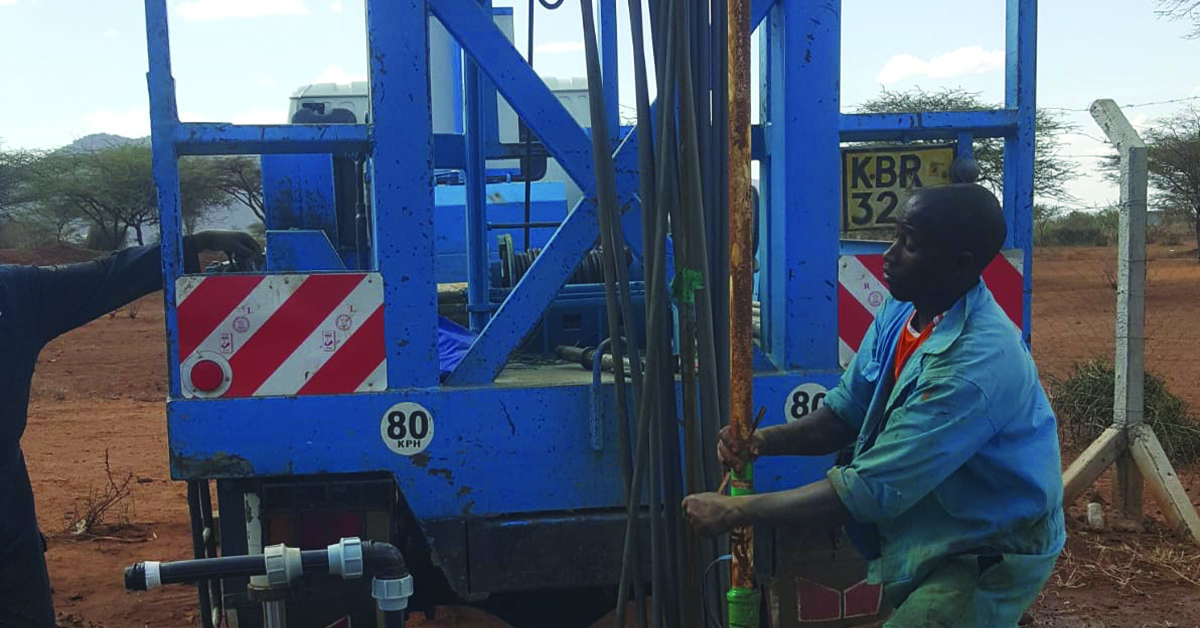 Before the Transformational Community Development (TCD) Water Project, villagers in Attir Village walked over 15 km to fetch dirty stream water. Now, most of the families have a running tap by their houses. Mrs Peter is one of the villagers who benefited greatly and was appreciative of the GHNI initiative. Other villagers were able to voice their needs, and we coached them on how to solve their water problems using local resources.  11%-20% of the project was locally sourced, so everyone in the community benefited.
Written By: Christopher
GHNI TCD Worker
Latest Stories from Africa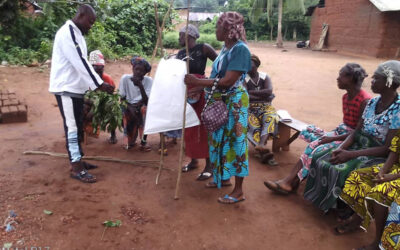 Locals learned how to prevent the breeding of disease-causing organisms through proper hygiene practices, handwashing, and handmade waste bins.
read more