Expanding Community Leadership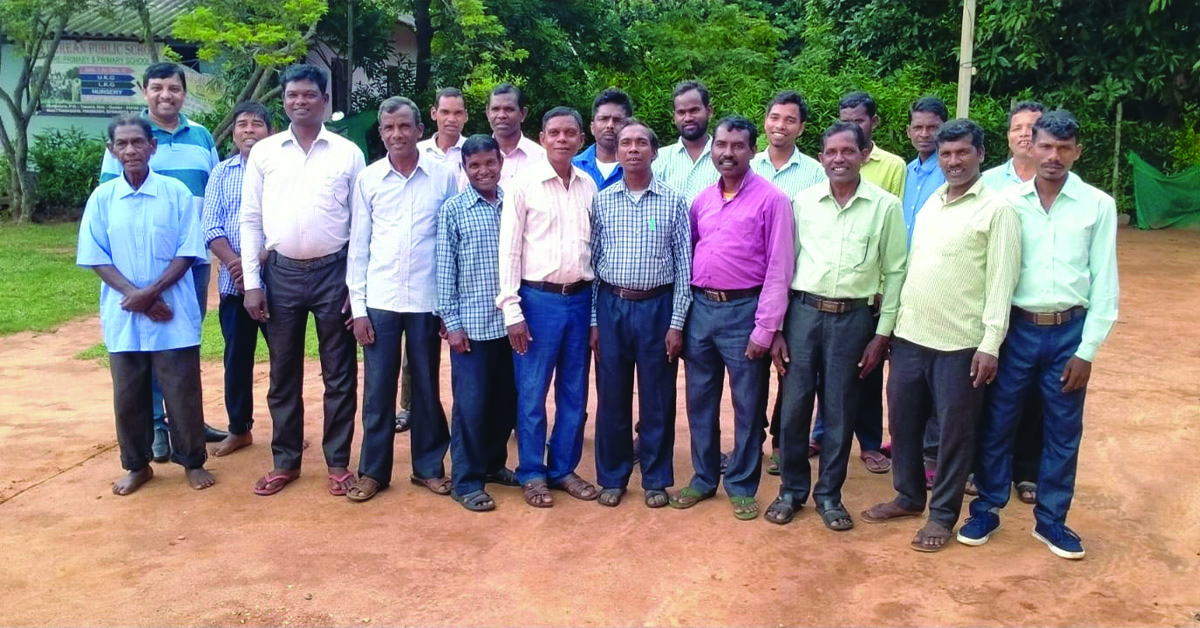 In Dhoker Jhara Village, we had a gathering of approximately 15 different community leaders from neighbouring villages. We presented Transformational Community Development (TCD) with them and told them how this can be beneficial for the development and sustainability of their community. This was a fruitful meeting, and most leaders appeared excited. We are hoping that many will come forward to be partners with us in these TCD initiatives.
Written by: Babujan
GHNI TCD Worker
Latest Stories from south asia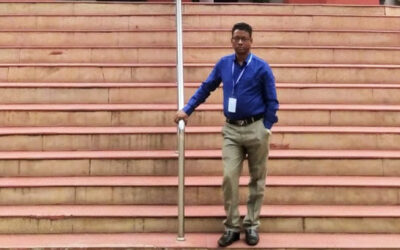 As the work in South Asia grows, leaders from many organizations come together to share ideas and encouragement.
read more