Income Generation Project Completed!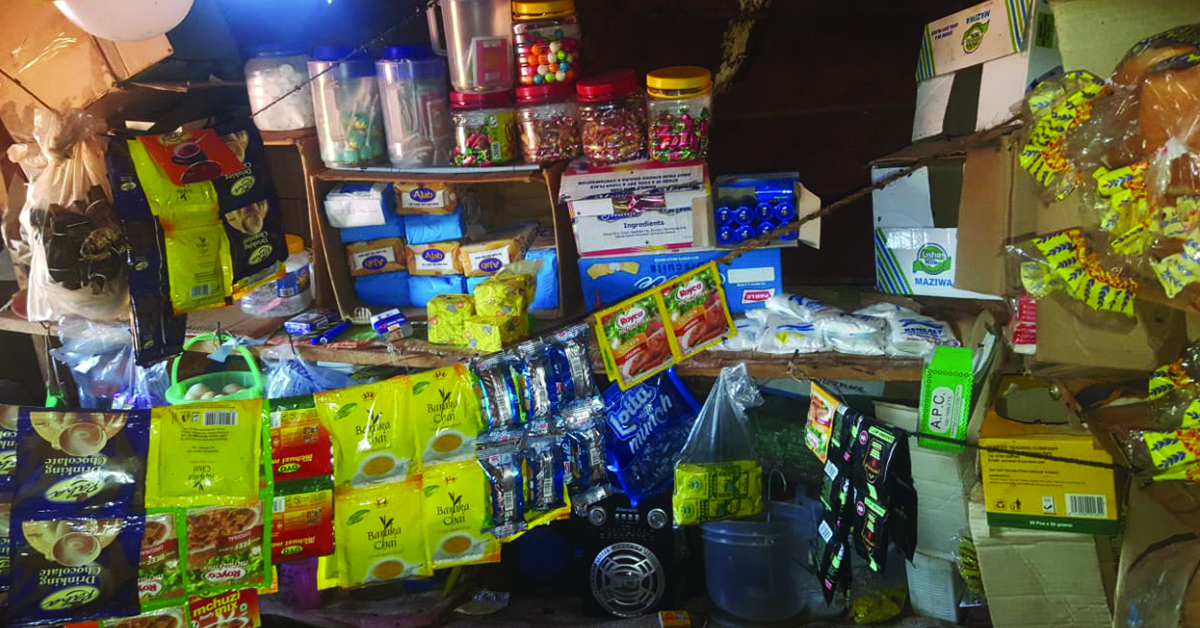 Our Transformational Community Development (TCD) Income Generation Project in Attir Village has been incredibly helpful and changed many lives in our village. The community took the initiative to form groups, and through those groups we have seen physical and economic transformations. 31%-40% of the project was locally sourced, so everyone in the community benefited. For our next initiative, we shall help the community explore new opportunities and utilise different tactics for business expansion.
Written By: Christopher
GHNI TCD Worker
Latest Stories from Africa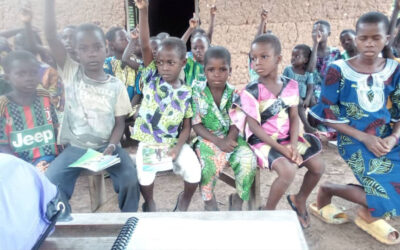 To address the inaccessibility of school and teach the value of Education, literacy classes were launched to help children attain basic literacy and numeracy skills.
read more