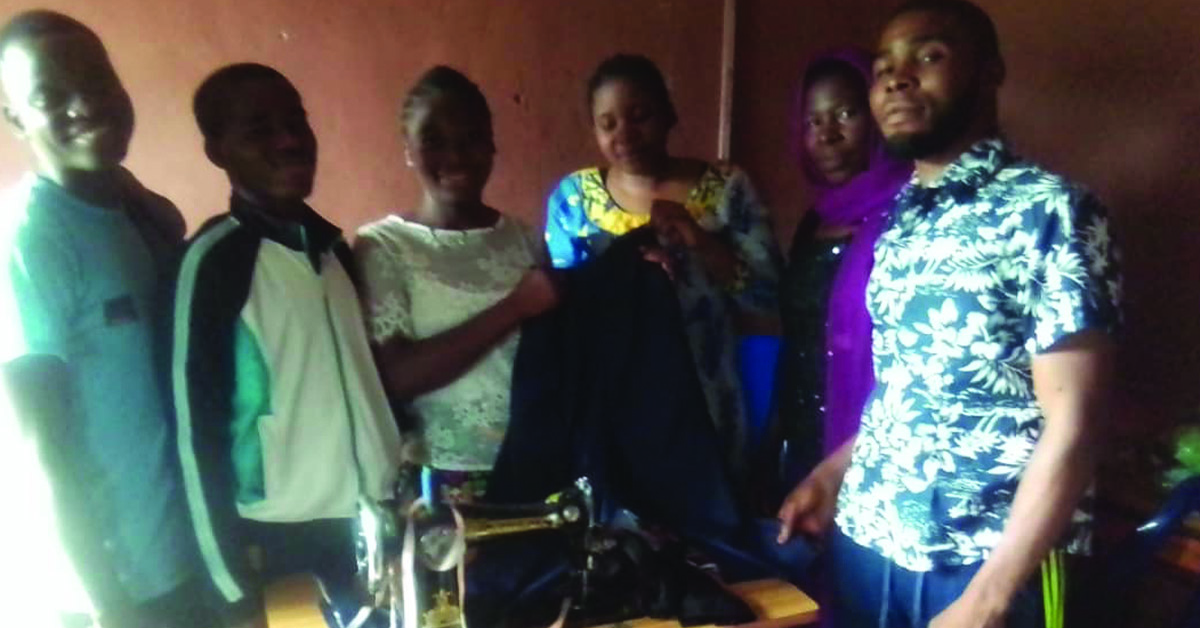 Transformational Community Development (TCD) activities in Apir have slowed down a bit as this is the peak of the farming season and most locals are engaged on their farms. However, the tailoring centre in Ahumbe Village is engaging some locals. There are about eight apprentices currently in the centre. It is our hope that activities for other TCD focus areas will pick up next month.
Written by: Bukola
GHNI TCD Worker
Latest Stories from AFRICA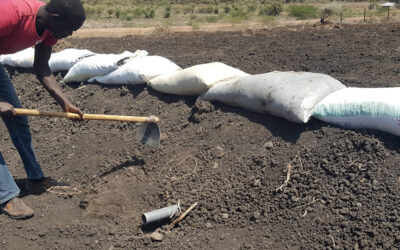 Despite the drought throughout much of 2023, Attir Village and their surrounding communities are working together to prepare their land to thrive in the highly anticipated coming rainy season.
read more