Wellness Through Water and Latrines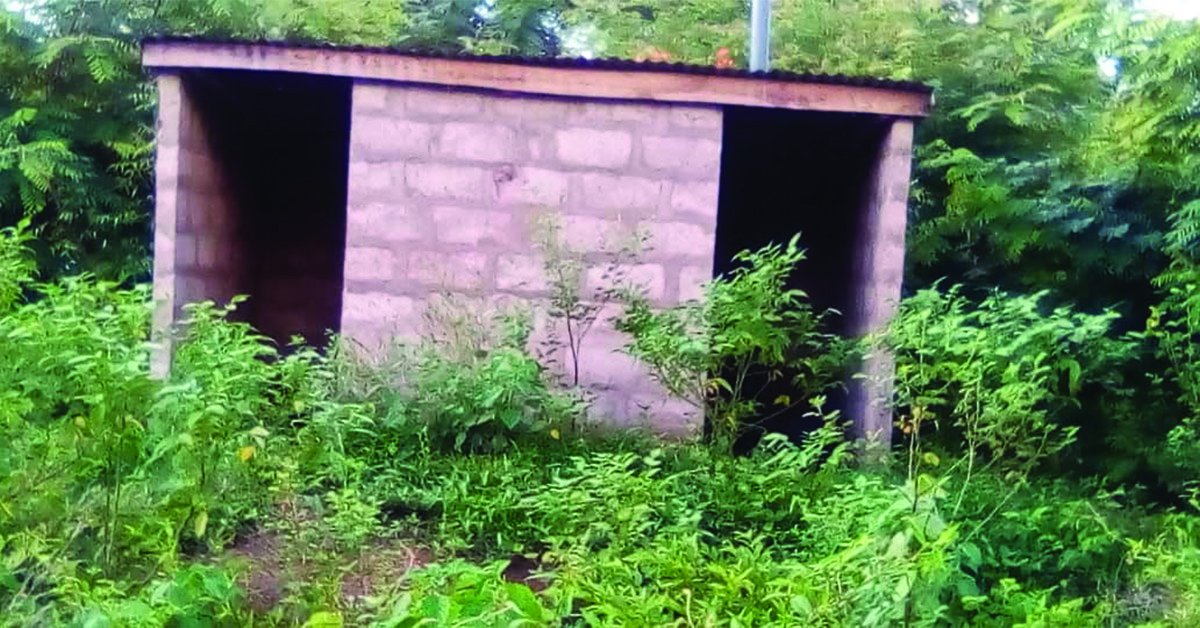 The entire Dassa community still reminisces about their medical outreach experience and they are grateful for the lasting benefits of healing, health, and wholeness, courtesy of Transformational Community Development (TCD). 
A well was dug with a hand pump! The villagers recounted how this TCD intervention has transformed their lives. One villager, Bassale, excitedly expressed his gratitude in a recent interview and the impact of accessible potable water. 
Currently, ventilated improved pit (VIP) latrines are being built to serve the community. The Wellness Committee has been constituted in Dassa. The committee is at this initial stage, tasked with keeping the latrines clean and in good condition for use. The transformation in the community is evident and the villagers are enthusiastic. This is revealed from interactions with them and how they look forward to using the latrines. At the inaugural meeting, the committee also took out time to clean the areas that surround the latrines.
It is hoped that activities in subsequent months will reinforce the TCD mandate of bringing sustainable development to the community.
Written by:
Bukola
GHNI TCD Worker
Latest Stories from AFRICA
No matter the age, life lessons help people to grow and improve themselves and the world around them.
read more